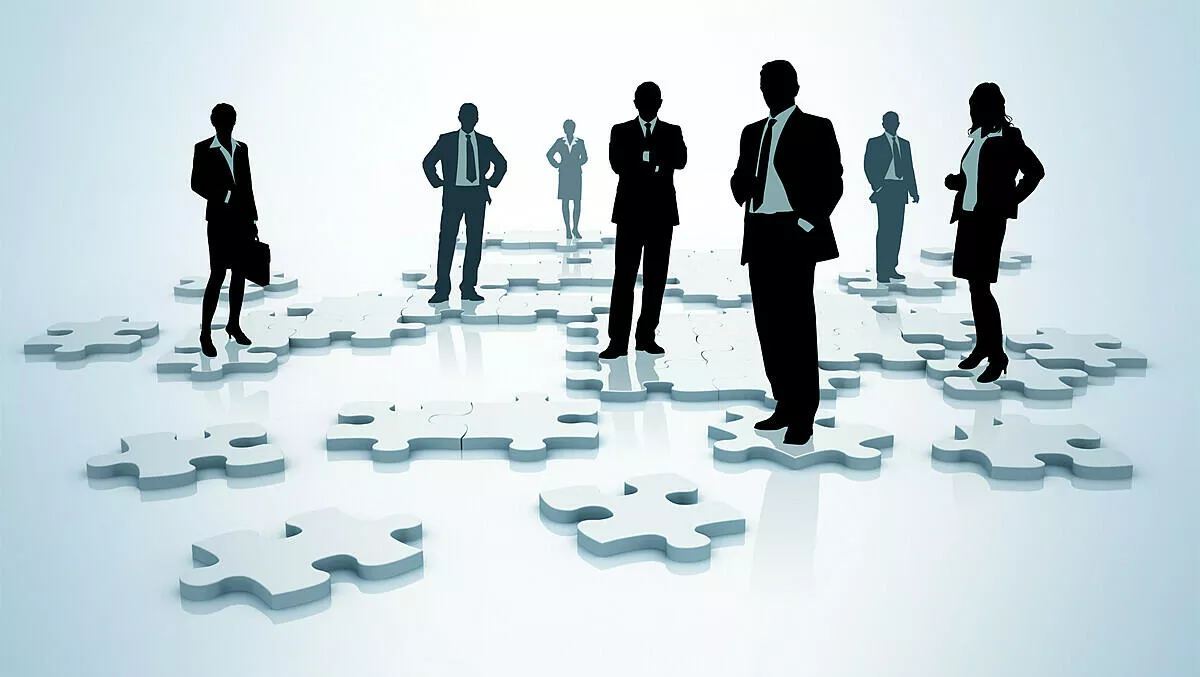 Nielsen bolsters management teams with two strategic hires
FYI, this story is more than a year old
Nielsen Holdings has announced two significant hires as it looks to strengthen its management teams ahead of its plans to create two separate publicly traded companies later in 2020.
David Rawlinson, president of the global online business at Grainger, will become the chief executive officer of Nielsen's Global Connect business. Linda Zukauckas will join the company as chief financial officer. Both will join effective 3 February 2020.
Rawlinson joins the firm from Grainger, which a broad line supplier of maintenance, repair and operating products serving businesses and institutions. He has significant experience running a digital business-to-business company, as well as a strong international background and a track record of driving growth. He will become the CEO of the newly created public company, currently referred to as Nielsen Global Connect--at the time of the separation. Rawlinson is also currently a member of Nielsen's Board of Directors.
Meanwhile, Zukauckas has been with American Express since 2011, most recently serving as the executive pice President and deputy chief financial officer. At the time of the separation, she will remain as chief financial officer of Nielsen's Global Media business.
"Both David and Linda bring a wealth of relevant and valuable experience to Nielsen. Both will have a great deal of impact on the current company and will have significant roles in the new companies moving forward. We are very excited that they have agreed to join us at this dynamic time for Nielsen," says David Kenny, chief dxecutive officer for Nielsen.
Rawlinson adds, "In my time on the Board of Directors, I've been struck by Nielsen Global Connect's technology, the focus on making client decision-making easier and the team's unwavering commitment to integrity.
"Nielsen Global Connect has made tremendous progress in strengthening its operations and competitive position, and I believe that we can build upon this and further enhance our leadership position. I'm honored to become Chief Executive Officer during this important time and look forward to helping retailers and the consumer goods industry evolve into a more digital and more dynamic future," he says.
Zukauckas says she is happy to join a company that is critical to ensuring effective market dynamics in the global media and FMCG spaces.
"The recent clarity regarding Nielsen's path forward influenced my decision to join the company at this pivotal moment. Nielsen's improved operating performance is a testament to leadership's focus on delivering results while continuing to invest in products that provide valuable insights to Nielsen clients. I'm thrilled to join at this exciting time," she says.