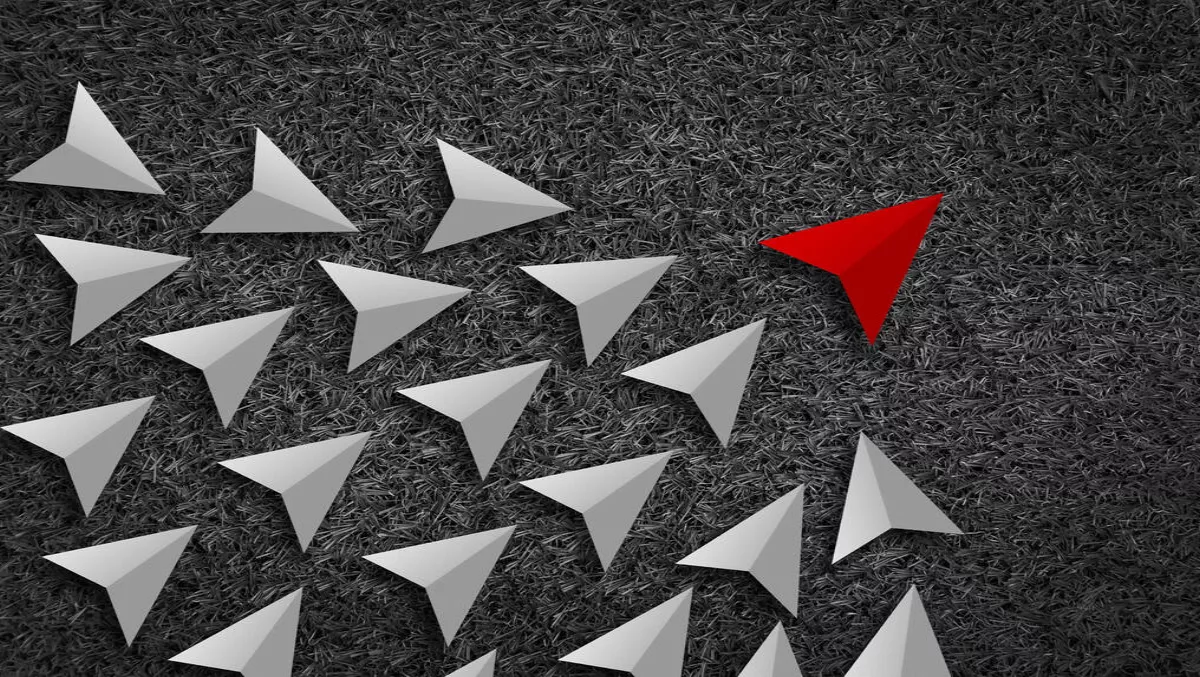 NZ-based MyWave recognised as global market leader in AI tech
FYI, this story is more than a year old
New Zealand-based MyWave has been named the 'technology market leader in the global intelligent assistant market' by Frost - Sullivan.
MyWave partnered with Saveawatt to develop an intelligent assistant that uses AI to the electricity retail market. Although it's in early release, it is being used as case development for brands in Australia and the UK.
"We're absolutely delighted with Frost - Sullivan's recognition. Particularly interesting is the importance that Frost - Sullivan's director of consulting, Alexander Michael, places on artificial intelligence in his evaluation of MyWave," says MyWave's CEO and co-founder, Geraldine McBride.
McBride explains how Michael's views about artificial intelligence and how intelligent assistants are 'the best' example of practical AI.
"In this context – and unlike its peers that have simply offered incremental upgrades of their legacy technologies – MyWave's Frank is a wholly innovative solution," says Michael in his report.
McBride says that MyWave's application scope spans a range of vertical markets and applications, which is its differentiating advantage against competitors.
"MyWave is making particular inroads into the UK market and is currently in advanced negotiations with eight of the country's most well-known brands spanning retail, finance, travel, and telecommunications," Michael continues.
"When considering the use of intelligent assistant technologies, major brands are often concerned that they may become disenfranchised and lose control over the customer experience. Frank has emerged as the ideal solution to this challenge because it protects the brand equity of businesses and maintains end-customer mindshare," Michaels concludes.