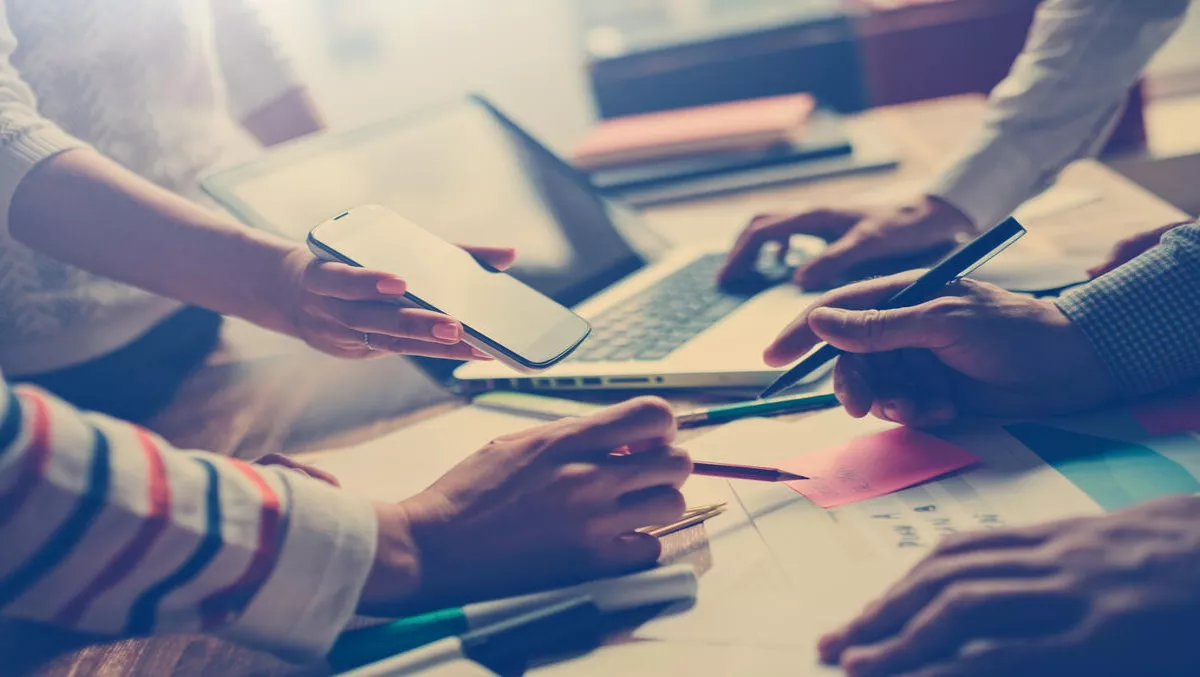 NZ company Information Leadership wins govt. partner award
By Julia Gabel,
Thu 20 Apr 2017
FYI, this story is more than a year old
Information Leadership is a New Zealand information and knowledge management solution provider that designs and implements Microsoft's SharePoint and 365.
The company has offices in Christchurch and Wellington, with staff in Auckland, Hamilton and Tauranga as well.
The company operates nationwide in local and central government, as well as in science, health and commercial sectors.
And the company Information Leadership won the Microsoft Partner of the Year Award for the Government and Public Sector category.
Speaking about the award, Information Leadership director, Sarah Heal, says "our innovative iWorkplace SharePoint methodology gives organisations digital workplaces at a fraction of the cost of commercial off-the-shelf products or heavily customised SharePoint deployments."
She says that this includes a full range of intranet, extranet, collaboration, customer portal, workflow and forms, document management and mobility solutions.
She continues, "We're delighted to win this award, which recognises the deep inroads Information Leadership has made into digital workplaces for Councils, DHBs, and a wide range of government agencies, as well as commercial businesses."
Support for Public Records Act compliance is built into Information Leadership's iWorkplace methodology.
The company says this offers an alternative to traditional electronic document and records management systems and the opt-in All of Government (AoG) Enterprise Content Management (ECM) solutions.
Heal says that there have been some misperceptions about the extent to which agencies are able to look beyond AoG ECM suppliers for the most cost-effective and fit-for-purpose solutions for their organisation.
She says that a growing number are now selecting the iWorkplace approach.
"They tell us this is because of the much lower and more transparent pricing, the many credible reference sites and the control and flexibility the agency then has over its implementation."
Heal concludes, "it also truly sets our clients up to embrace a full digital workplace – not just document control – and to benefit from our commitment to building our clients' internal capabilities to get the most out of their electronic document and records management systems."
Information Leadership won the Microsoft Partner of the Year Award for a category that included a range of multinational companies.