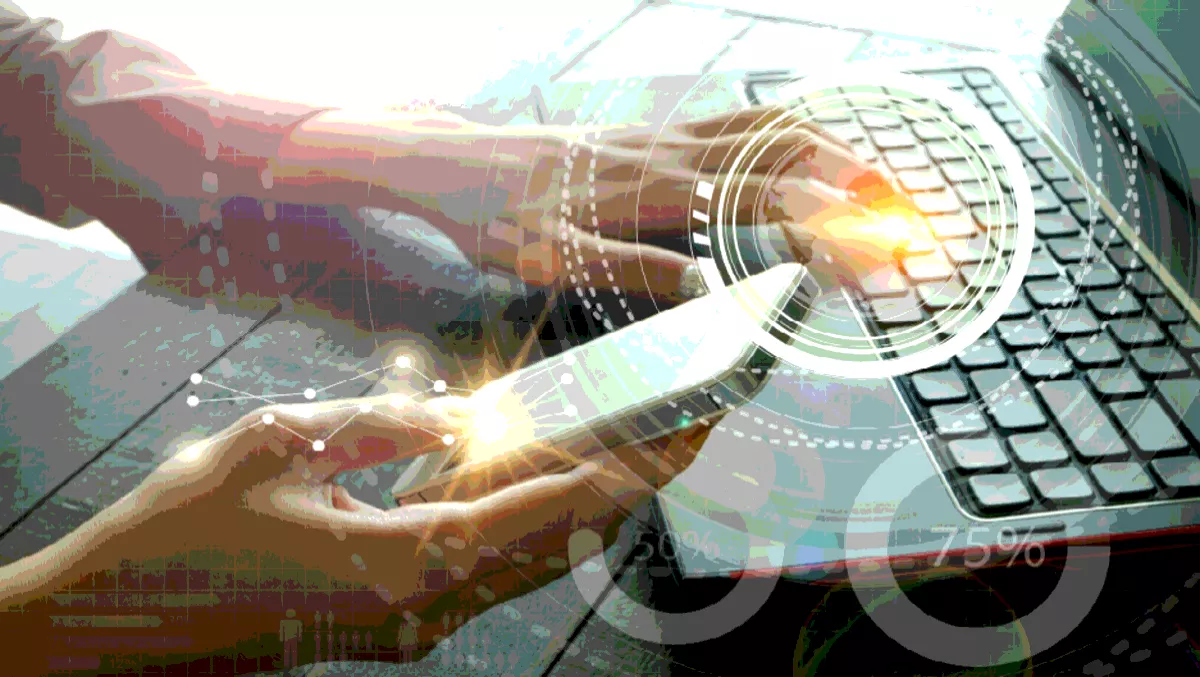 NZ company launches new security service tailored to NZ businesses
FYI, this story is more than a year old
With huge data breaches invading the headlines almost on a weekly basis, no one will dispute its becoming increasingly unsafe for businesses.
Advantage managing director Brad Pearpoint says businesses around the world of all sizes are facing growing numbers of attacks – but most concerning for New Zealand businesses is that many smaller organisations are being targeted.
"I think this is because large global companies now have the people, technology and discipline to make attacks on themselves increasingly difficult, which has forced attackers to find softer targets," says Pearpoint.
"We also see quite a lot of people in New Zealand with the mindset of 'we are in little old NZ, hackers have bigger targets.' This is especially concerning as stats are showing NZ has one of the highest incidences of cybercrime, especially cryptolockers, in the world compared to our size."
Pearpoint says the company was concerned that many of their regional clients were being targeted by quite sophisticated attacks. Advantage was aware that there were solutions available on the market but much of the time, whilst the clients could appreciate the technology and wanted to have it implemented, the cost was simply too high.
"Our clients had increasingly been asking us for security-related discussions, which our staff could provide quality, practical and workable advice for," says Pearpoint.
"With the need for world class products and a solid base of technical know-how, Advantage approached several key vendors to form partnerships that allows us to provide their products as part of a managed service arrangement, allowing us to buy at scale and provide to clients appropriately sized and costed solutions."
The combination of these products and services includes next-gen endpoint protection from Cylance, SIEM from LogRhythm, firewalls from SonicWall, and Advantage's in-house auditing and compliance systems – in addition to a team of 24/7/365 security engineers.
The whole managed service is known as Advantage Protect and was developed to enable businesses to benefit from enterprise-class protection without large upfront costs of buying, implementing, maintaining and hiring staff to operate these solutions.
There are certainly a number of benefits to opting for a managed service, with perhaps the most obvious being it provides round the clock security without the need to invest in security teams, hardware and software.
"Many of the best tools that are available to protect organisations are marketed towards global companies with global-sized budgets. By taking these products and providing them in a managed service model our clients get access to toolsets that they couldn't afford themselves," says Pearpoint.
"Possibly the most important thing however is using Advantage as part of a business' security response isn't an 'all or nothing' affair. We are able to take as much or as little responsibility as the client needs, and as they grow their own capabilities over time our engagement will change as required."
Pearpoint says Advantage's diverse history of almost 35 years has touched almost all parts of IT at some point and provides the company with the real-world experience required to help New Zealand clients in a way that works for them.
"We understand that NZ businesses are some of the most unique in the world and many don't fit well with the global approach towards security, however still face the same risks," says Pearpoint.
"Advantage Protect is an agile product that's provided as a collection of toolsets which can be pick and mixed as each business grows their security strategy. Protect can effectively supply businesses a full turnkey managed approach to security or a helping hand to call when needed – or anything in between."
Click here to find out more.
Related stories
Top stories