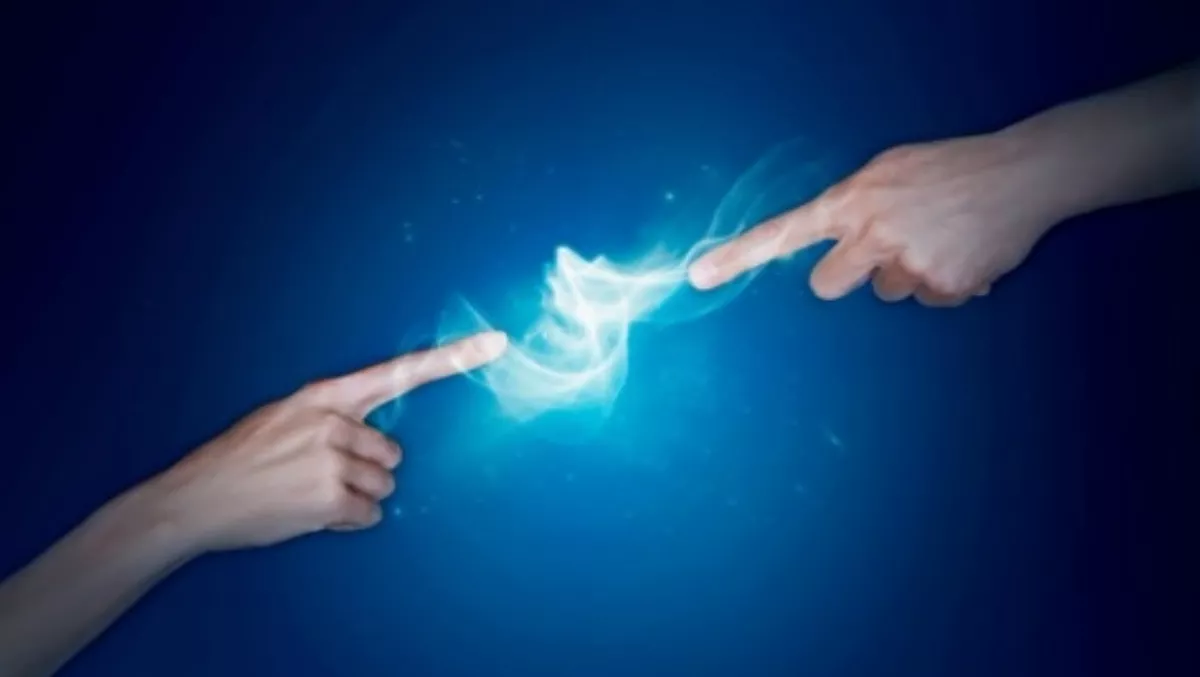 NZ councils more connected now than ever before
By Catherine Knowles,
Tue 14 Oct 2014
FYI, this story is more than a year old
On Monday November 3rd, local New Zealand councils will have free access to an online library. This will provide an easy way for local councils throughout the country to share knowledge and experience.
Titled The Local Government Shared Process Library NZ, anyone who has a council email address will be able to login. Once in the system, the council member will have access to 1,000 processes that have been developed by councils and cover a vast range of topics.
Process from everything about libraries and museums, recreation and leisure, parking, liquor licensing, environment health and monitoring, and community development are available - and are all those that have worked in the past.
For instance, Taupo District Council has recently invested heavily in the building consent authority assurance process, in order to keep it simple and effective. This process focuses on delivering building control services to customers, and IANZ has reviewed and accredited it as meeting the Building Regulations 2006.
Jamie Dale, of the council, says he and the other council members are happy to share the process and that sharing proven and valuable resources is a natural extension of the culture of cooperation.
The library has been supported and developed by business process management software provider, Promapp Solutions Works. Founded in 2002, the company works with more than 250 organisations worldwide in the areas of business improvement and process management culture.
"Taken together these processes represent the results of many thousands of hours of analysis, documentation and review. Councils will be able to use the library to gain detailed insights into the way other councils operate and improve their own processes, performance and customer service," says Ivan Seselj, co-founder of Promapp.
The library can be used to search and view processes (including both maps and procedures) as well as printing, sharing and downloading. Finding better processes and adapting their current ones will be quicker and more cost effective.
"This is all about better utilisation of good thinking," says Seslj.