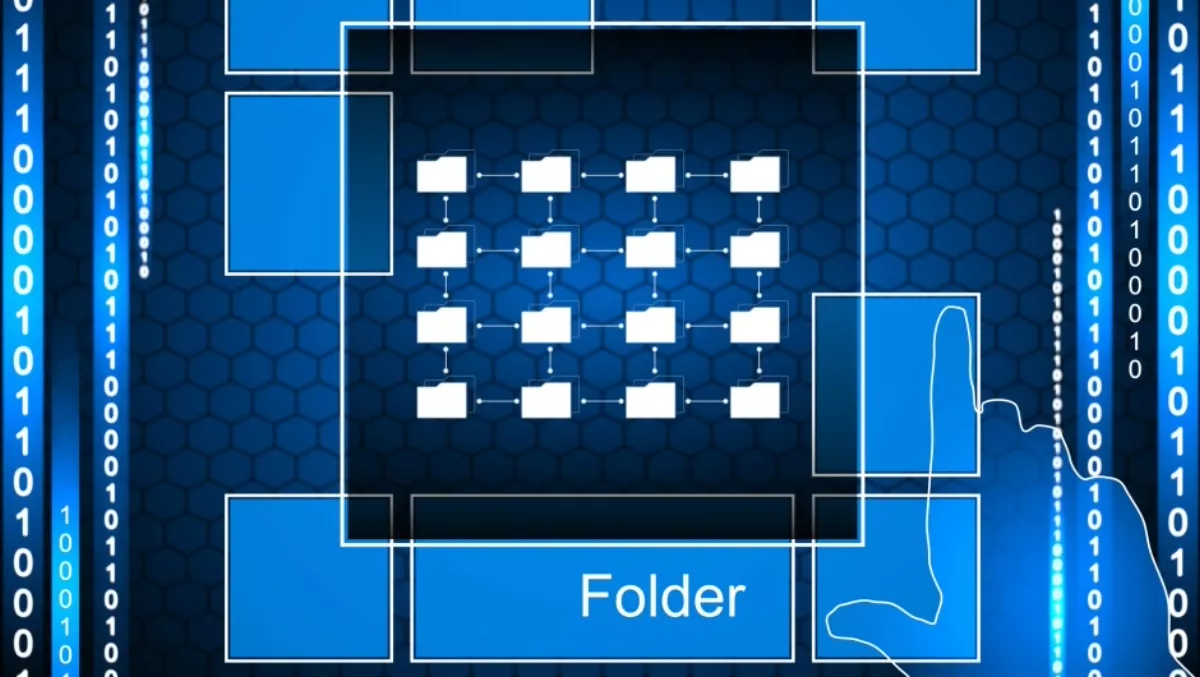 NZ data management firm G3 Group reports 12% profit increase, eyeing market expansion
Wed, 1st Jun 2016
FYI, this story is more than a year old
G3 Group's financial results report a 12% increase in profit over the previous year, at a total of $2.14 million. The company, which specialises in document and data management, business mail and retail tourist product operations, announced its results for the full year to March 31 2016. This increase was influenced by strong trading results in New Zealand, Australia and the United Kingdom. In addition, Group revenue increased 8.4% to $43.95 million, while its EBITDA increased 16% from $3.75 million to $4.34 million.
The company's listing on the NXT exchange brought in funds that offset the exchange listing costs and initiatives, such as the introduction of a new $572,000 employee share scheme.
G3 Group CEO Mark Brightwell says, "We've done what we have said we would do at the time of listing - achieved our growth targets for the period - leveraging our traditional businesses, successfully expanded via acquisition into document and data management, and into Australia.
"Our recently launched 'Digital Office' service in Australia gives customers a cost effective solution to transition from physical document and information workflows to new digital cloud based automated workflows," Brightwell says.
G3 Group's strategy has been focused on building foundations for growth in its three key markets: New Zealand, Australia and the United Kingdom. It is primarily concentrating its efforts on its document and data management services, Brightwell says.
The company hopes to use a capital raise to aid its expansion processes, part of which will include investment in transformational new technology. G3 Group also hopes to acquire complementary businesses, increase market share, increase revenues and enter new markets.