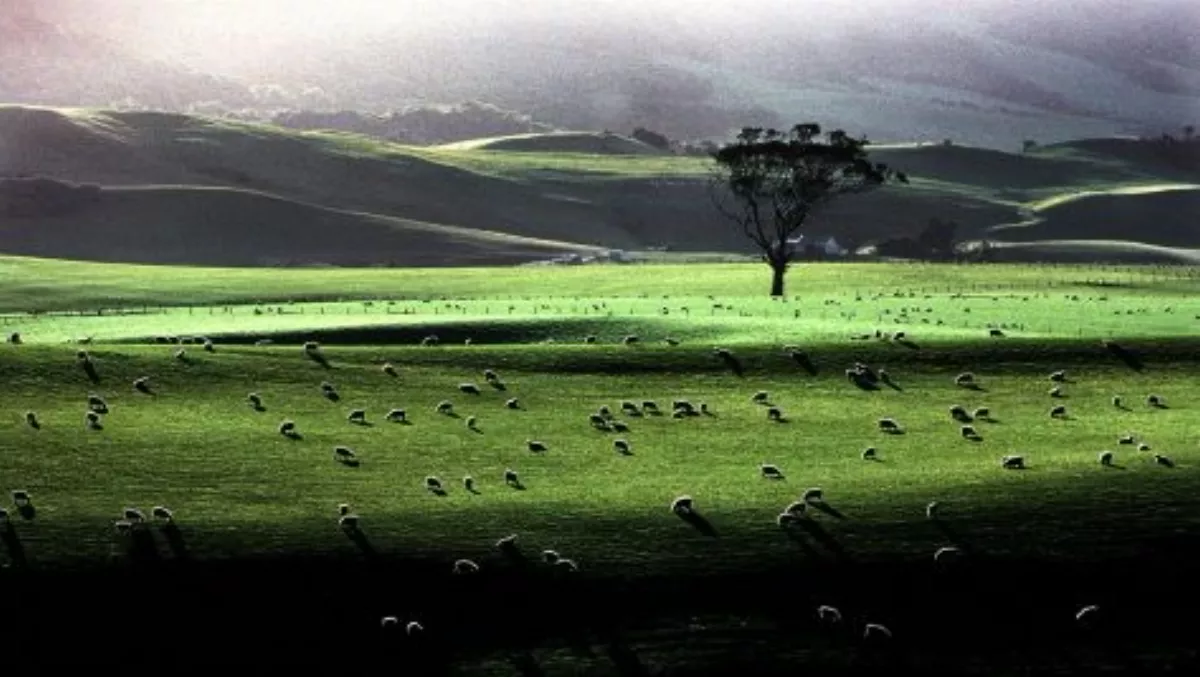 NZ First calls out government on rural broadband in Southland
By Shannon Williams,
Fri 11 Sep 2015
FYI, this story is more than a year old
New Zealand First is calling out the National Government for claiming its Rural Broadband Initiative has been a success in Southland.
The political party's says the Government's two local MPs believe the RBI has been a complete failure in the region.
"Until New Zealand First raised the issue of broadband connectivity in Southland in Parliament, it was clear the Minister of Communications is at odds with her two local Southland MPs," New Zealand First MP Ria Bond explains.
"Southland's National MPs Sarah Dowie and Todd Barclay say the initiative has not delivered and the region's internet access is subpar," Bond says.
"They say it's not meeting the needs of all users and the large number of blackspots and poor signal areas are well known.
"Unfortunately, it seems like the National Government would rather believe that it's successful, rather than being honest about their substandard performance" says Bond.
"We desperately need world class internet access to make Southland a world class province.
"It's clear that what the local National MPs know for a fact has not been translated into Government policy in Wellington," she adds.
"That desperately needs to change for the Southland economy to develop."