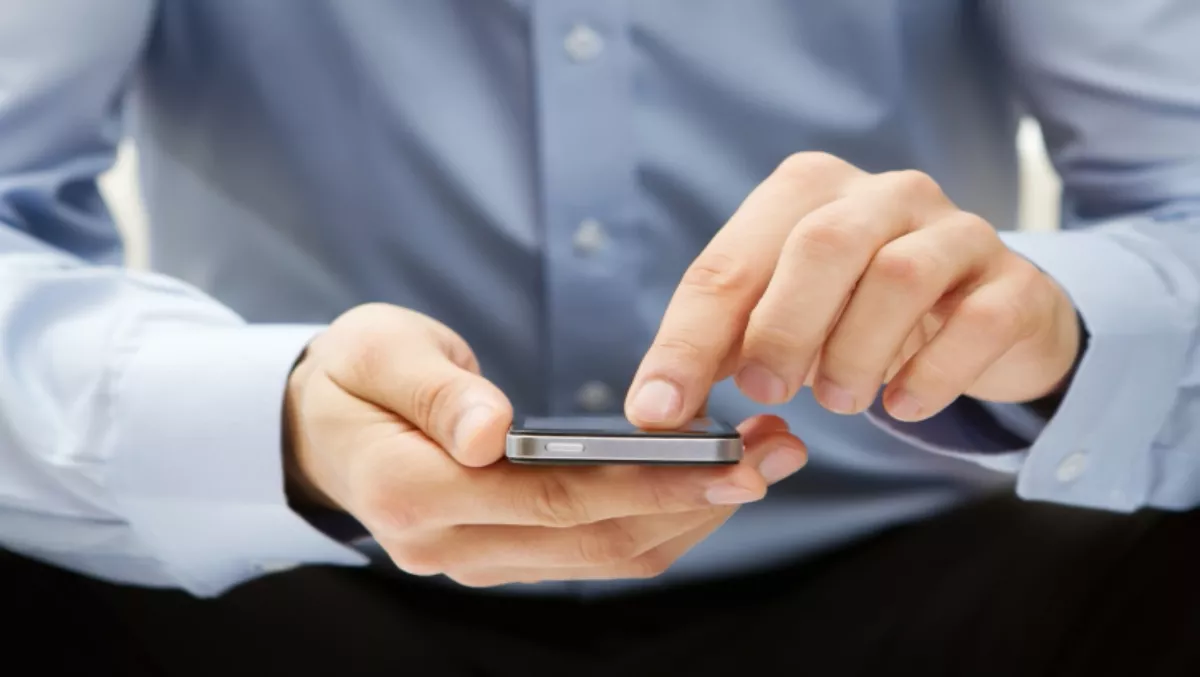 NZ ranks 7th in smartphone privacy risk
Fri 25 Jan 2013
FYI, this story is more than a year old
New research has revealed when it comes to smartphone app use, New Zealand has been ranked 7th in the top 10 countries at risk of privacy exposure.
Cloud security provider Trend Micro says Android's growing dominance and popularity in the mobile landscape is making this platform a prime target for cybercriminals and attackers, albeit at a much faster pace than ever before.
Alarmingly, mobile attacks are showing an increase of sophistication capitalising on social engineering avenues, in particular apps - ultimately the cornerstone for smartphone ownership.
Whilst apps continue to rise in popularity, the recent Trend Micro research demonstrates that New Zealand may not be aware just how much personal data is at risk.
"The accessibility people have to mobile devices is on the rise, particularly from a young age," says Aman Chand, cyber safety analyst, Trend Micro.
"The problem we face is categorising the term 'privacy' as every user has a different definition.
"More now than ever before, it is essential that as a nation, we understand how much information, is too much, to disclose.
"Cybercriminals are getting smarter each day, and as a company we need to ensure New Zealand is prepared.
"Apps like 'Angry Birds' and 'Angry Birds Space' can access data like a phone's IMEI number and a user's location, threatening an individuals' privacy."
Do you believe your smartphone is a security risk? Tell us your thoughts below