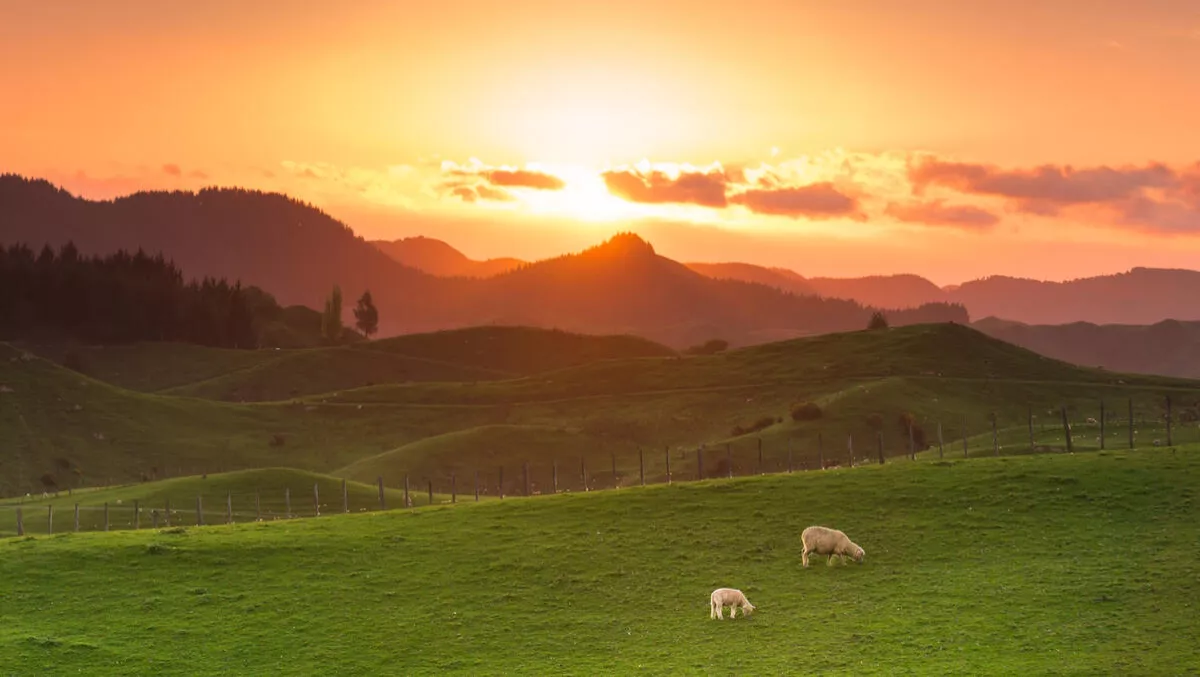 NZ's agritech sector is tech-savvy, but not looking to the future
Fri, 1st Sep 2017
FYI, this story is more than a year old
New Zealand's agritech sector is aware of what's going on in the cloud computing space, but are struggling to keep up with the pace of change, according to a joint report by Microsoft and Massey University.
Agriculturists and technologists have vastly different perspectives about what's ahead for agritech, according to the Disruptive Technology in the Agrifood Sector.
'It was particularly interesting to see that potential disruptions in the sector need more attention, and that the sector needs to embrace that disruption – we see opportunities for local economic development, creation of new tech-based businesses, and an increasing focus on the overall sustainability of the sector," comments Microsoft CTO Russell Craig.
He believes the report will encourage discussion about the best ways to grow agritech in the future.
New Zealand's agrifood export value is expected to hit $58 billion by 2025. The country grows enough food to feed 40 million people annually, the report says.
By 2050, the world's population will reach 9.7 billion, which means food production requirements will need to rise 50%, according to the UN Food and Agricultural Organisation.
"In the agricultural industry people are making really pragmatic business decisions to invest heavily in technology but they firmly believe that tomorrow will be like today, just with more technology added," explains lead researcher Professor Stephen Kelly.
"Meanwhile the technologists are predicting change at an unprecedented rate, causing major disruption to business practices and models.
Kelly believes that the difference in understanding should not be underestimated, because there may be major implications for the sector.
"What the agrifood sector is currently doing is brilliant, they are agile, very accepting of new technology and continually looking for better ways of doing things. But most aren't visualising what the industry will look like in 10 years' time," Kelly explains.
That could come in the form of global firms that are able to produce food efficiently, halving cost structures in short timeframes.
"If that happened, most New Zealand businesses would not be able to compete using their current business models. There are only a few ways to compete: follow a corporate model but you need a lot of capital; find a niche, which is getting increasingly difficult; or take a collaborative network approach," he says.
He believes that smaller firms would need to collaborate with larger firms that are better resourced and established in global networks.
However with the introduction of global firms, there are added benefits besides production, the report claims. It may also manage biosecurity risks and environmental sustainability in better ways.
"Better monitoring and control systems are seen as key to reducing negative environmental impacts and closing biosecurity gaps. Cloud computing and the collection and sharing of more and more data means the industry can work together to improve practices in this space, and they know that's important for their relationship with consumers and the New Zealand public," Kelly concludes.