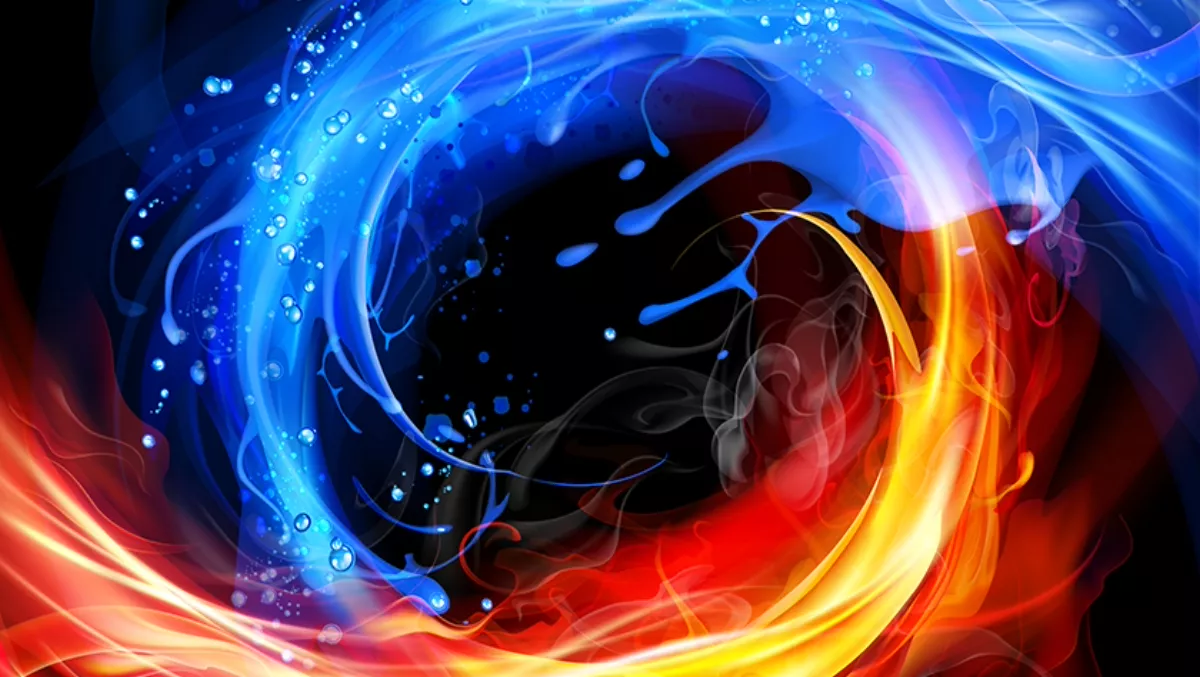 NZ's "hottest" tech companies revealed...
Thu 28 Aug 2014
FYI, this story is more than a year old
Technology Investment Network (TIN) last night revealed New Zealand's top ten high growth technology export companies across two categories: TIN100 EY Ten Companies to Watch and the TIN100+ Ten Hot Emerging Companies as part of the annual TIN 100 Report measuring the performance of the technology export sector.
The two lists include the companies who had the biggest dollar value revenue growth in 2014; the TIN100 (revenues NZ $1Billion to NZ$14m) and TIN100+ (revenues NZ $14m to NZ$2m) group of technology exporters.
Fisher & Paykel Healthcare tops the list of EY Ten Companies to Watch, moving from second place in 2013, into the top spot in 2014, closely followed by materials handling and plant automation company BCS Group, who have risen from fourth position in 2013. The two companies had revenue growth of $67 and $56m respectively.
"BCS Group showed an impressive 68% increase in revenue in 2014 following up on their 36% growth in 2013," says Greg Shanahan - Managing Director, Technology Investment Network.
"They are clearly going from strength to strength. Two out of the EY Ten Companies to Watch, AFT Pharmaceuticals and F&P Appliances are new to the growth list, which was started in 2008."
Topping the TIN100+ Hot Emerging Companies list for 2014 is Enprise Group, which develops implements and supports online accounting software package MYOB EXO customising solutions to fit the business needs of their customers.
Other TIN100+ Hot Emerging Companies include manufacturers RML Engineering and Metalform.
"It is pleasing to see growth in the sector returning to pre Global Financial Crisis figures and I'm particularly buoyed by the re-emergence of companies manufacturing highly sophisticated products, such as Metalform in Dannevirke and Hamilton based RML Engineering," Shanahan adds.
2014 marks the tenth year of publication for the TIN 100 Report. The report publishes quantitative research, measuring the performance of New Zealand's 200 largest globally-focused companies in the hi-tech manufacturing, biotech and ICT sectors.
TIN surveys around 300 companies annually. Questions cover business structure, key products, revenue and EBITDA, expenditure, employees, sales and company issues. To gain greater understanding and qualitative content for the report, a wide range of CEOs and other senior executives are also interviewed.
"The value of the TIN100 Report is that it creates transparency for the performance of the NZ technology sector, and enables investors to identify high growth companies to potentially engage with," Shanahan adds.
The full TIN 100 Report for 2014 including details of the top 100 companies and analysis of the different sectors, will be released on 22 October.