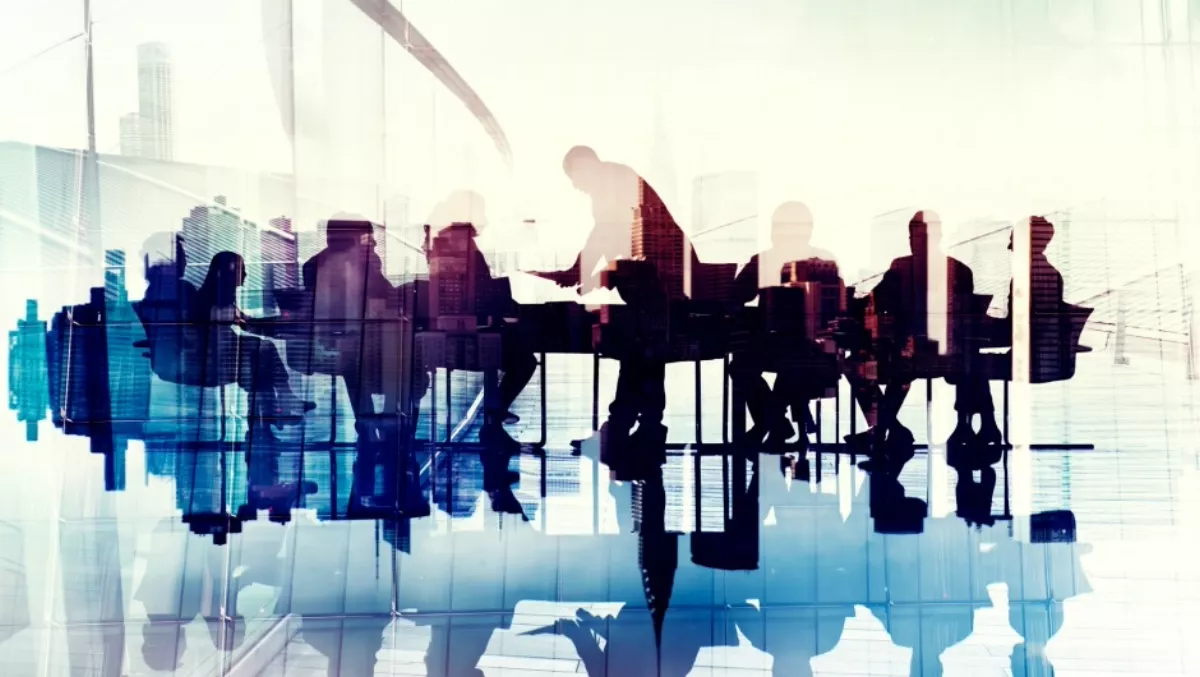 NZ's Public Trust puts IT system roll-out on hold
Thu, 12th May 2016
FYI, this story is more than a year old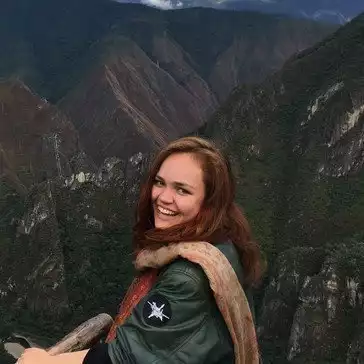 By Catherine Knowles, Journalist
Public Trust, NZ's largest provider of Wills and estate admin services, has announced it is delaying its new IT system in order to ensure quality assurance requirements are met.
In March, Public Trust told the Commerce Select Committee it expected to go live with the new system by 30 May, 2016. However, the organisation said the process of migrating historical and complex data has 'proved to be challenging', and this has meant the project has taken longer than first expected.
Bob Smith, Public Trust chief executive, says, "This IT system is fundamental to our future business plans so while it's disappointing to have to talk about another delay, the most important issue is for us to be 100% confident that when we implement it, it's ready to go."
He says, "Our recent testing has indicated that more work is needed on the configuration so we can meet our own quality assurance requirements. So we're now in a stabilisation phase of the programme before pressing ahead with the final stages of implementation.
"It is important to note that the delays are not due to the functionality of the new system which is a specialist trust package on a standard Microsoft ERP platform."
Smith explained that implementing new core business applications is a key component of Public Trust's Business Plan because some of the systems currently used were put in place more than 25 years ago. The Trust says, given how important the project is, as an interim measure, Smith has now assumed executive level responsibility for the programme.
"This project was and is our number one priority. We'll have a better idea of how long the delay will be in a few weeks, but we are fully confident in the system. We know that when it is implemented, it will meet our needs now and into the future. The fact that feedback from our employee training has been overwhelmingly positive just confirms that," he says.
The project will continue to be funded by Public Trust's own working capital. When implemented, the new system will ideally provide a stable IT infrastructure which will enable Public Trust to meet its customers' changing needs and its Business Plan objectives, according to the company.