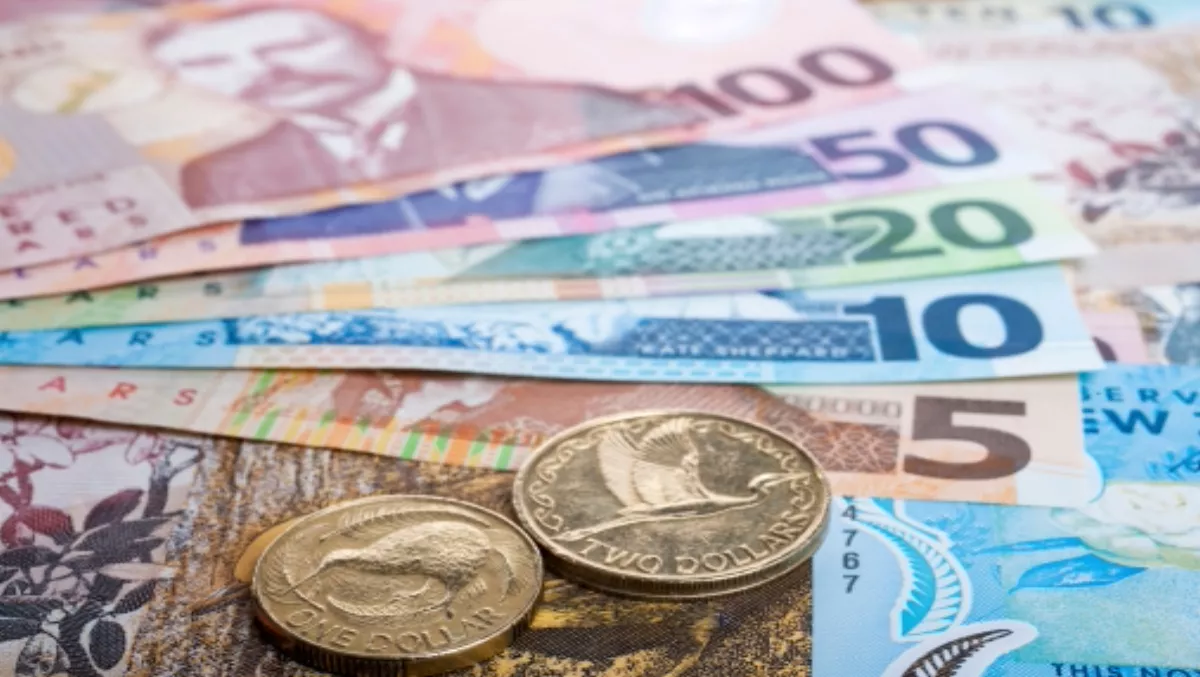 NZ's top business leaders up for charity auction...
Tue 27 May 2014
FYI, this story is more than a year old
Entrepreneurs and CEOs of companies, from Coca-Cola to Trelise Cooper, Air New Zealand to The Warehouse will be taking part in a unique charity auction for ChildFund New Zealand.
Twelve New Zealand business leaders will put their time and business nous up for auction, giving Kiwis the rare opportunity to learn from and network with the often-inaccessible leader of their choice over a one-on-one business lunch.
All proceeds from the winning bids will go towards ChildFund's Livelihoods Appeal in Sri Lanka, which will provide micro-loans and business mentoring to families living in extreme poverty.
ChildFund New Zealand has gained the support of some of New Zealand's most influential business people, including: Barbara Chapman, ASB; Dame Trelise Cooper, Trelise Cooper Group; Alastair de Raadt, Cadbury; Paul Fitzgerald, Coca-Cola; Craig Heatley, founder of Sky; Paul Herrod, KPMG; Jacqueline Ireland, Colmar Brunton; Christopher Luxon, Air New Zealand; Don Lyon, Beca; Roger Partridge, Bell Gully; Mark Powell, The Warehouse; Geoff Ross, founder of 42 Below.
"We are delighted to have the generous support of such well-respected and successful New Zealand business leaders," says Paul Brown, CEO, ChildFund New Zealand.
"Bidders will have the satisfaction of knowing that their winning bids go towards giving a hand up to vulnerable families in Sri Lanka, while they will have an opportunity to be given their own hand up. We expect to hear great stories come out of these meetings."
Whether established business owners, budding entrepreneurs, fresh graduates or corporate rising stars, auction winners will have the rare chance to get first-hand business insights from the decision makers at the top of some of New Zealand's most-renowned businesses.
Alastair de Raadt, Managing Director of Cadbury and a ChildFund New Zealand Board member, says he is thrilled to be involved in the initiative and implores others in his position to be generous in sharing knowledge with emerging leaders.
"If any of my experiences can be of value to others then I'm happy to share them; simple as that. We should all be the same," says de Raadt.
Jacqueline Ireland, CEO of Colmar Brunton, agrees that knowledge sharing should be encouraged and is a vital element of success in any industry.
"I am a firm believer in the importance of support and mentoring for new and start-up businesses," says Ireland.
"Passion will take you a long way, but working with someone who has experienced the ups and downs of running a business is so valuable, and saves a lot of wasted time and effort."
All funds raised from the auction will be multiplied three times through the New Zealand Aid Programme.
A small pilot test of ChildFund's micro-loans project rolled out in 2009 proved highly successful, resulting in families raising their income, with some more than doubling it. Now it's being implemented for 3,000 families - all fully funded by New Zealanders.
The project currently involves 26 communities and is designed to be self-sustaining, with the long-term goal set to create thriving family-business initiatives that have the potential to expand and continue to benefit the entire community.
To get bidding visit https://www.trademe.co.nz/default.aspxstores/childfund