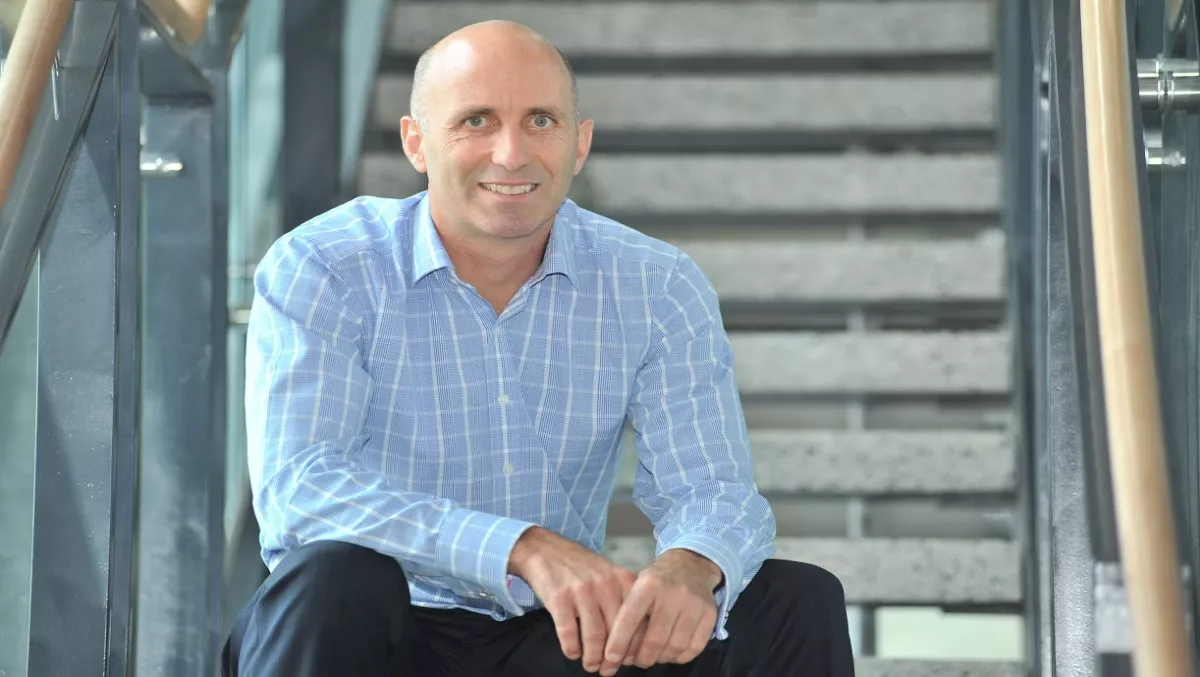 NZTech responds to digital divide report: "The government is right to raise this concern"
By Julia Gabel,
Wed 6 Dec 2017
FYI, this story is more than a year old
The government is right to raise this concern that there is a growing digital divide, says NZTech chief executive Graeme Muller in response to a digital report released today.
Communications Minister Clare Curran released the report yesterday, Digital New Zealanders: The Pulse of our Nation, which details New Zealand's digital divide.
In response to the report, Curran states: "Families on low incomes, seniors, and people living outside urban areas are becoming increasingly disenfranchised by lack of access, the inability to afford the internet or a lack of skills or motivation to be digitally capable."
She says the government will, with the assistance of a soon to be established advisory group, help determine what tech skills Kiwis need to be ready for the jobs of the future.
Muller says the opportunities emerging from the rapid and exponential growth of technologies like artificial intelligence, robotics, autonomous vehicles and augmented reality are fantastic for all Kiwis.
"These technologies have the potential to make New Zealand more prosperous by improving access to services, helping businesses be more efficient and creating economic growth throughout the country."
Muller warns, "Those that don't have access to the right technologies or the skills or motivation to make the most of them are being left behind. Left unaddressed this digital divide will exacerbate the social divide."
"However, if we move faster to address the growing digital divide as a country we will find that the technology will also help reduce the social divide."
Muller adds, "Giving people the understanding, confidence, and skills to use digital tools will help New Zealand prosper."
"The introduction of digital technologies into the New Zealand curriculum in 2018 is a great step in ensuring all Kiwis understand digital technology and how to make the most of it."
"Next week the New Zealand Digital Skills Forum group is releasing a landmark and detailed analysis of the digital skills needed by New Zealand over the coming years and the opportunities for all New Zealanders."