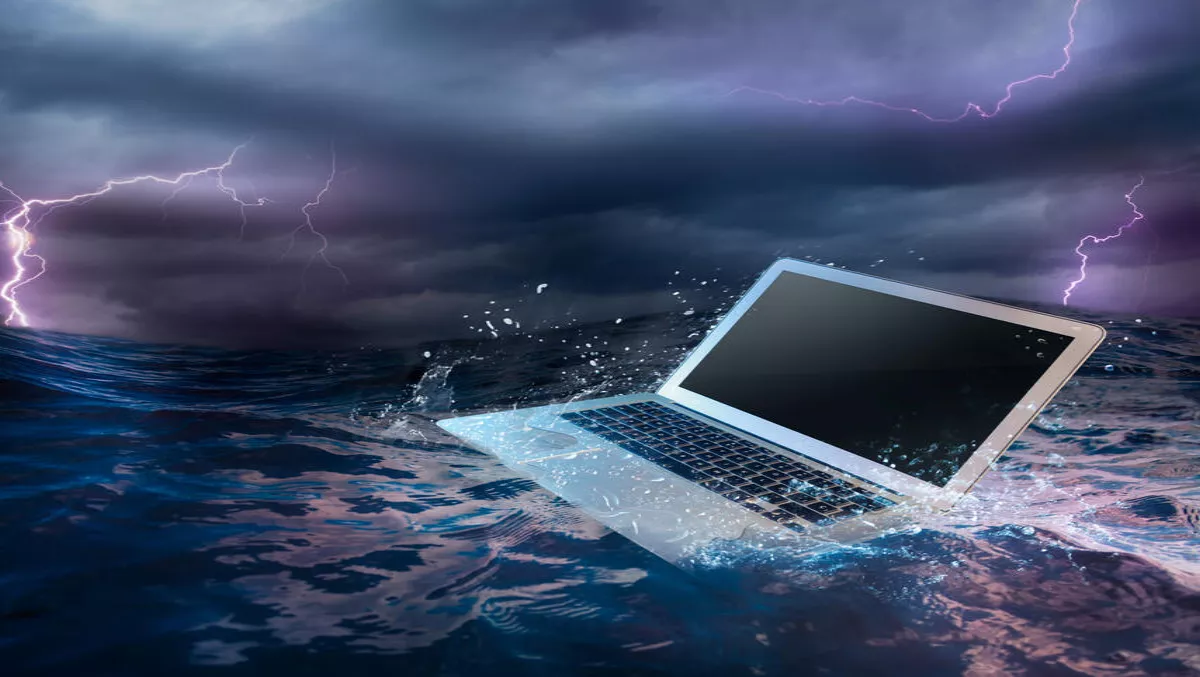 Objective-defined storage & instant disaster recovery for the new enterprise
Tue, 15th Aug 2017
FYI, this story is more than a year old
Disaster recovery (DR) stands at the brink of a new paradigm, based on always-on, always available, always reliable data storage that uses virtualisation solutions.
New technology such as objective-defined storage helps to eradicate downtime or business disruption - a second live instance of data is available (at the same site or a remote site) and instantly available to applications and users.
No restarting is required. No rebooting. No finalising a DR plan. Data is instantly on and always available.
This is instant disaster recovery for the new enterprise.
As an added benefit, for organisations that use VMware vMOTION or an equivalent technology, their applications and compute can also failover to the DR site as the data is always where it needs to be to deliver complete non-disruptive business continuity.
Data movement and replication has historically been the weak link in delivering a disaster recovery solution and companies needed identical (proprietary) hardware at the remote site which quickly becomes cost prohibitive.
Objective-defined storage helps companies to make the inevitable transition from expensive and dedicated storage silos to storage agnostic multi-site, multi-cloud data availability.
Data is no longer confined to a single storage vendor eliminating vendor lock-in and forklift upgrades.
All existing storage, regardless of vendor, make, or model is treated as a single pool of storage and can be included in the data fabric.
The holy grail for disaster recovery is always-on, always available data in multiple locations without requiring any proprietary storage hardware.
No downtime, no business disruption.
Seccom Global, one of Australia's cyber security consultancy firms, has used this disruptive technology to create an offering called SecureDATA.
"This is a powerful new solution that we have developed based on the ioFABRIC data fabric platform and includes a selection of Seccom Global products to deliver an always-on, always available infrastructure to our customers," says Seccom Global managing director, Michael Demery.
"A local (on premises) storage failure at a customer site no longer means downtime and business disruption. We can instantly failover customer's data to our data center using SecureDATA.
"Best of all, it is available on a low monthly OPEX, with zero CAPEX requirements."
Disaster recovery is undergoing a massive paradigm shift with Objective-defined storage platforms leading the charge against expensive and complex DR products.
Data availability should be like a utility – always-on and always available.