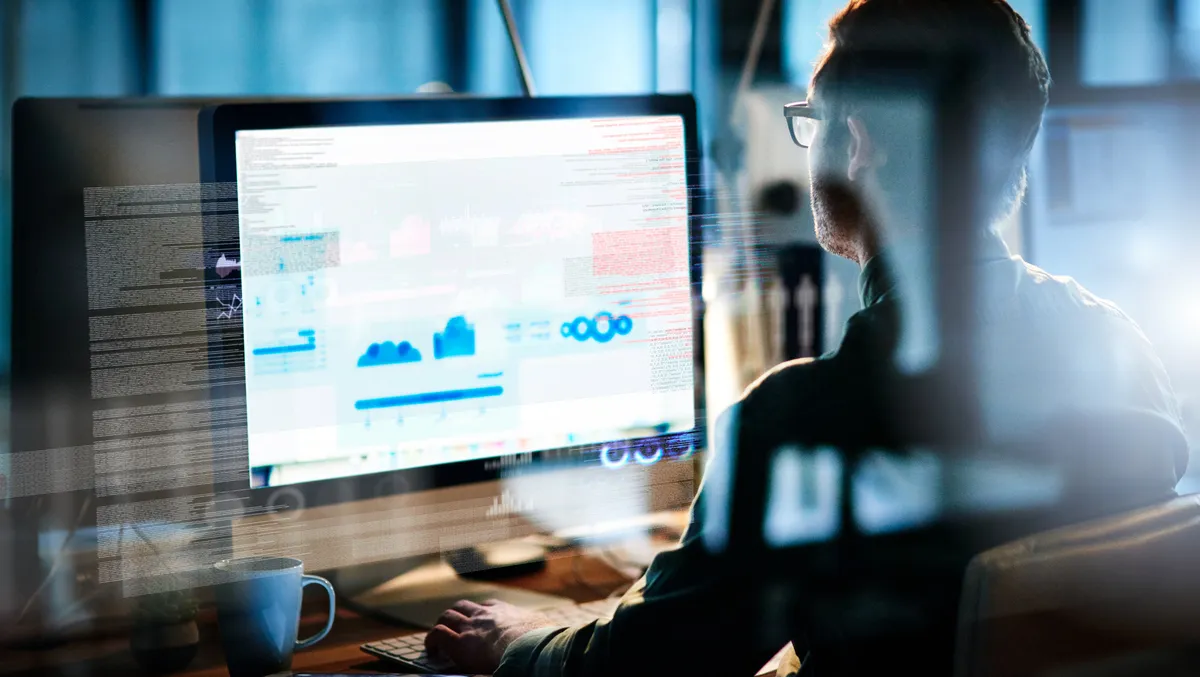 Office 365 migration: avoiding the pitfalls
Thu, 10th Mar 2016
FYI, this story is more than a year old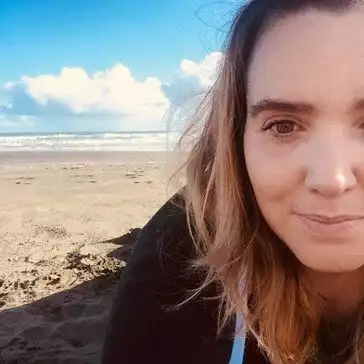 By Shannon Williams, Journalist
Kiwi businesses need to be aware of the pitfalls that come with moving to Office 365, says professional services firm ICONZ.
"New Zealand's small-medium businesses have the highest Office 365 adoption rate in the world," says Jack Talbot, general manager of ICONZ.
"Kiwi firms have been quick to grasp its advantages in anywhere / anytime file access, collaboration tools, scalability, abundant storage, integrated security and its 'never-needs-updating' platform.
"However, it's not as simple as just moving everything on to Office 365 – job done. There are pitfalls to be wary of," he says.
"Office 365's benefits are obvious. However, every cloud migration comes with its own stumbling blocks," Talbot explains.
"The optimal migration plan depends on your firm's current set-up, what new capabilities you're after and your IT roadmap." He says.
Talbot says the migration path will differ for each firm.
"Some companies go cloud only. Others keep aspects on premise, via a hybrid implementation. Existing hardware commitments, data sovereignty needs, sluggish latency – all impact your migration plan," he says.
"Regardless, here are the top 10 areas to cover with your IT vendor.
Analyse internal requirements. Migration planning is critical
"Before any move, understand your future requirements. What's the right information architecture to best support this? Then identify all possible stakeholders," says Talbot.
"What will a successful migration look like for them? What aspects need to move? What data may be too old and can be discarded? Only then can you develop a timeline to suit," he explains.
Understand which 3rd party solutions are incompatible with Office 365
"Many 3rd party products your organisation's invested in will be incompatible i.e. local Exchange, SharePoint or Lync utilities," says Talbot.
"Functionality will depend on each product and the nature of your Office 365 deployment. Ensure you know what's compatible and what's not.
Don't think it's a simple task 'for IT to do'
According to Talbot, successful migrations need all users to understand the end goal, interim steps and likely impact to their work flow. "Communicate this to all staff," he says.
Consider the right migration tools
There are working files, folders, emails and archived data to migrate. Talbot says to choose the right tool for each job to simplify the process.
"We use industry leading, automated migration tools - depending on the data type. They really reduce the complexity, and hence labour cost," says Talbot.
Test your network beforehand to ensure there's no surprises
"Firewalls, proxies, DNS, load balancers, miscellaneous resources may be impacted. Ensure you know what to expect.
What will you do with your archived data?
Most on premise archive solutions won't work with Office 365, Talbot says.
"For full retrieval functionality you'll need to extract your data off your current archiving solution," he says.
Depending on data quantity, ingesting that data into the cloud can be another time-consuming hurdle. The right tools, as well as non-Microsoft hosted options should be considered, Talbot advises.
"Unfortunately, there's no single answer for all. A chat with your IT partner will uncover your best solution," he says.
Factor in the cost of other add-on options
"If you are planning to run other applications that integrate with Office 365, get an understanding of their costs," Talbot says.
"Examples include Visio Pro for Office 365, Project Pro for Office 365, Yammer Enterprise, and the like.
Skype for Business (formerly Lync) doesn't replace your phone
"While you can use it for calling contacts, video-conferencing, quick emails and presence info - it still won't replace your phone," Talbot says.
"Microsoft is planning on enabling PSTN connectivity, but this simply connects your Skype for Business account with a PSTN number. Don't ditch your phone yet," he advises.
Choose the right Office 365 plan
According to Talbot, companies can choose from seven different Office 365 plans – however most SMBs' needs will be met by either Office 365; Business Essentials / Business / Business Premium. "Note that if you're a smaller business wanting a hybrid deployment, Azure Active Directory syncing isn't supported," he says.
"Simply choosing one Office 365 plan for all, isn't always optimal," Talbot explains.
"Your road warriors may need mobile features that desk-bound colleagues don't," he says. "Chat with your IT partner, to confirm your best option.
Develop a post-migration plan
How will staff learn about / implement Office 365's new features? How will you re-prioritise IT resources, given a lower on premise hardware burden? The migration isn't the journey's end, Talbot says.
"Office 365 is portrayed as being very simple to set up. This is the likely case for a 'green fields' installation.
"In reality however, companies will have data stored across a range of on premise and online services," explains Talbot.
"It takes expert advice to shift this data into the cloud. Migrations aren't an activity most company IT departments (or even their IT vendors) do regularly," he says. "Consider an IT partner with the skills and experience, to migrate you onto Office 365 smoothly.