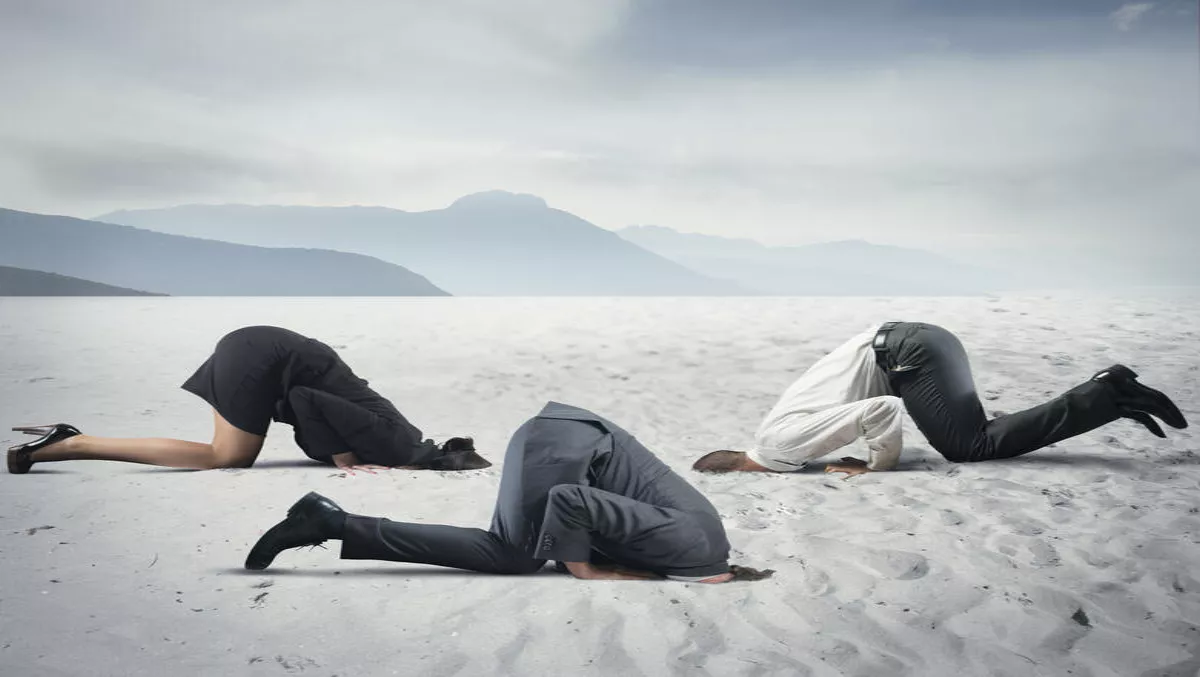 Office workers have 'no confidence' in their employer's ability to protect them from ransomware
FYI, this story is more than a year old
Office employees are ignorant when it comes to ransomware, according to new research from endpoint security software firm, Avecto.
The survey of over 1000 office workers found that 61% of office workers are ignorant of ransomware, leaving businesses exposed to the growing threat it poses.
According to the survey, 39% of respondents said they have no confidence that their employer has measures in place to protect them against cyber threats, or are unaware of what their employer is doing to safeguard their online safety.
While 58% of those surveyed feel their employer regularly updates them on cyber threats, over a quarter (28%) said that security education is rare or only provided after something has gone wrong, when it is often too late.
Avecto says the prevalence of ransomware is creating significant implications for the business community.
"Reportedly, 4000 ransomware attacks occur on a daily basis, earning cyber criminals over $208 million in first three months of 2016 alone," the company says.
According to recent statistics, 43% of ransomware victims were employees in an organisation.
Paul Kenyon, co-CEO at Avecto, says the survey findings should act as a wakeup call to the business community.
"Employees might be a company's greatest asset, but they are its greatest risk too," he says.
"Ransomware is a very real threat to businesses and we need to do more to educate employees on the risk of attack from the internet, or even business applications that are used every day," Kenyon explains.
"Like anything, prevention is better than cure and to defeat these threats, it is vital to have proactive security measures in place and not rely on cleaning up after the attack," he says.
"Good security starts with solid foundations on the endpoint, and unfortunately this is the area many organisations still fall down on," says Kenyon.
"Getting the basics right, and ensuring employees are well educated on the latest threats is fundamental. Cyber security is a collective responsibility and we need to work together to stand up to cyber crime.