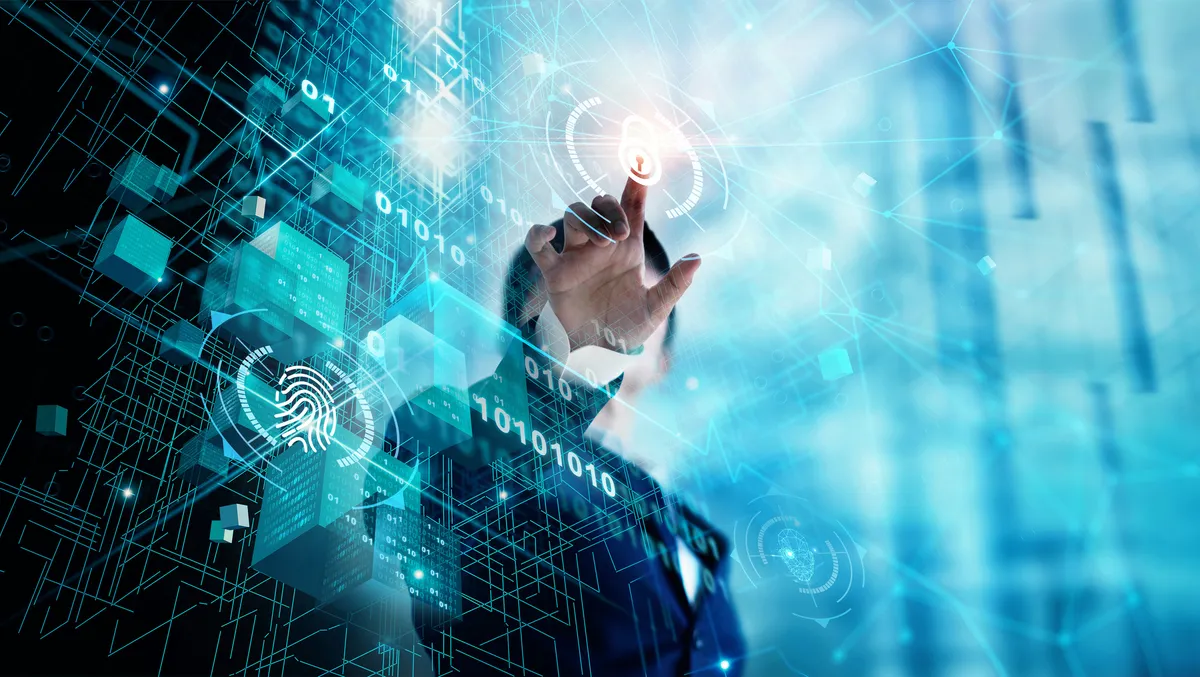 Okta paves the way for a passwordless, identity-driven future
Fri, 6th Oct 2023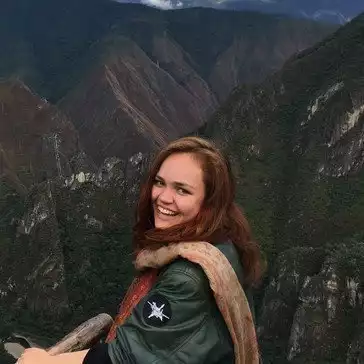 By Catherine Knowles, Journalist
At this year's Okta conference, held in San Francisco and attended by TechDay, Okta drove home its mission statement of enhancing security with Identity solutions for consumers and businesses.
Across the company's two primary products, Workforce Identity Cloud and Customer Identity Cloud, Okta shared its vision of seamless user experiences and protected information and services.
Workforce Identity Cloud: Threat Protection across the entire ecosystem
Organisations are adopting an increasing number of cybersecurity tools to keep pace with evolving threats, forcing admins and security teams to sift through a large amount of granular security data to establish policies and detect and respond to threats.
This fragmentation leads to navigating multiple consoles, and makes it difficult to track the risk of any given user session over time. Due to the fact that Identity is uniformly deployed across an organisation's tech stack, Okta is positioned to assess risk across security domains and throughout active user sessions.
This dynamic approach addresses a significant concern for businesses as, according to Gartner, "organisations that embrace a continuous adaptive trust approach by 2025 will reduce [account takeover] and other identity risks by 30%."
Sagnik Nandy, President and Chief Development Officer of Workforce Identity Cloud at Okta, says, "You can't defend what you can't see, and Identity is a powerful tool to connect everything."
While multi-factor authentication (MFA) is a mainstay for combating Identity-based attacks, its effectiveness is often limited to the point of login. The growing risk of post-authentication threats, such as session hijacking, Adversary-in-the-Middle (AiTM), and MFA bypass attacks via phishing, is pushing organisations to extend their Identity-powered security capabilities beyond the point of authentication.
The main announcement for the Workforce space was Identity Threat Protection with Okta AI, a new product that goes beyond MFA, delivering real-time detection and response for Identity-based threats. Built with Okta AI and powered by insights pulled from an organisation's security stack, Identity Threat Protection allows admins and security teams to continuously assess user risk throughout active sessions, and automatically respond to Identity threats across their entire ecosystem.
Nandy says, "Organisations need the ability to not only bring together risk insights at the point of login, but also to re-evaluate at any point in a user's session. Identity Threat Protection extends Okta's adaptive risk analysis and delivers automatic remediation and response, helping businesses stop potential threats in real-time."
Identity Threat Protection includes integrations built in collaboration with an ecosystem of partners including CrowdStrike, Jamf, Material Security, Netskope, Palo Alto Networks, SGNL, Trellix, Zimperium, and Zscaler. The product leverages a standards-based event pipeline to extract insights from various security technologies.
Customer Identity Cloud: Passkeys pave the way to a passwordless future
The ability to authenticate customers online seamlessly and securely is now a business imperative, not just a technical concern. According to Accenture's 2023 Tech Vision survey, 85% of global executives view digital Identity as critical, with three in four noting that authentication issues have negatively impacted their bottom line due to abandoned transactions, customer frustration, and fraud.
While passwords remain the most common authentication method, passkeys offer a more convenient and secure alternative. Based on FIDO Alliance and W3C open standards, passkeys provide faster, easier, and more secure sign-ins to apps and websites, across a user's devices.
Passkeys in early access as a passwordless authentication method for Okta Customer Identity Cloud, powered by Auth0. Developers and digital teams can quickly add sophisticated passkey support to their apps, and increase adoption of phishing-resistant, passwordless authentication.
Andrew Shikiar, executive director and CMO of FIDO Alliance, says, "In the age of AI where we are seeing threats escalate, passwords and legacy forms of 2FA are as inconvenient as they are defenseless. By switching to phishing-resistant passkeys, organisations can protect both their customers and their bottom line."
Shikiar continues, "Identity platforms like Okta will play a major role in driving widespread adoption as they provide a streamlined solution that developers and product teams can leverage to quickly upgrade consumers' security and user experience; we applaud Okta's support for passkeys in its Customer Identity Cloud and encourage its customers to take advantage of this important capability."
Adoption relies on making it easy for developers and digital teams to integrate passkeys into their consumer apps and websites, Okta states. By supporting passkeys with a simple, no-code configuration in Customer Identity Cloud, Okta empowers organisations to embrace a passwordless future.
Vittorio Bertocci, Principal Architect at Okta, comments, "For the broader end-user population to fully embrace passkeys, they must truly become a ubiquitous feature. Achieving this ubiquity hinges on ensuring that it's seamless for all developers to incorporate passkeys into their applications."
"We're doing our part to achieve widespread adoption by making it easy for developers to add sophisticated passkey support whether they're updating an existing app, or building something new."
In addition to Passkeys, Okta announced several enhancements to its CIAM offering, Customer Identity Cloud. SlashData's Developer Nation Q1 2023 survey revealed that Auth0 by Okta, the technology that powers Customer Identity Cloud, is the most used authentication provider among developers.
Shiven Ramji, President of Customer Identity Cloud at Okta, concludes, "Passkeys are powerful, but they're also just the tip of the spear. Okta Customer Identity Cloud supports a variety of use cases across consumer and SaaS applications, wherever organisations need both better security and user experience."
"Paired with our powerful extensibility, Okta gives application builders the most complete set of authentication, authorisation, lifecycle and user management, and Identity security tools, so they can focus more on innovation, and less on Identity."