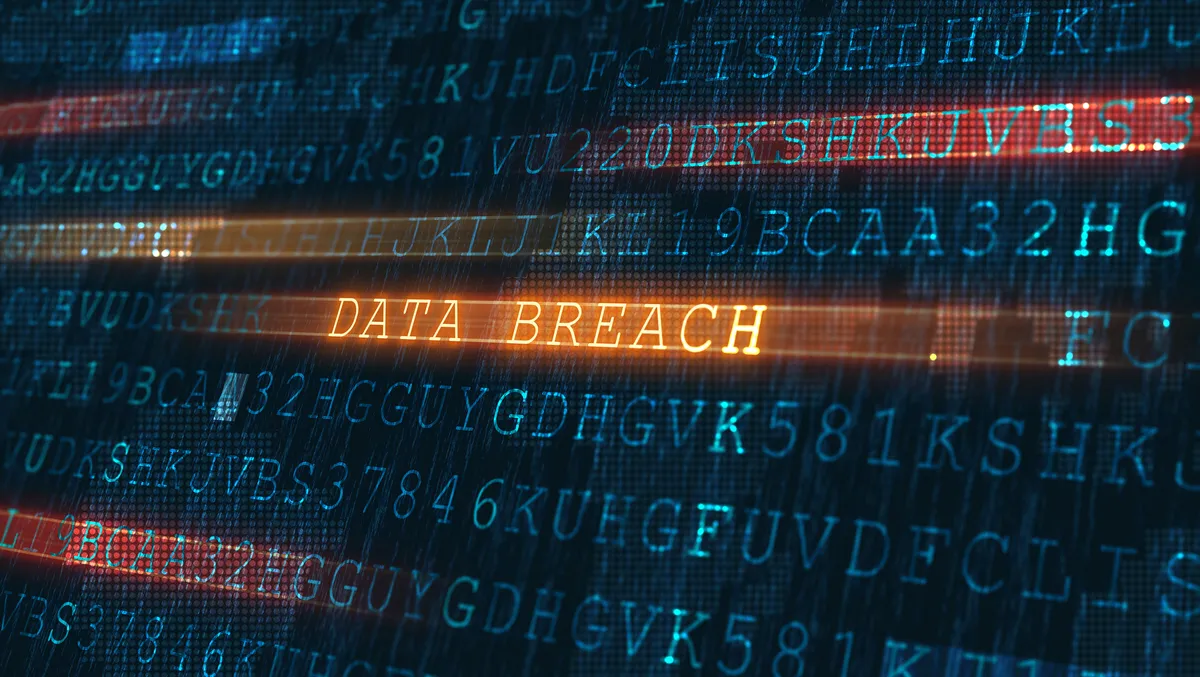 Only 6% of ANZ businesses alerted of breach and data loss
Thu, 23rd Mar 2023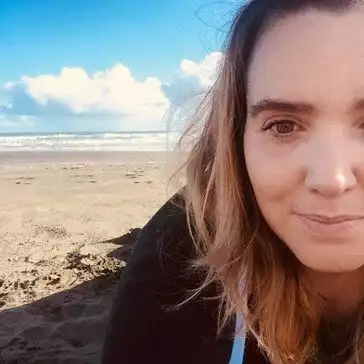 By Shannon Williams, Journalist
Only 6% of breaches are being flagged by internal systems and tools in businesses across Australia and New Zealand, according to Commvault.
Commvault has published new research and the third edition of its annual report into the state of data readiness of Australia and New Zealand (ANZ) businesses.
The survey, conducted by Tech Research Asia of 376 businesses, highlights the key issues that are shaping data management operations. The findings reveal an increased focus on a more considered evaluation of stored data, its strategic value, and the level of risk exposed by continuing to hold no-value data, especially in the light of a data breach or loss.
In light of recent data breaches, it is not surprising that companies in ANZ are reassessing their approach to data collection. The yearly data growth rate stands at 33% in 2022-23, a drop from the 40% growth rate reported in 2020-21. This demonstrates a trend within ANZ businesses to be more considered with data and information that is gathered and retained.
While the data growth may have decreased, managing and protecting the data still remains a monumental challenge, with businesses experiencing high levels of unstructured data, along with issues around data visibility. 72% of Australian businesses, and a slightly higher 77% of New Zealand businesses, reported difficulties with dark data.
"Businesses in ANZ are assessing their data estates and adopting best-fit infrastructure for their data. This is leading to a more considered approach to leveraging multi-cloud infrastructure," says Jonathan Hatchuel, ANZ Director of Public Sector and Enterprise at Commvault.
"From this research, it is clear that they are facing a multitude of data challenges – multi-generational data sprawl, data fragmentation, leading to an increased attack surface. With only 6% of breaches being flagged by internal systems and tools, it is more important than ever to be able to recover and restore data," he says.
"Looking ahead, to secure data from these threats, businesses must rethink their approach to data protection and start before their company is compromised, not just at the point of recovery."
Data exposure continues to increase
72% of ANZ businesses were subjected to a cyber-attack in the past year, with just 40% of businesses able to achieve a 100% recovery of data (down from 47% in 2021). Attackers are now increasingly targeting primary, secondary, and backup data sets so the disruptive intent is clear.
Perhaps most disturbing is the time it is taking for businesses to recover after an attack. In 2023, 19% of businesses recovered within one week (down from 28% in 2021) and 23% within four weeks (down from 71% in 2021). These types of outages are devastating for a business with 65% of ANZ businesses stating that their operation could not tolerate a data outage for longer than five days.
When it comes to legislative and regulatory changes, businesses are expecting 2023 to be a challenging year. The research reveals that 27% of respondents do not have a single, clear point of responsibility for data management and protection, which may result in increased risk exposure for these companies.
As compliance demands continue to grow, businesses should consider data management from an organisation-wide perspective and not something that falls to a single department.