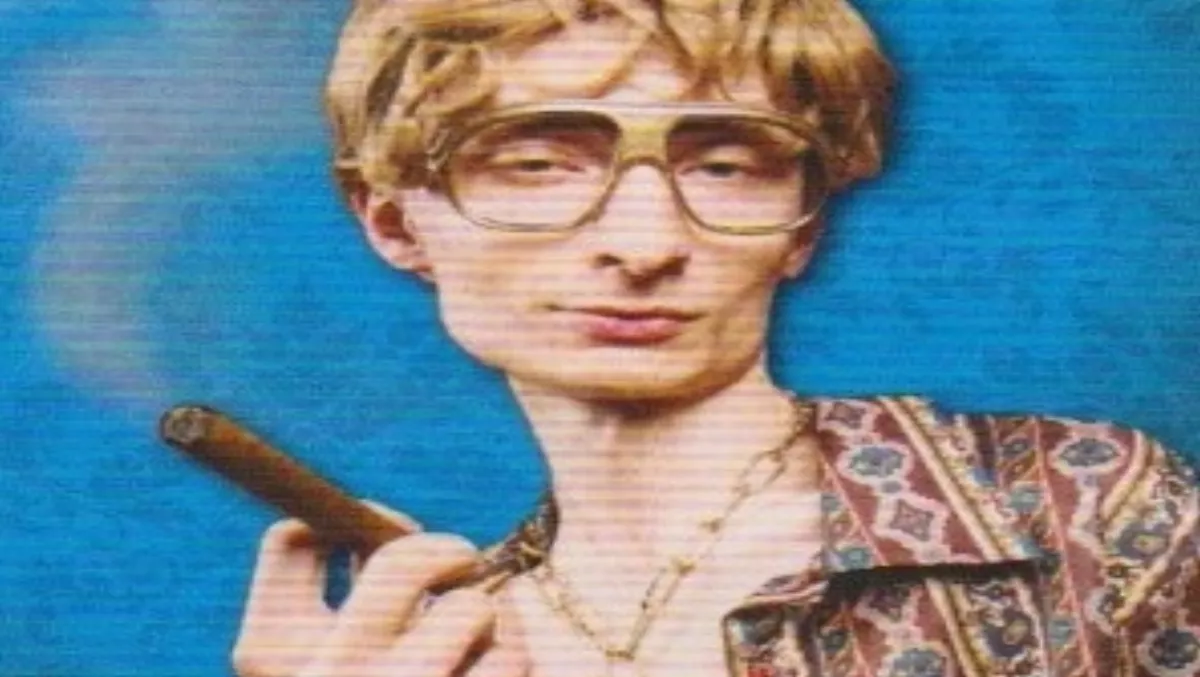 OpenHost's sexy play for Net24 customers
By Mike Borgfeldt,
26 Jun 2012
FYI, this story is more than a year old
OpenHost, part of the Internet Services Group which also operates Web Drive, has made a sexy bid for clients of Net24, the web hosting provider recently purchased by Seeby Woodhouse to be folded into his new operation, Voyager Internet.
Under the OpenHost brand, the company has issued a flyer sporting a picture of a sleazy man in 70s clothes with bills stuffed down his waistband, offering customers free website migration and 12 months free hosting for signing up using the promo code 'playboy'.
"You may have heard your web hosting provider, Net24, was just bought out by millionaire playboy, Seeby Woodhouse, owner of Voyager Internet," the flyer reads.
"Whilst we are sure Voyager are super-focused on all of the 26 services they list on their website, if you just want to host your web site with a specialist provider that is 100% dedicated to web hosting, then talk to us."
Woodhouse is famous for founding Orcon; he sold the ISP to the government in 2007 for $24.3 million. Outside of the office he is almost as well known for dating models, visiting the Playboy mansion and judging Miss Universe.