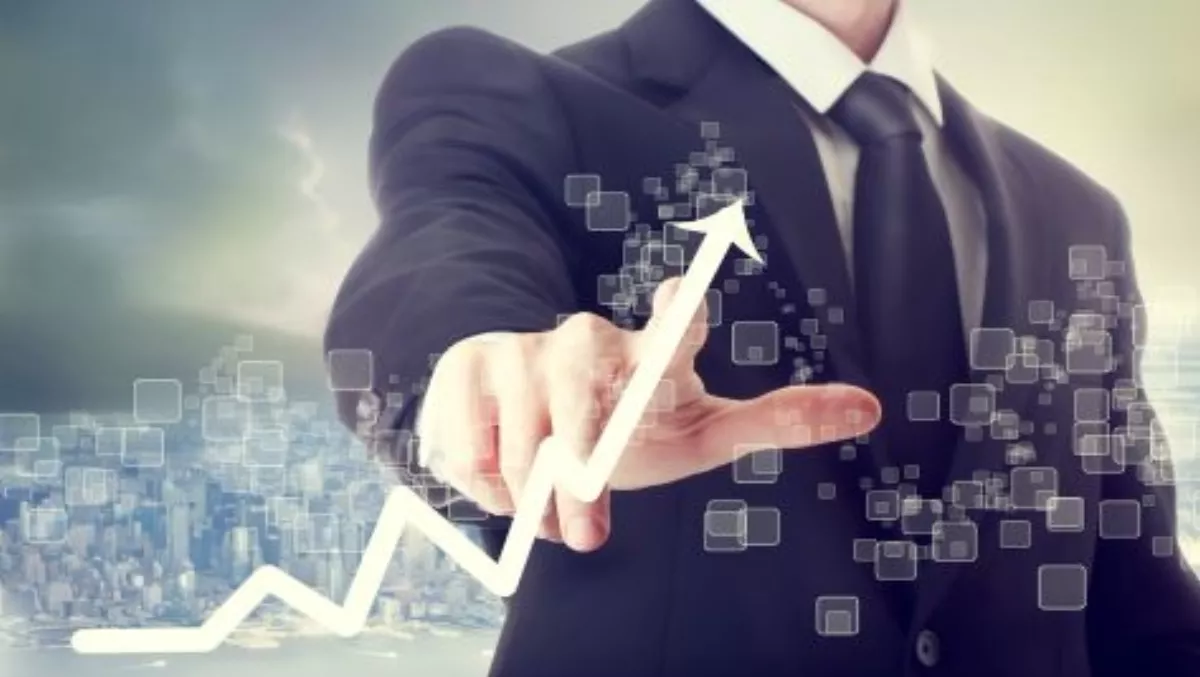 OpenText global leader in EIM, according to Forrester
By Catherine Knowles,
Mon 27 Jul 2015
FYI, this story is more than a year old
OpenText has been named a global leader in enterprise information management (EIM) by analyst firm Forrester Research.
The new report The Forrester Wave: ECM Transactional Content Services, Q3 2015, looks at the enterprise content management (ECM) market and evaluates the 10 most significant software providers in the area of transactional content services.
According to the Forrester report, "OpenText has the broadest ECM backbone for enterprise applications.
"SAP ERP and CRM software, as well as Oracle E-Business Suite, are the home court for OpenText. Specifically, it's best for embedding ECM within the lead (tier 1) application."
The report also notes that Forrester 'likes' OpenText's vision for the 'connected workspace'.
OpenText says this acknowledges the company's commitment to facilitating the enterprise-wide aggregation and organisation of unstructured information to provide knowledge workers with a full view of a transaction or case.
In the conclusion of OpenText's profile, Forrester cites OpenText as "a strong selection for government agencies, the oil and gas industry, and manufacturing due to the required level of integration with leading transactional process applications."
Adam Howatson, OpenText chief marketing officer, says, "We are excited to be recognised by Forrester as a leader in ECM Transactional Content Services."
"The scope and impact of ECM is changing, and we believe that this ranking reflects our dedication to working with our customers to extract maximum value from all the information flowing through their organisations while ensuring optimal governance.
"Integrating the proven capabilities of our ECM solutions into existing business applications is a transformative step toward becoming a truly effective digital enterprise and revolutionizing efficiency, productivity, and insight," he says.
OpenText Content Suite and OpenText ECM solutions for SAP, Oracle and Microsoft automate the end-to-end capture and processing of business data and documents by embedding ECM in lead applications, allowing content to be delivered in context and in line with processes.