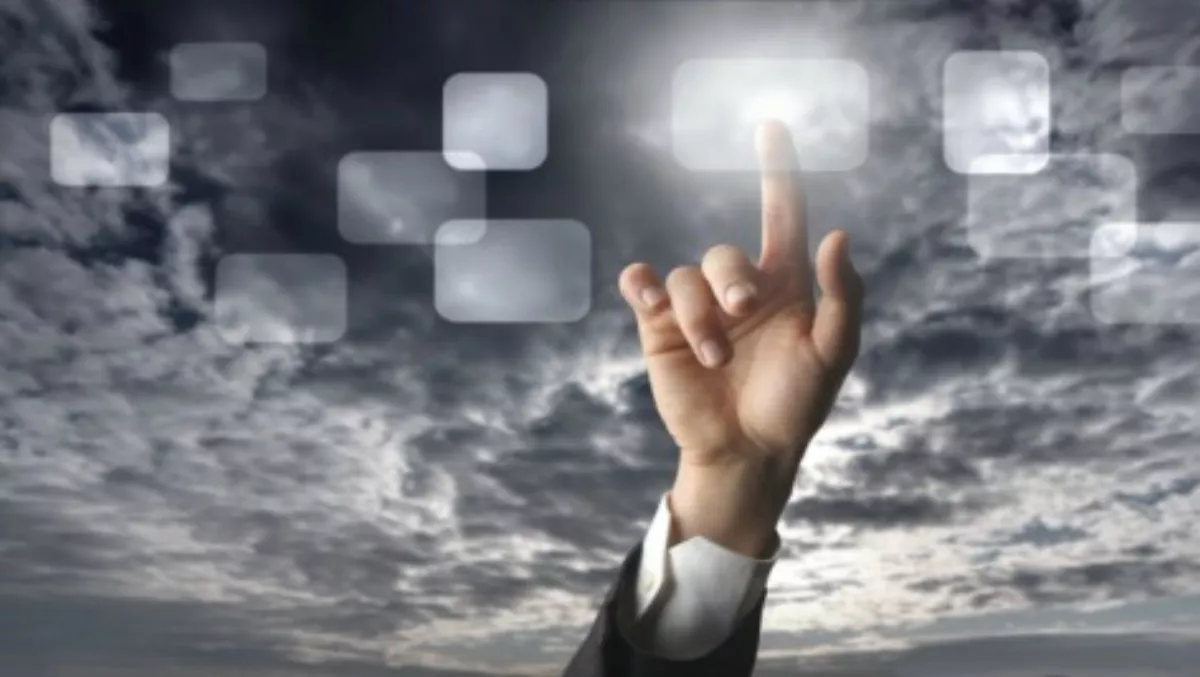 OpenText responds to demand for cloud services with two initiatives
By Catherine Knowles,
Wed 28 Jan 2015
FYI, this story is more than a year old
OpenText has announced two cloud initiatives in order to better meet individual customer requirements and the greater demand for cloud services.
The company's Enterprise Information Management (EIM) portfolio is now available in a subscription model, powered by the OpenText Cloud, and the OpenText Core, which was announced in November, is now available to sign up.
OpenText says offering the EIM portfolio as a subscription model offers customers greater flexibility in purchase and deployment.
Their EIM solutions now include managed cloud services, subscription pricing, private, public and hybrid-cloud hosting models in local, secure and discrete data zones.
Mark Barrenechea, OpenText president and chief executive officer, says, "The global market is entering the subscription economy, and it is vital that organisations can consume and deploy enterprise-class solutions in the way that best suits their needs."
"Through the OpenText Cloud, we have more than 600,000 trading partners, 900 managed services customers and more than 60,000 cloud customers on our platform. OpenText Core, Cloud Subscription and Managed Cloud Services are core enablers for a digital advantage through our EIM offerings," he says.
Additionally, OpenText has announced the general availability of OpenText Core, the company's flagship multi-tenant SaaS EIM offering. It is to be available in four different packages.
This information management solution targets cloud-ready businesses who regularly exchange and collaborate on corporate documents.
According to OpenText, Forrester Research's 2014 report titled 'Benchmark Your Enterprise Cloud Adoption' reads, "More and more enterprises are using cloud solutions to deliver strategic elements of their business, from SaaS-based business intelligence applications to externally facing customer engagement platforms.
"A formal cloud strategy helps ease corporate cloud service adoption, drive consistent practices, and raise the engagement and thus value of tech management to the business."
Through the OpenText Cloud, the company now offers customers OpenText Core, EIM Cloud Subscription and Managed Cloud Services, with enterprise solutions to help enable compliance, B2B integration and information management.