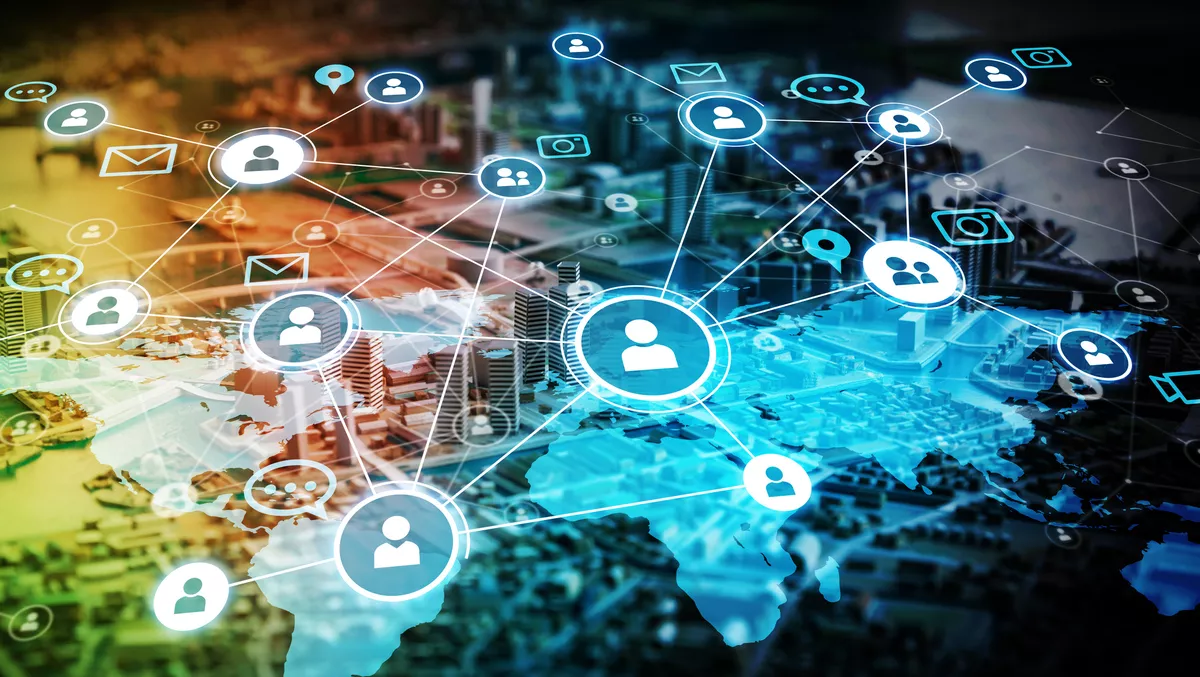 Optimizely improves customer experience outcomes with Welcome acquisition
FYI, this story is more than a year old
Optimizely has announced it has entered into a definitive agreement to acquire Welcome, with the intention of helping marketers deliver better customer experience outcomes.
Welcome is a four-time Gartner Leader that brings capabilities of content marketing platforms (CMP), marketing resource management (MRM) and digital asset management (DAM) together into a single solution.
Optimizely CEO Alex Atzberger says, "We believe a world-class customer experience starts with an outstanding marketer experience.
"By combining Welcome's campaign planning, content production, and asset management capabilities with Optimizely's existing breadth of digital experience solutions, we empower marketers to rapidly launch campaigns and control the optimisation of every digital touchpoint which results in growth for the business.
According to the comapny, in today's digital-first landscape, the internal marketer experience is what ultimately drives the external customer experience.
Marketers, in an increasingly hybrid work environment, are responsible for growing the business and responding to the ever-changing needs of the increasingly digital consumer.
However, the complexity and fragmentation of the marketing stack compromises their ability to deliver personalised, contextual experiences and create relevant content at scale. This is the issue that Optimizely and Welcome aim to solve.
Welcome's capabilities combined with Optimizely's solutions for commerce and content management as well as its tools for experimentation, personalisation and recommendations means marketers can now:
Accelerate the end-to-end marketing lifecycle from concept to execution. This includes planning, creating and collaborating on campaigns with the ability to publish the right content to the right audience in minutes.
Gain greater control and transparency to manage content, including controlling delivery of content to the right audience without the support of IT or development, leveraging customer data insights and existing digital assets.
Grow revenue by scaling adoption of best-in-class optimisation, including leveraging sophisticated data-driven AI tools such as A/B testing and content recommendations across all marketing processes from content creation to campaign launch, with the ability to then share results across the organisation.
CEO and co-founder of Welcome, Shafqat Islam, says, "We could not be more excited to be joining the Optimizely family.
"We've made it our mission to transform the way marketers work, by delivering a purpose-built solution to orchestrate all of marketing. Now, together with Optimizely, we believe we are unifying two category-leading solutions to see that mission through.
Welcome works with large brands across the globe such as Panasonic, Sodexo and Pure Storage to help transform how they run marketing.
Following Optimizely's acquisition of customer data platform Zaius earlier this year, the addition of Welcome further solidifies Optimizely's mission to empower digital teams to unlock their digital potential, the company states.
Optimizely is a privately held portfolio company of Insight Partners, which acted as a strategic advisor and sponsor of the transaction.
Subject to customary closing conditions and attainment of regulatory clearances, the acquisition is expected to close in Q4 of 2021.
Until such closing, the companies will continue to operate independently with Welcome's core marketing orchestration and asset management capabilities operating standalone.
Over time, Welcome will be integrated with Optimizely's existing stack to create a complete end-to-end portfolio to manage the full content lifecycle.