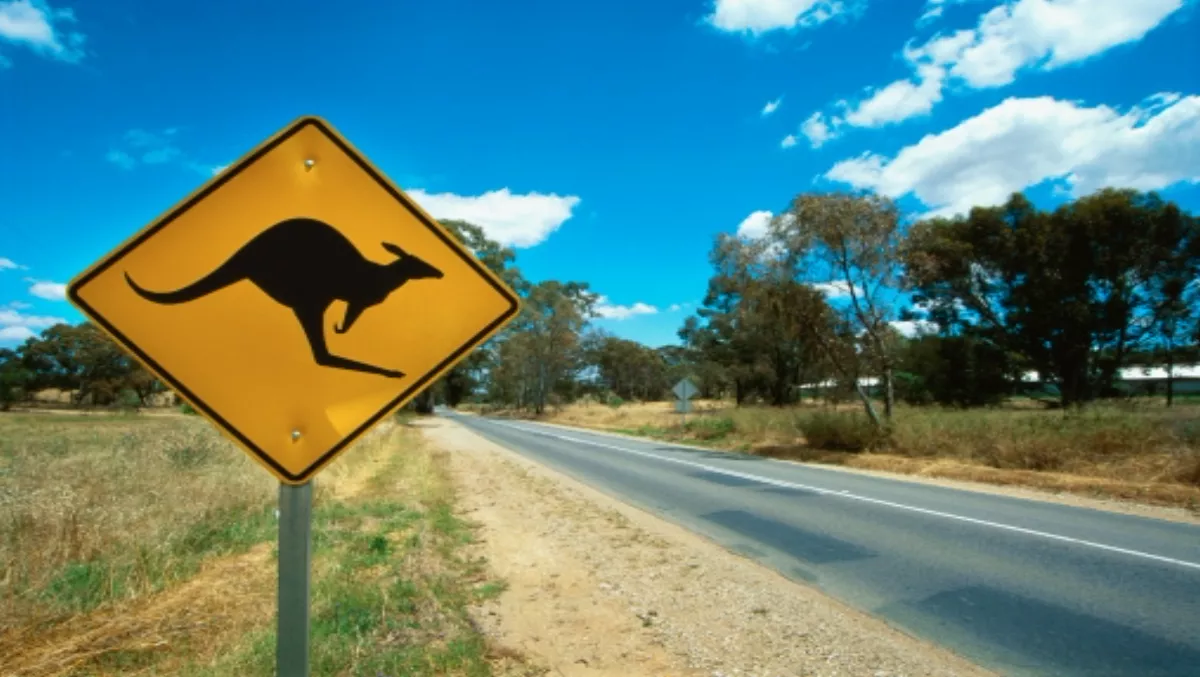 Optus cuts 290 Aussie jobs
26 Mar 2013
FYI, this story is more than a year old
Australian telco Optus is cutting 290 jobs from its marketing, IT, networks and sales departments as it tries to fight a downward spiral within the company.
After cutting 1,000 jobs last year, the company's decision to add to the list follows changes to finalise the shape of the restructure.
Addressing staff, the newly appointed managing director Martin Mercer said central to the change is a focus on elevating the brand, the end of third party door-to-door sales, and efficiencies gained through alignment of IT systems and Network functions.
Optus says Mercer will lead the Strategy & Fixed team of the company.
"This new structure underpins Optus' commitment to growing its fixed line business," Mercer said.
"The opportunities presented by the NBN provide Optus with real potential for growth.
"Fixed is at the heart of our business. Optus was established on the back of providing choice in fixed line telephony.
"We've been advocates for structural change in telecommunications for over a decade, and now it's happening we want to show Australians that we are committed to helping take advantage of the opportunities becoming available to them.
"We have historically provided Australians with real choice and this will be enhanced with the reach and the services made possible by the NBN."