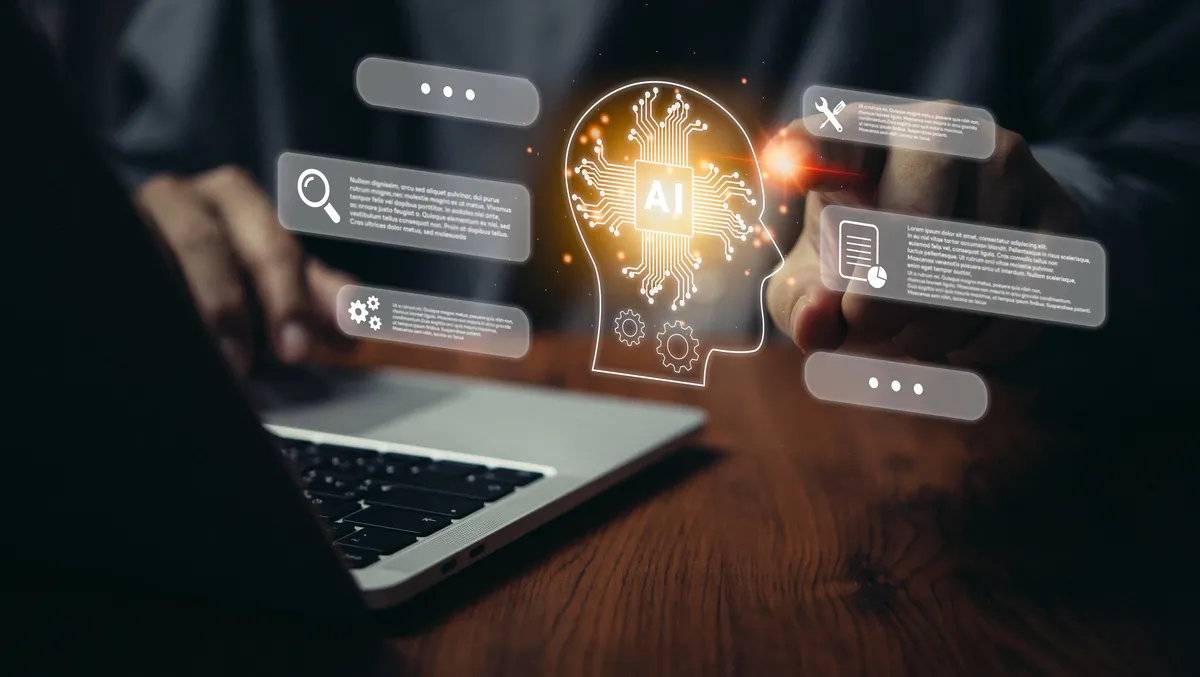 Oracle partners with Cohere to develop AI for enterprise
Oracle has announced its plans to develop powerful, generative AI services for organisations worldwide. According to a statement from the company, Oracle will provide native generative AI services to help organisations automate end-to-end business processes, improve decision-making, and enhance customer experiences, in collaboration with Cohere, an AI platform for enterprise.
Built on Oracle Cloud Infrastructure (OCI) and leveraging Oracle's Supercluster capabilities, Oracle generative AI services will span applications to infrastructure and aim to provide the highest levels of security, performance, and value in the industry.
Clay Magouyrk, Executive Vice President, Oracle Cloud Infrastructure, comments, "Only Oracle can offer a complete, end-to-end platform for generative AI, with advanced security, best-in-class data management, and a comprehensive portfolio of cloud applications able to address any business problem. Our partnership with Cohere will enable our customers to easily embed generative AI into their business.
"Using Cohere's foundational models, customers can securely incorporate their own data to train specific models, deploy them on best-in-class AI infrastructure through OCI, and experience the business benefits immediately in their applications."
Through the partnership, Oracle states Cohere will train, build, and deploy its generative AI models on OCI. OCI is positioned to run AI workloads as it delivers high performance and low cost GPU cluster technology, with scale of over 16K H100 GPUs per cluster, and very low latency and the highest bandwidth RDMA network in the cloud.
According to the company, this will enable the acceleration of large language models (LLM) training while simultaneously reducing the cost.
Martin Kon, President & COO, Cohere, comments, "Oracle and Cohere have a shared focus on data security, model customisation, and enabling enterprises to create business value. Together, Oracle and Cohere will help enterprises worldwide accelerate their AI initiatives, drive greater value, and deliver new levels of automation that maximise business success while ensuring their data is secure and private."
Cohere models will also be directly integrated into the industrys most complete portfolio of cloud applications. By embedding Cohere's language models in its business applications, including Oracle Fusion Cloud Applications, Oracle NetSuite, and Oracle industry-specific applications, Oracle aims to enable customers to quickly and securely deploy generative AI to solve business challenges.
The combination of Oracle's portfolio of cloud applications, unrivalled data management expertise, AI infrastructure, with Cohere's large language models will deliver:
Data security, privacy, and governance: OCIs generative AI service will allow customers to have complete control and ownership of their data. In addition, unlike other generative AI offerings, Oracle's generative AI services will not mix customer data. As a result, a given business competitive advantage will always remain its own. Tools for accessing data provenance and lineage will be available as well.
High-performing models: Oracle's generative AI services leverage Cohere's foundational LLMs and can be customised and improved based on Oracle's industry knowledge and data insights. In addition, customers can further refine these models using their own data to increase accuracy for specific business use cases, the company states.
Embedded generative AI services: By making generative AI pervasive across its portfolio of cloud applicationsincluding ERP, HCM, SCM, and CX Oracle will enable customers to take advantage of the latest innovations within existing business processes. Oracle will deploy new models for Healthcare and Public Safety and embed generative AI throughout its industry-specific applications. In addition, Oracle will embed generative AI capabilities into its database portfolio in the same way that it introduced machine learning features in Oracle Database and MySQL HeatWave.
Generative AI available where customers need it: Customers can use the generative AI service in OCI and leverage all the advantages of public cloud to scale solutions on demand, customise models, and create private model endpoints for their business. In addition, Oracle will deliver generative AI services to organisations data centres, enabling them to combine generative capabilities together with their on-premises data and applications.