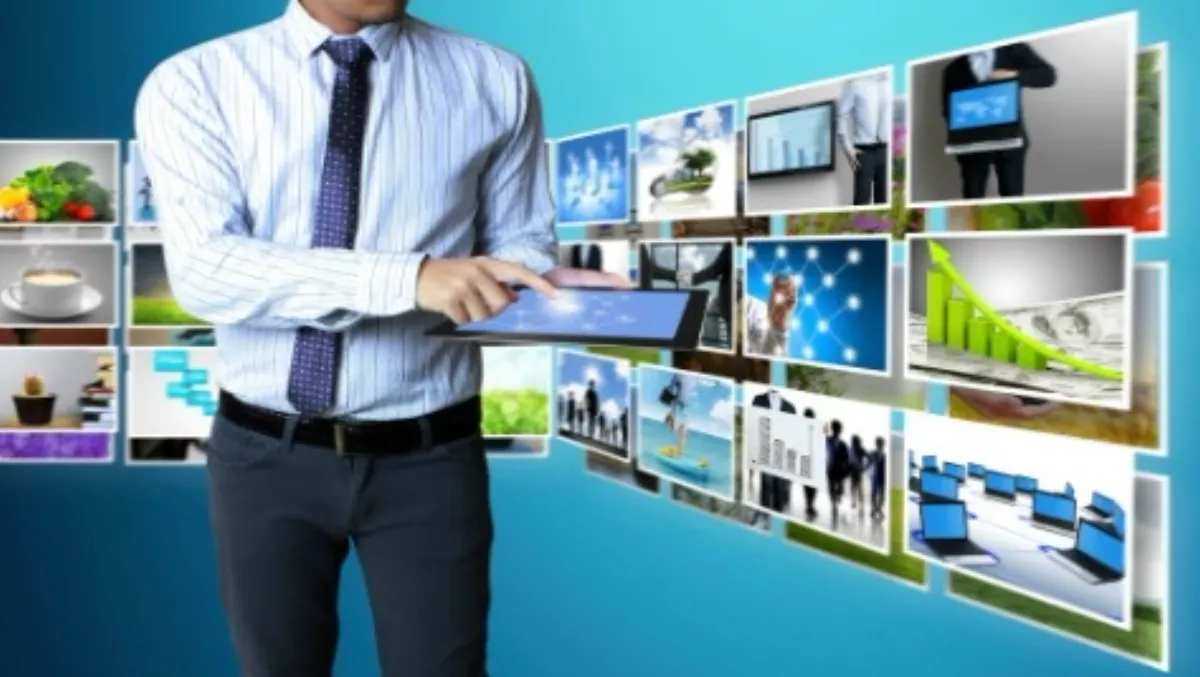 Oracle to provide Data as a Service with Datalogix
By Catherine Knowles,
Tue 6 Jan 2015
FYI, this story is more than a year old
Oracle has acquired Datalogix, which provides consumer information for digital marketing and advertising.
Datalogix has access to data from more than 1,500 data partners across 110 million households and can provide insights on more than $2 trillion in consumer spending. Purchase-based targeting is an effective tool to drive more sales, says Oracle.
Advertisers and digital media companies such as Facebook and Twitter use Datalogix, and overall it has 650 customers.
"Datalogix's mission is to help the leading consumer marketers connect digital media to the offline world, where over 93% of consumer spending occurs," says Eric Roza, Datalogix CEO.
"We are thrilled to join Oracle and extend the value Oracle Data Cloud brings to marketers and publishers," says Roza.
The Data as a Service cloud solution provided by Oracle and Datalogix will give marketers and publishers information about consumers using both digital and traditional channels. With this information companies can create personalised marketing campaigns, and measure customer interaction to see which campaigns are the most effective.
"The addition of Datalogix to the Oracle Data Cloud will provide data-driven marketers the most valuable targeting and measurement solution available," says Omar Tawakol, Oracle group vice president and general manager of Oracle Data Cloud.
"Oracle will now deliver comprehensive consumer profiles based on connected identities that will power personalization across digital, mobile, offline and TV," he says.