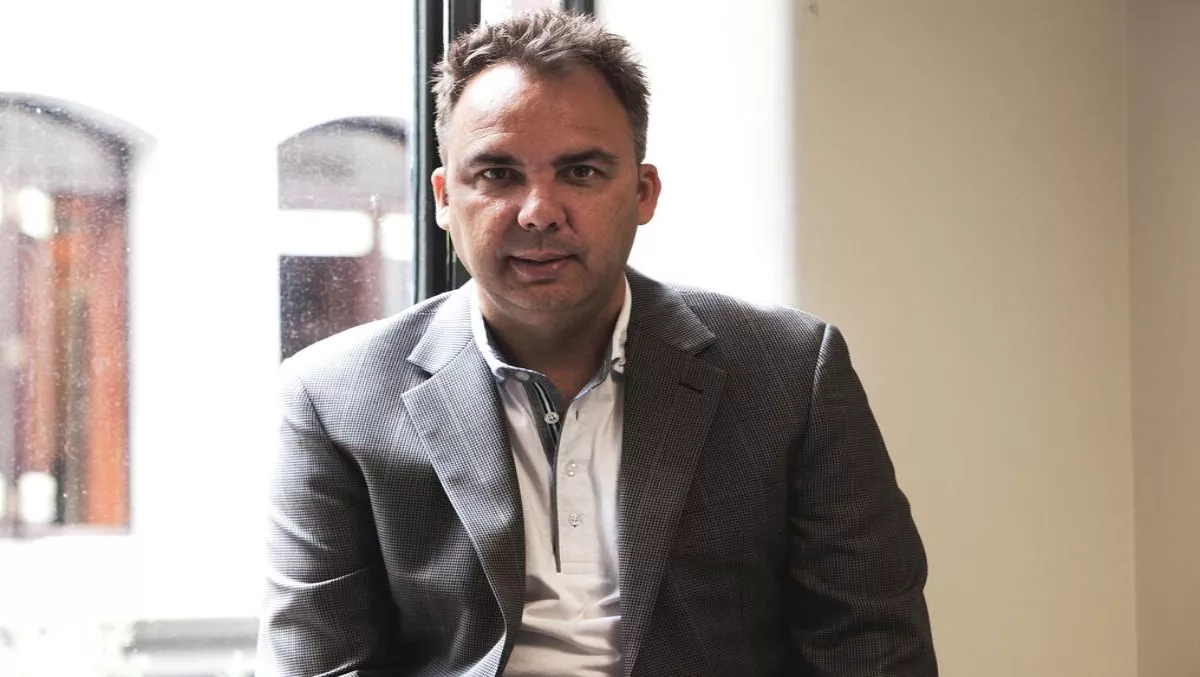 Orcon unlocks the internet with launch of Global Mode
Thu 28 Aug 2014
FYI, this story is more than a year old
New Orcon General Manager, Michael Shirley, has announced Orcon customers will be able to access previously blocked international websites with Global Mode, coinciding with survey results pointing to a shift from broadcast TV to online streaming.
Global Mode, now live, is a free and automatic service for Orcon customers that allows Kiwis to access global streaming websites like Netflix, Hulu and BBC iPlayer.
"For too long now, consumers have been limited in regards to the websites they can access and content they can watch," Shirley says.
"Our customers want a platform where they can make those decisions for themselves and it's great to be able to offer it to them."
A recent survey of more than 4,000 Orcon customers shows that three out of every four customers prefer to stream content online while only one in five customers prefer to download content with little support for watching it via traditional broadcast TV.
"We expect this trend to continue," Shirley adds. "Broadcast TV is dying so we want to give customers access to even more online content, matched with cheaper high-spec ultra-fast broadband plans."
In June Google awarded Orcon UFB with YouTube HD verification after passing the challenging rating criteria in Google's new Video Quality Report - the ratings show that Orcon UFB customers stream YouTube in HD at least 90 per cent of the time.
"The Fibre 100 Unlimited plan is perfect for families or flats which consume loads of HD content on multiple devices or enjoy gaming; all while not having to worry about buffering and bill shock at the end of the month," he adds.
"Streaming online TV shouldn't have to mean low definition."
One week into his role, the industry veteran with more than 20 years' Telco experience, says the future is looking bright for Orcon and Orcon customers.
"We have the right people who are passionate about continuing to bring First World Internet to New Zealand, and we will continue to deliver it through the best, most innovative products and services," he adds.