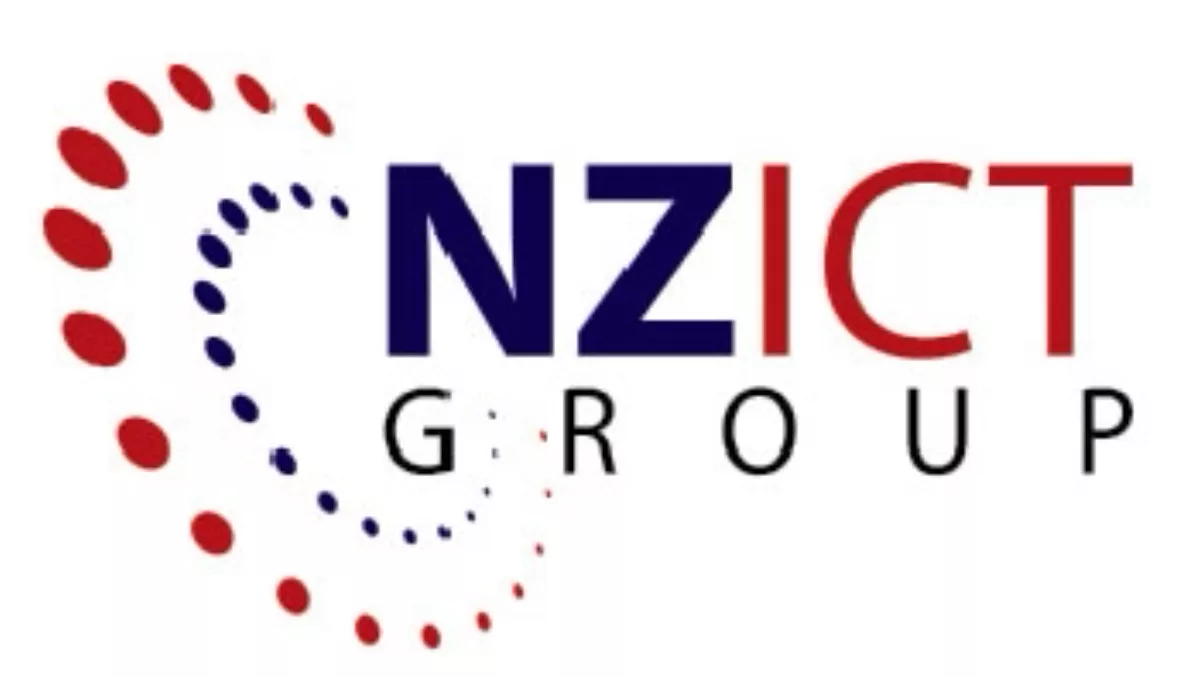 Our digital future
FYI, this story is more than a year old
Making us all computer literate
The NZICT Group wants New Zealand to become the most digitally literate nation in the world. This may be an audacious vision, but we believe it is achievable. The digital economic eco-system is complex and is made up of many initiatives that are already driving the economic performance of IT.
The NZICT Group believes that as an organisation, and together with related communities, it can facilitate a cohesive approach with government and other stakeholders by bringing these elements together in an action plan. This plan will identify key areas to focus on and maximise the opportunities for New Zealanders to benefit from. It is important that these actions incorporate measurable targets and outcomes, so that the "steak matches the sizzle".
The initial development of the NZICT Group was driven by the Establishment Board under the chairmanship of Kevin Ackhurst with key input from Business NZ's Phil O'Reilly and the Telecommunications Carriers Forum's Ralph Chivers. I became the founding CEO in March this year and have a strong team made up of Susan Wells, Jackie Clark, Bridget Reeves and Lizzy Bates. The NZICT Group drives an aggressive programme of activity in our core areas which are: innovation, skills and education, government procurement, member benefits and activities, industry standards and certification and stakeholder advocacy.
We have identified that industry standards and a code of ethics are important issues. We are working with government agencies to change procurement, including the potential development of standard templates for RFI, RFP and contracts.
The NZICT has established a community of interest programme to form relationships with existing ICT industry groups. This is to broaden our scope of industry involvement while recognising that other organisations are successfully delivering different value propositions for their constituencies. These relationships will be underpinned through a joint charter that will identify key areas to focus on and measureable goals to be achieved by working together.
The first community to be announced was with the Wireless and Broadband Forum, which involves the forum re-establishing under the auspices of NZICT Group. We are delighted to have the forum involved, especially given its long history of facilitating industry collaboration and advocacy. NZICT is a member of the Business
NZ Affiliated Industries Group and we have started the process of developing working relationships with other industry organisations including TUANZ, InternetNZ, NZ Computer Society, TESSO, Hi-Tech Association, Accelerate Aotearoa and ITPNZ. The development of NZICT is not about a land grab; it is about sensibly working with others and facilitating cooperation where appropriate. We are also working closely with our international counterparts AIIA in Australia and Intellect in the UK.
NZICT held its first annual general meeting on June 11 and the following board was elected:
Andrew Hunt (Kinetics), Patrick Rossiter (Hyperion), Rhoda Holmes (Optimation), Bennett Medary (SIMPL), Tony Skelton (Ace Computer Training), Kevin Ackhurst (Microsoft), Daryl French (IBM), Richard King (Hewlett Packard), Geoff Lawrie (Cisco), David Stone (Vodafone). We presently have two vacant independent board roles and we are talking to interested candidates about their involvement.
Digital literacy is critical if New Zealand is going to increase workforce productivity. This will involve a wide group of stakeholders, primary education, tertiary education, ICT industry training, certification, vocational training in other sectors and community education and initiatives like SeniorNet.
Technology is changing at an exponential rate, which in itself is a challenge. While New Zealand can be seen as isolated, in the digital world, New Zealand can be as connected as anywhere else in the globe. The NZICT Group wants to achieve the following by enhancing New Zealand's competitiveness:
* For all school leavers to be equipped with ICT skills by 2015
* For all New Zealanders to have easy access to ICT training
* For ICT to be seen as an industry that is enhancing New Zealand competitiveness
* For ICT to provide world leading services to New Zealand
* To build a recognised education pathway from primary school, to high school to tertiary education
* To establish ICT as a core school subject
* NZICT wants a computer in the hands of every school pupil
* NZICT wants ICT to be seen as a desirable career for school leavers
* NZICT wants to improve adult digital literacy.
The NZICT Group has started its innovation and productivity framework activity called "Imagine New Zealand". This is designed to develop a 10- year vision and associated action plan for how the ICT sector can improve national productivity. The sub-committee, comprising  NZICT members and associated organisations, will develop an initial white paper that will form the basis for consultation with other stakeholders in both the private and public sector.
Our priorities have been identified as:
* Encouraging collaboration
* Access to capital
* Promoting the success of ICT
* Addressing the skills shortage
* Improving the government procurement process
* Funding for university and industry research
* Addressing international distribution challenges
* Determining the importance of appropriate domestic and international broadband infrastructure and cost structures.
About the NZICT Group:
The New Zealand Information and Communication Technology (NZICT) Group was established in December last year to provide a single united voice for the industry. NZICT currently has around 60 members, of which many include leading New Zealand ICT companies. The aim of the organisation is to lobby and advise government on challenges facing the industry and collaborate with similar bodies around the world and within New Zealand for the betterment of its members. The NZICT aims to focus on three main areas: advocacy, raising the industry's profile (in terms of economic delivery) and addressing the industry's current skill shortage.
The NZICT's mission statement:
"The NZICT Group has been created to position IT as the key ingredient to New Zealand's development and competitiveness. It promotes the industry's growth by taking a leadership role, supported by regulatory and legal frameworks, which facilitate sustainable business development and growth. Representing New Zealand's ICT industry, we will take leadership by collaborating with business, aligned associations, communities and government to promote the use of ICT to enhance our country's competitiveness for the betterment of all New Zealanders, and growth of the ICT industry."
Related stories
Top stories