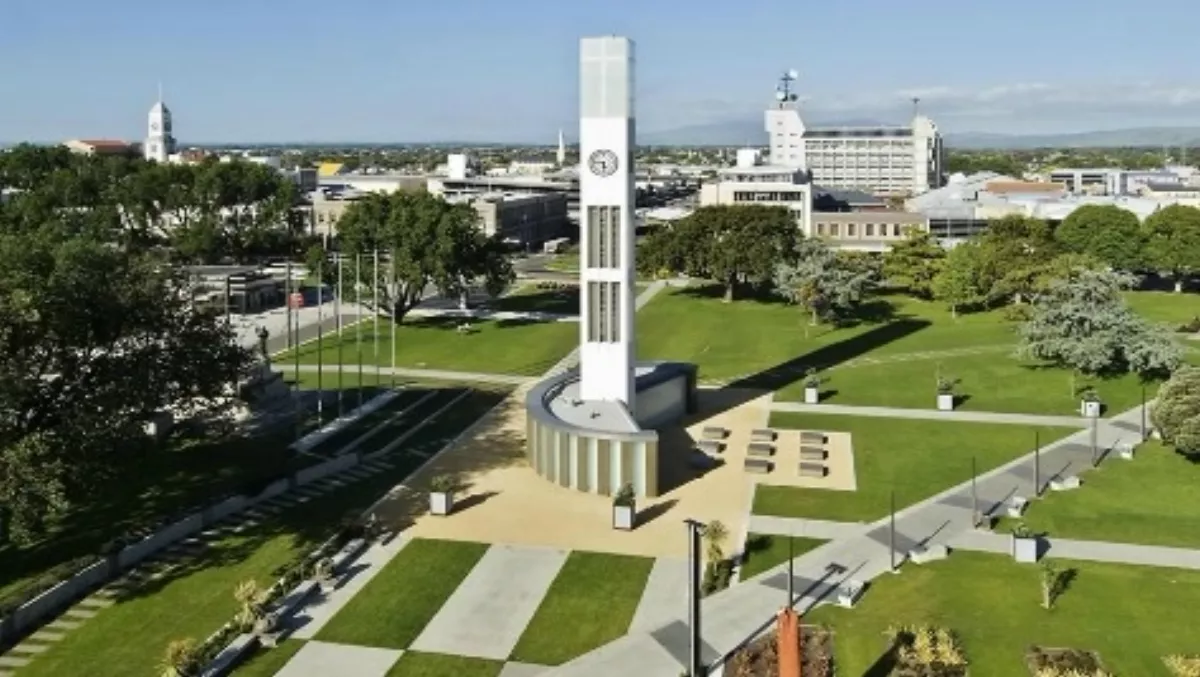 Palmerston North City Council offers online payment service
By Shannon Williams,
Tue 17 Mar 2015
FYI, this story is more than a year old
The Palmerston North City Council has this week annoounced it will offer a new online payment service.
The new service makes it possible to pay parking fines and invoices online, the council says in a statement. Other online payment services will progressively become available, such as paying for renewing of dog registrations.
"We're responding to our residents' feedback that they want more convenient ways to make payments, and want to move to online payments," says Linda Lindeman, Business Solutions team leader.
"It makes sense to have the convenience of a range of payment methods for council services, as residents increasingly move to paying for services online," says Peter Eathorne, general manager for Customer Services.
"We now offer a wide range of payment methods, including internet and telephone banking, direct debit, by mail and in person, as well as this new online facility by using a credit or debit card."
The council says online payments are processed through a secure facility.