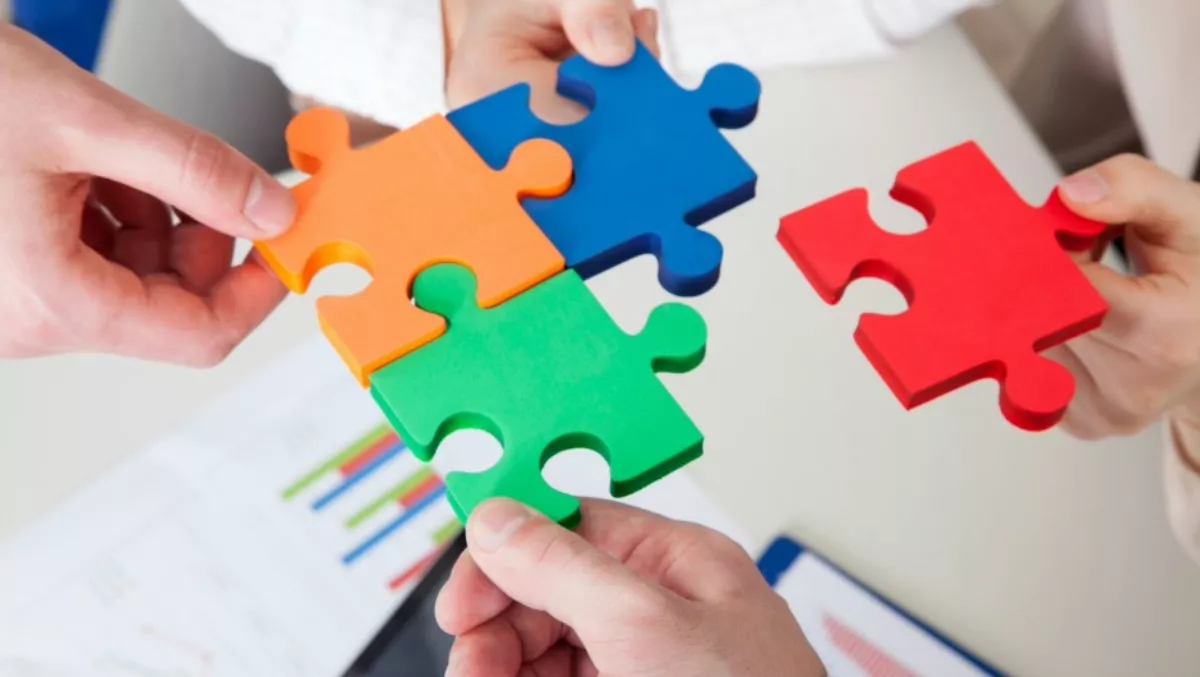 Parallels announces support for Azure - huge opportunities for IT
Thu, 30th Mar 2017
FYI, this story is more than a year old
By Ashton Young, Editor
Parallels recently announced that Parallels Remote Application Server (RAS) now features additional support for Microsoft Azure and its worldwide network of data centers across 30 regions.
Parallels president, Jack Zubarev says they're levelling the playing field for SMBs that have struggled to implement virtual client computing (VCC) due to cost and complexity.
"Microsoft Azure brings even more cost savings and simplicity to our solution, enabling SMBs to install Parallels RAS and deploy virtual desktops and apps to any device around the world in record time, so IT admins and end users can experience the simplicity and power of the latest mobile productivity tools that fit within their budgets," says Zubarev.
With Parallels RAS deployed in Azure there are a number of invaluable benefits, including:
Global expansion
Employees and business partners have faster, scalable and reliable access to corporate applications virtually anywhere around the world.
Distribute IT funds for business growth
Combining the features of Parallels RAS with the weight of Azure enables IT departments to repurpose a sizable amount of their budget to other pressing projects.
Quick deployment and seamless product roll-out
Parallels RAS has built-in automation capabilities and pre-built Azure virtual machine templates and configuration wizards to simplify deployment and configuration and allow a RAS appliance to be fully configured within 30 minutes.
Affordable disaster recovery
Because Azure virtual servers are hardware independent, the Parallels RAS sites, farms, applications, and data can be safely and reliably backed up to a second location in real time.
Universal access out of the box
Businesses can provide employees immediate and secure access to applications, server-based desktops, data, and folders across the Internet without complex firewall configurations.
On-demand scalability
Enable business operations as you organisation's workloads for specific applications scales up or down.
Load balancing and failover
Parallels RAS in Azure supports full active-active redundancy and features built-in load balancing for all RAS components providing redundancy and no single point of failure.
Enhanced security measures
Parallels RAS combines Azure protection with highly granular permission capabilities, data restriction, encryption, and two-factor authentication.
Hybrid and cloud deployment options
Parallels RAS supports hybrid deployment between on-premise and Azure-based resources.
You can try a fully functional Parallels RAS deployment in Azure for 30 days free.
Click here to find out more.