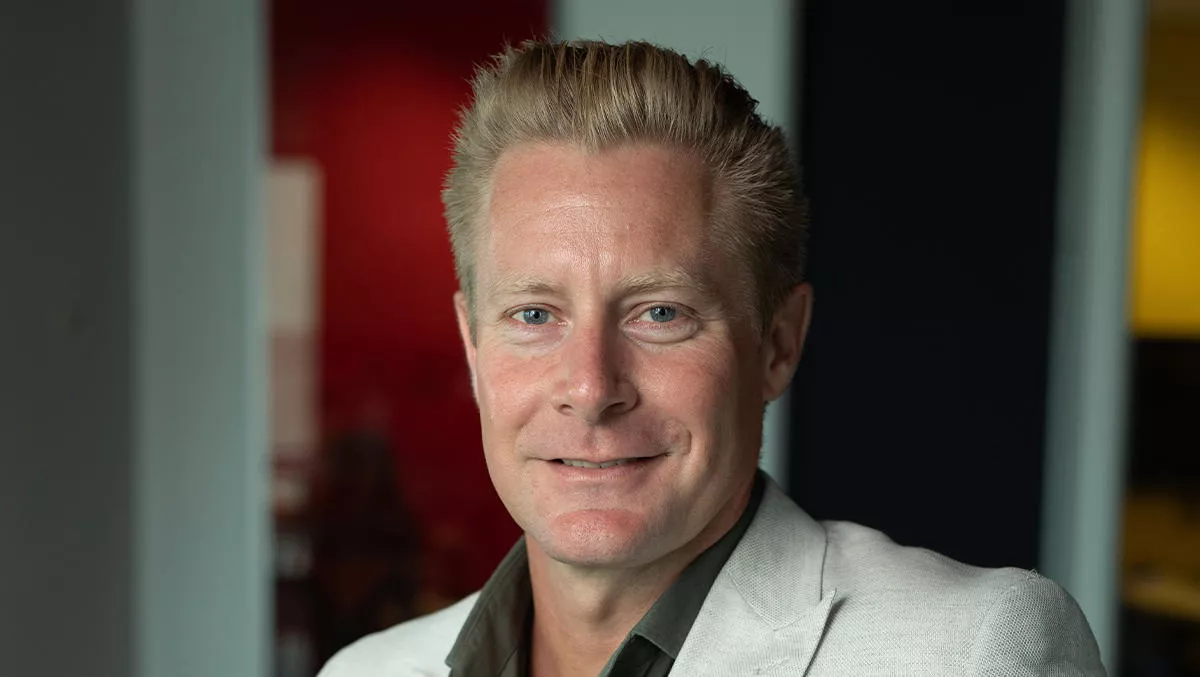 Patrick Quesnel, a Microsoft NZ mainstay, is appointed as Azure infrastructure lead for APAC
FYI, this story is more than a year old
Microsoft has today announced the appointment of Patrick (Padi) Quesnel as Azure infrastructure and hybrid lead for the Asia Pacific region, effective from Monday next week.
Quesnel comes into the new role off the back of over three years as senior cloud, and AI business group lead for Microsoft Azure New Zealand, where he was 'instrumental' in building Microsoft NZ's business.
At this role, he helped grow the company's AI and cloud business more than 200% last year, while also overseeing a digital skilling programme for more than 1,300 public sector employees in 2019.
One of his most crucial accomplishments, however, was his role in delivering Microsoft's bombshell development in New Zealand last year: the country's first hyperscale data center region.
Microsoft NZ says he worked tirelessly over several years to drive the data center project and sign flagship customers such as Fonterra and BNZ.
"You couldn't ask for a better legacy than the data center region, and most of us would consider it a career-defining achievement," says Microsoft New Zealand managing director Vanessa Sorenson.
"But in taking the APAC role, Padi demonstrates the sort of person he is. He's not content to rest on his laurels — he wants everyone across the region to enjoy equal gains and not get left behind by the data revolution.
"The incredible energy Padi always brings to the job and his genuine passion for helping customers see and realise their potential have made him such a standout member of our New Zealand team."
Sorenson says the new data center region will enable local organisations to benefit from hyperscale cloud technology for the first time, accelerating growth through storage and compute power while guaranteeing data residency in New Zealand. It marks the second-largest data infrastructure project in the country after the government's nationwide fibre rollout.
Microsoft is now seeking a successor to the Azure lead role, who will be responsible for driving cloud adoption across New Zealand organisations, with a strong focus on preparing senior business and public sector leaders for Microsoft's new data center region.
Meanwhile, Quesnel's promotion will require him to work alongside customers and partners across Asia Pacific to address local cloud requirements and build momentum on the dramatic global shift to cloud computing.
"The next few years represent a tremendous opportunity both for Microsoft and organisations across Asia Pacific, given the investment being made in local data center regions, cloud migration and digitisation.
"I can't wait to collaborate more widely with partners and customers across the APAC region to help them realise that opportunity.
"That said, this isn't goodbye to New Zealand. As a proud Kiwi I'll be taking a keen interest in local developments in my new role as well."
Related stories
Top stories