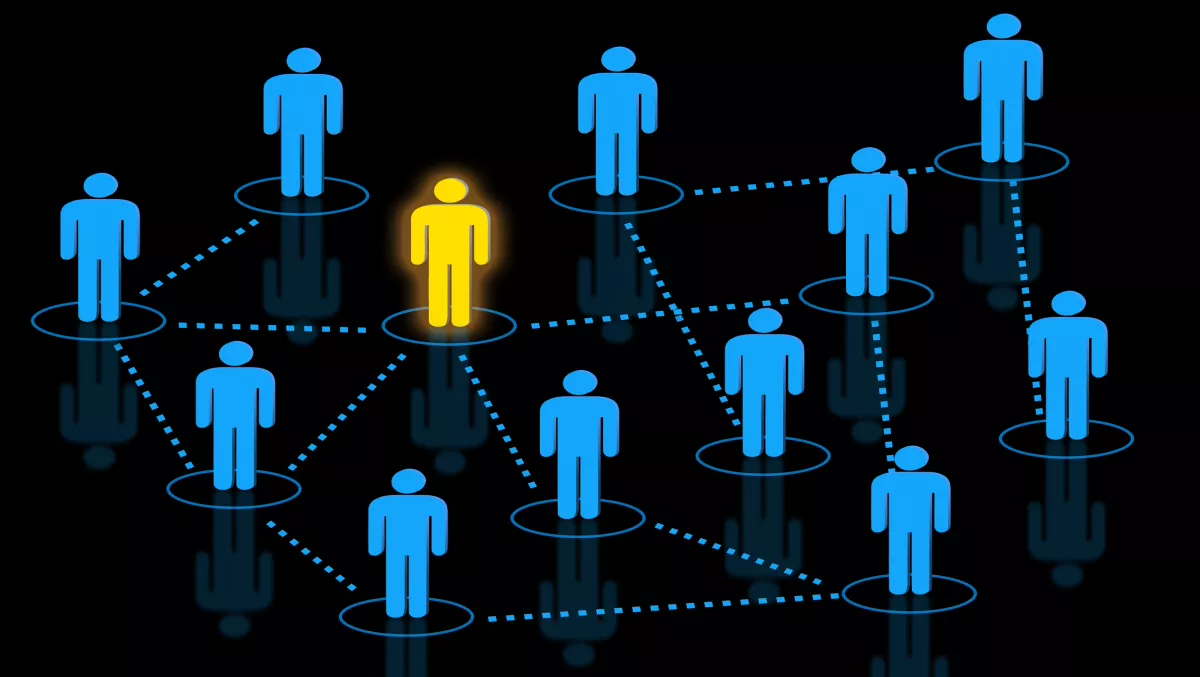 Peer-to-peer: Wellington ranks #2 in the world for sharing economy
FYI, this story is more than a year old
Peer-to-peer motorhome rental platform SHAREaCAMPER recently released the 2017 Return on Investment Index. The study aims to identify which cities offer the highest return on asset investment via rental peer-to-peer (P2P) platforms.
The Index is broken down into five categories of peer-to-peer rental: money lending, homes, campers, cars and boats.
The application Airbnb was used to collect data alongside a collection of other rental platforms.
The study ranked 31 cities by analysing the ratio of market to P2P rental prices, including any fees paid by the owner, for more than one thousand assets per city.
Cities were ranked by a grand total of the time needed to recoup investments, based on the return of investment percentage, in each of the five categories according to the asset-specific occupancy rate.
"The sharing economy offers great individual experiences as well as flexibility," comments SHAREaCAMPER CEO Florian Dahlmann.
"With peer to peer rental, people can make memories in the camper, car, or boat they've always dreamed of owning. Similarly, everyday people can pay off investments simply by renting out underused assets."
Taking into account all five of the markets researched, Wellington is ranked in second place. Auckland placed in the fifth position in the ranking.
The first-place ranking went to Barcelona. Melbourne and Sydney are also included in the top five in third and fourth place respectively.
SHAREaCAMPER states that the sharing economy has opened up financial opportunities for private citizens using their property for a wide new range of accommodation, transportation, and leisure services.
The company says that as cities create new legislation regarding them, it is important to take into account those who make a living through such platforms.
Dahlmann adds, "we are huge fans of win-win situations like this and we hope this research encourages development in more hesitant markets."
Overall, the study finds that New Zealand offers the highest returns for investors on peer-to-peer money lending platforms.