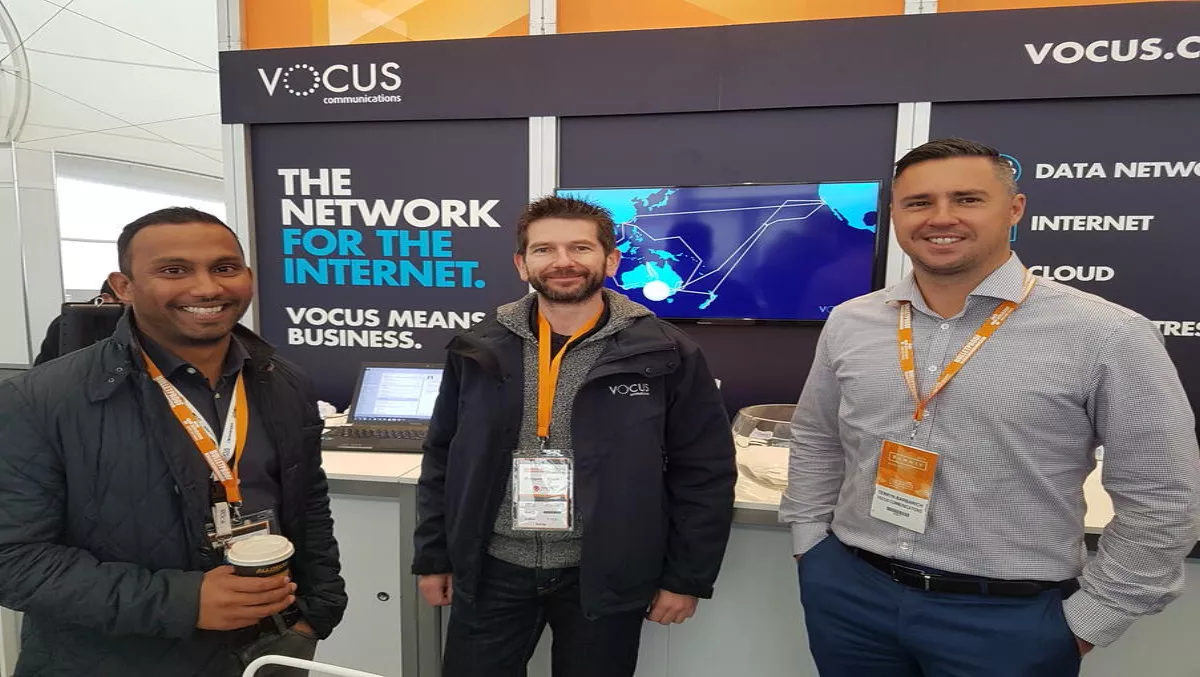 In pics: Inside Auckland's AWS Summit
FYI, this story is more than a year old
The AWS Global Summit series touched in Auckland today, with an energetic crowd keen to get insights from some of the leading experts in cloud computing.
The AWS Global Summit series is designed to educate new customers about the AWS platform and offer existing customers deep technical content to be more successful with AWS.
AWS expects the Auckland summit to one of the biggest events of its type to be held in New Zealand, with more than 2000 people attending the keynotes and expo.
Held at The Cloud - Shed 10 in Auckland, the event had apacked agenda with stands, new announcements, product displays and break out sessions, including keynotes from Glenn Gore, head of technology, Amazon Web Services, Asia Pacific, Duncan Ritchie, chief platform officer, Xero, Michael Koziarski, vice president, Architecture, Vend, and Melissa Macfarlane, chief digital officer, Westpac, New Zealand.
The expo is packed full of top AWS technology and consulting partners, with attendees given access to some AWS engineers and architects.
Check out our gallery below.