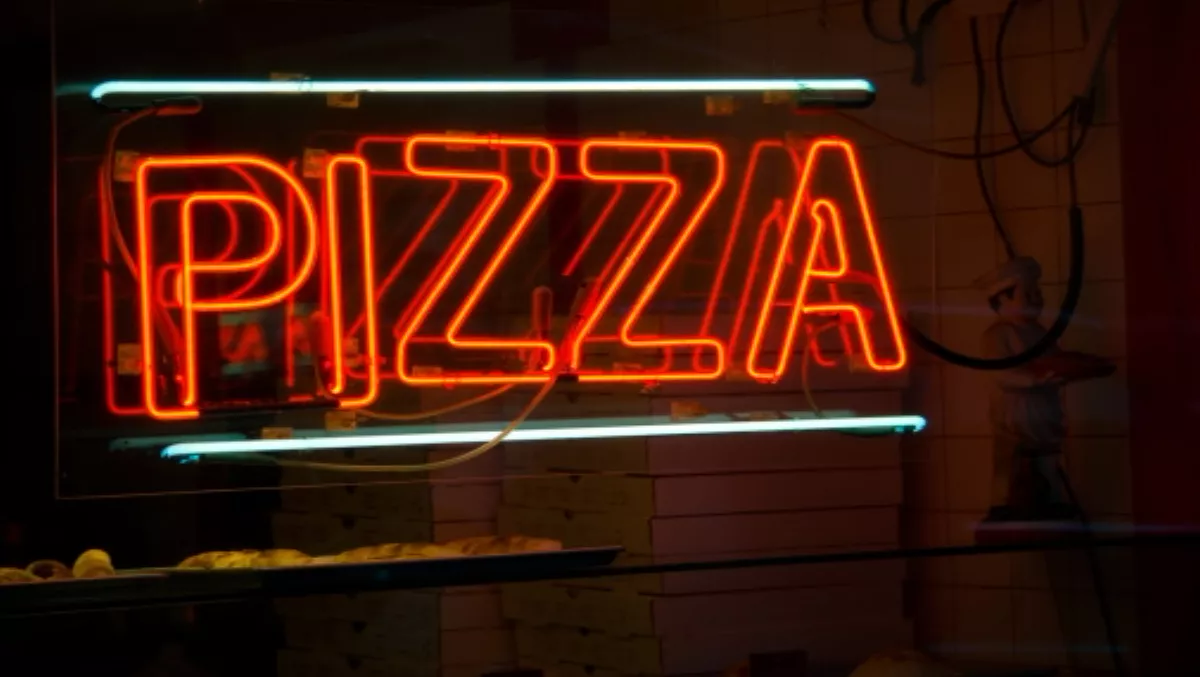 Pizza from New York: The fibre story
FYI, this story is more than a year old
Voyager's Dave Porteous looks at fibre's history and where it's going – and the economic benefits it brings the New Zealand economy.
"What do you mean you didn't order pizza on your mobile?" That's the sort of question my son asks me when talking about the old days.
Less than 40 years have passed since fibre was first trialled. Speeds were in megabits. By the mid-90s NZ's core transport networks were predominantly fibre running at gigabit levels.
Access to customer premises was mostly copper - except for the privileged few who could afford fibre's huge installation and service fees. The internet was new and, wait for it, dialup!
Fibre today
Twenty years on and fibre isn't everywhere but it has become part of our everyday language.
According to Crown Fibre Holdings more than 20% of the UFB network is deployed. Fibre is available to over half of urban businesses, and many schools.
The internet is everywhere and access norms have shifted from 10kb/s to 100 Mb/s – a 10,000 fold increase!
UFB is a programme that employs around 10,000 people. Designers, labourers, engineers, truckies. It is injecting several billion dollars into our economy.
Those injections are already delivering positive impacts. In 2013 I met a crew installing fibre in Remuera. Two months before they'd been drain layers. Now they are laying data pipes. Their future was bright – they could see years of constant work ahead of them. Enough that they shouted me a meat pie and soft drink from the local dairy - returning a few of those investment dollars into the local economy.
What has fibre done for us?
Yes we can now download movies and upload photos of Fluffy faster than ever before.
Our lives have changed unimaginably, because of internet access speeds. But what fibre has really done is enabled businesses of all shapes and sizes to compete in a shrinking world. A world where competition might be next door but could also be in a city near Beijing.
Could the Lord of the Rings films have been created without fibre? Could Xero be a success story? Would TradeMe function without it? And the thousands of small businesses who rely on hosted software services?
Where to from here?
Remote education, 3D printing businesses, telemedicine - smart work forces, smart cities. Kiwi companies competing globally in a world with an insatiable appetite for information and all things digital.
No one really knows where fibre will take us. There will be unexpected turns. We'll see soon enough.
What we do know is the billions of dollars being ploughed into the ground will help secure New Zealand's economic future. The cost savings small businesses gain and the opportunities they have to create new revenues will keep New Zealand solvent for our children's children.
My granddaughter may very well ask 'what do you mean you didn't beam over to New York for pizza?'
Dave Porteous is chief product officer for Voyager, a communications service provider specialising in services – including voice, internet, hosting and domain registrations - for SMBs.
Related stories
Top stories