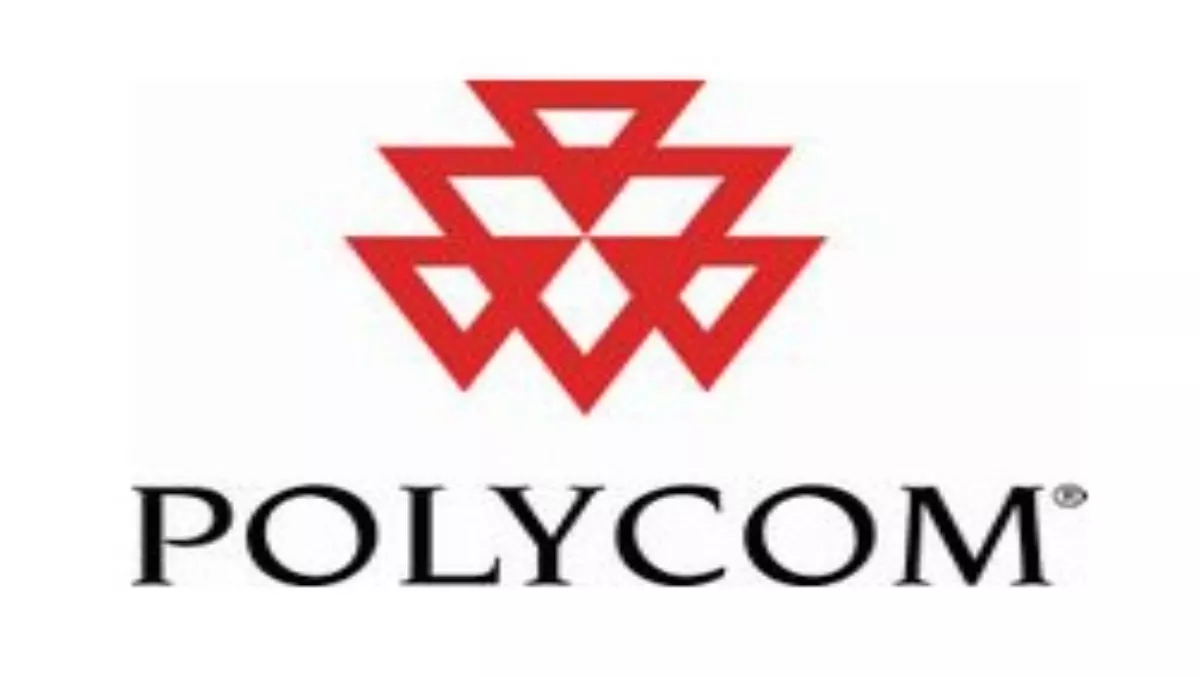 Polycom picks Azure for new cloud services
Fri 15 Apr 2011
FYI, this story is more than a year old
Following the recent acquisition of Accordent Technologies, Polycom has announced its Accordent Media Services, which will be hosted on the Windows Azure platform.
The firm says the new services allow organisations to deploy a single, secure, searchable video content management solution for all their video assets, CEO shareholder meetings, to routine video calls between end points or end user desktops.
The service includes an installed, branded, and fully functional Accordent Media Management System, hosted within Windows Azure datacentres.
"This offering is in response to tremendous demand for us to provide Accordent media management capabilities in an off-premise, cloud-based model," said Mike Newman, vice president and general manager Video Content Management Solutions, Polycom.
"We look forward to working with Microsoft to bring this powerful solution to market and to enable entirely new classes of users to experience the benefits of 'at-your-fingertips' video content."
Polycom says its customers will be able to submit content created from remote Accordent capture products across the cloud using Microsoft Expression Encoder, video conferencing integrations, and desktop Microsoft Lync 2010 clients.
The service will also provide full enterprise video content management capabilities (categorising, indexing, retention management, etc.), publishing to customer Microsoft SharePoint 2010 solutions, and scalable delivery of live and on-demand content over the Windows Azure CDN.
Motorola and Polycom recently joined forces to deliver Polycom's telepresence solution for Motorola Xoom tablets.