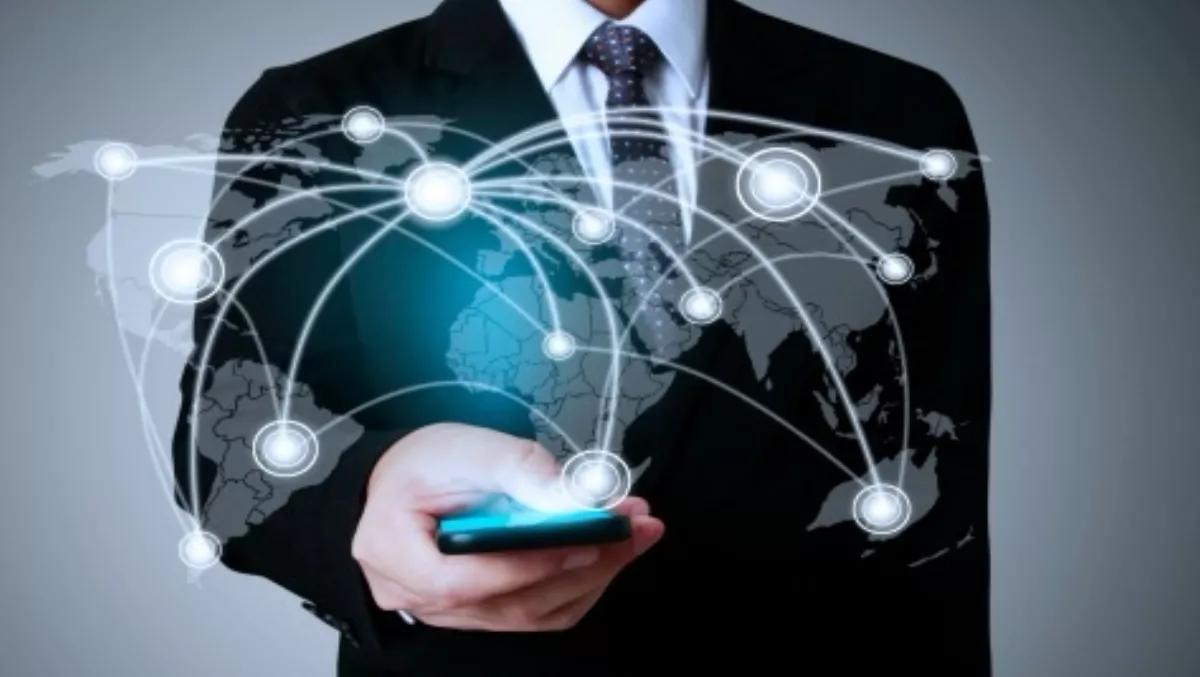 Preparing your IT environment for mobility
FYI, this story is more than a year old
Amid the mobility explosion occurring across enterprises, IT professionals are still coming to grips with how to scale their networks and systems.
That's the opinion of Lincoln Goldsmith, general manager at backup, data protection and recovery software firm Acronis.
Goldsmith says in the past, IT groups implemented networks and infrastructure to accommodate a fixed number of mostly-static and hardwired desktop devices.
However, the eruption of mobility has forced changes in how companies and their employees operate, rendering the established process unworkable.
"It adds a new set of variables and a layer of scalability and complexity that didn't exist before," he says
"Mobile usage can be difficult to predict. The only known attribute about access to data is that users want it to be fast; sometimes even instantaneous."
Goldsmith says scalability doesn't need to be a scary word for IT managers trying to scale their systems amid the mobility explosion. He offers IT decision makers four ways companies can ease the process.
1. Adopt communications and transfer technology Organisations can adopt communications and transfer technology that lets a network support an increasing number of simultaneously active mobile devices. "They compete with general internet connectivity, email, voice and other services for bandwidth, so they must be able to accommodate them," Goldsmith says. "Users can be anywhere, so latencies or weak signals need to be taken into account by IT teams when scaling a network."
2. Accommodate multiple devices "The back-end and the application code of software on the network must accommodate a growing number of concurrent devices running different operating systems and versions," Goldsmith says. "This is absolutely critical to support BYOD environments."
3. Tune up databases and infrastructure hooks Goldsmith says, "Databases and infrastructure hooks like Microsoft's Active Directory or connections to file servers, SharePoint, or cloud repositories must be carefully tuned to handle anything from a few users to tens of thousands of users."
4. Know the breaking point All applications will eventually struggle with scale. "Knowing what that breaking point is and implementing the software to degrade in a measured and expected way once you cross it is very important," he says.
"Many companies avoid fully embracing mobile technology because IT teams feel they are under-resourced or not capable of maintaining network integrity, reliability and performance with the addition of so many mobile devices," Goldsmith says.
"Yet implementing a mobile strategy can yield significant productivity improvements.
"The task of scaling up for mobile doesn't have to be daunting as long as companies follow these four steps."
Related stories
Top stories