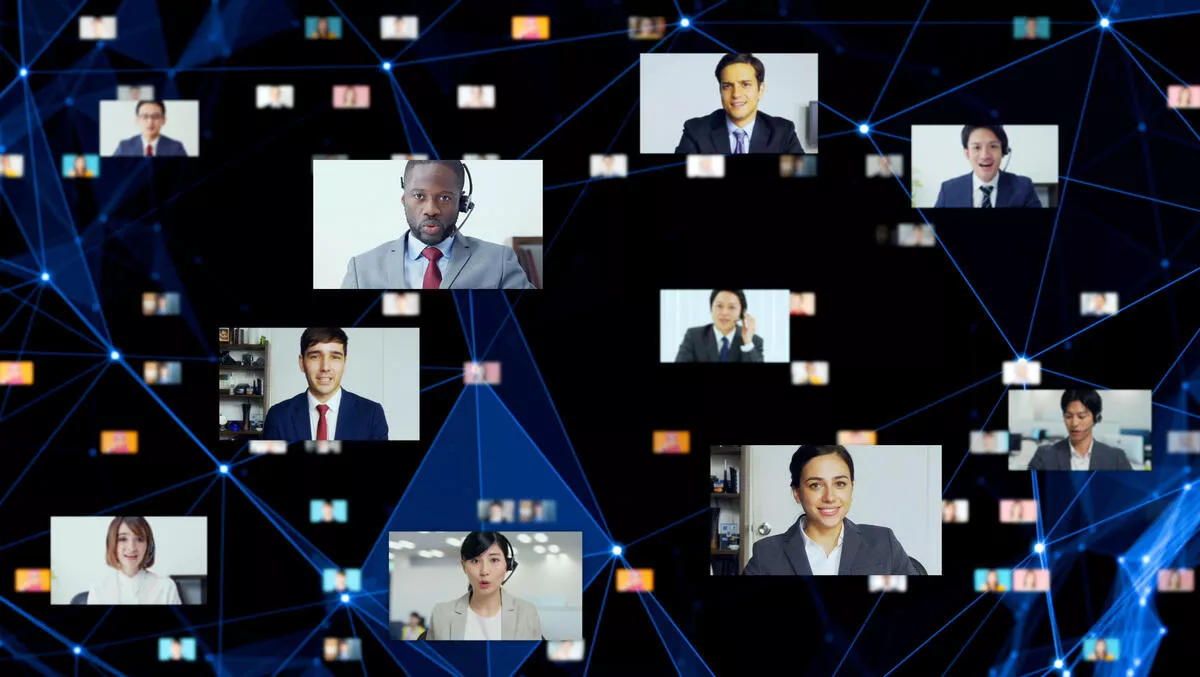 Programming and speakers announced for GitLab 2021 DevOps virtual event
GitLab's two-day community event will feature DevOps learning opportunities and insights with representatives from Google, IBM, Intel, Northwestern Mutual, Vox Media, and others.
GitLab has announced initial programming and speakers for the GitLab Commit 2021: Innovate Together. The virtual conference will span two days and showcase how software development, operations, and security professionals can work together to drive innovation for their organisations. Attendees can experience virtual programming on four virtual stages.
Commit has been hosting the event since 2019, which brings the GitLab community together to discuss the future of DevOps. The event includes practical lessons, solution-focused discussions, and in-depth training and workshops. Contributors from across the development lifecycle can learn how to accelerate velocity, strengthen collaboration between Dev and Security, and increase visibility into DevOps.
According to the 2021 GitLab DevSecOps Survey, more organisations are taking DevOps seriously than before and releasing code faster than ever as a result.
"The wider community has always played a key role at GitLab with code contributions and feedback that enhanced each of 117 monthly releases," says GitLab CTO, Eric Johnson.
"We're so excited to celebrate almost ten years of innovating together at this year's virtual Commit."
GitLab's senior open source program manager, Nuritzi Sanchez, says GitLab Commit is a chance to celebrate the diverse community contributing to GitLab's success. "I'm thrilled to have several of our open source partners attending and sharing their experience with the wider community," she says.
"The last year and a half catalysed a sea of change in how organisations operate," says GitLab head of remote, Darren Murph.
"Many companies are embracing remote-first practices, enabling their organisations to innovate faster, be more inclusive, and attract the best talent as they grow. We're delighted to host some of the pre-eminent leaders who inspire the future of work at GitLab Commit.
The schedule will feature sessions from leading technology and DevOps experts, including:
Auto DevOps with GitLab CI - Seema Saharan, UC Berkeley

Bringing Kubernetes Policy Enforcement to GitLab's Workflow - Sandeep Parikh, Google

DevOps Behind Prison Walls - Jason Jones and Matthew Nelson, The Last Mile

DevOps for Highschoolers? - Daniel Kim and Emily Chen, New Relic

Fear Not Integration: How to Connect an Existing Kubernetes Cluster to a GitLab CI/CD Project Without Interrupting Your Production Apps - Jessie Rushing, Vox Media

Intel: Enterprise-Level Scaling of GitLab System at Intel for 50K+ Users - Ram Varra, Intel

Mentoring designers in Open Source Software: Lessons from mentoring and supporting designers in OSS - Eriol Fox

Northwestern Mutual's Digital Transformation with GitLab - Sean Corkum, Northwestern Mutual

Remote Mobbing and Inner-Source During the Pandemic Using GitLab" - Ankur Marfatia and Loren Kirby, Delta

The Developer Productivity Manifesto - Nnamdi Iregbulem, Lightspeed Venture Partners

The Future of Cloud-Native Security - Caroline Wong, Cobalt

The Pandemic Can't Stop Us (Innovate beyond Covid) - Getty Orawo, Sokowatch
Related stories
Top stories