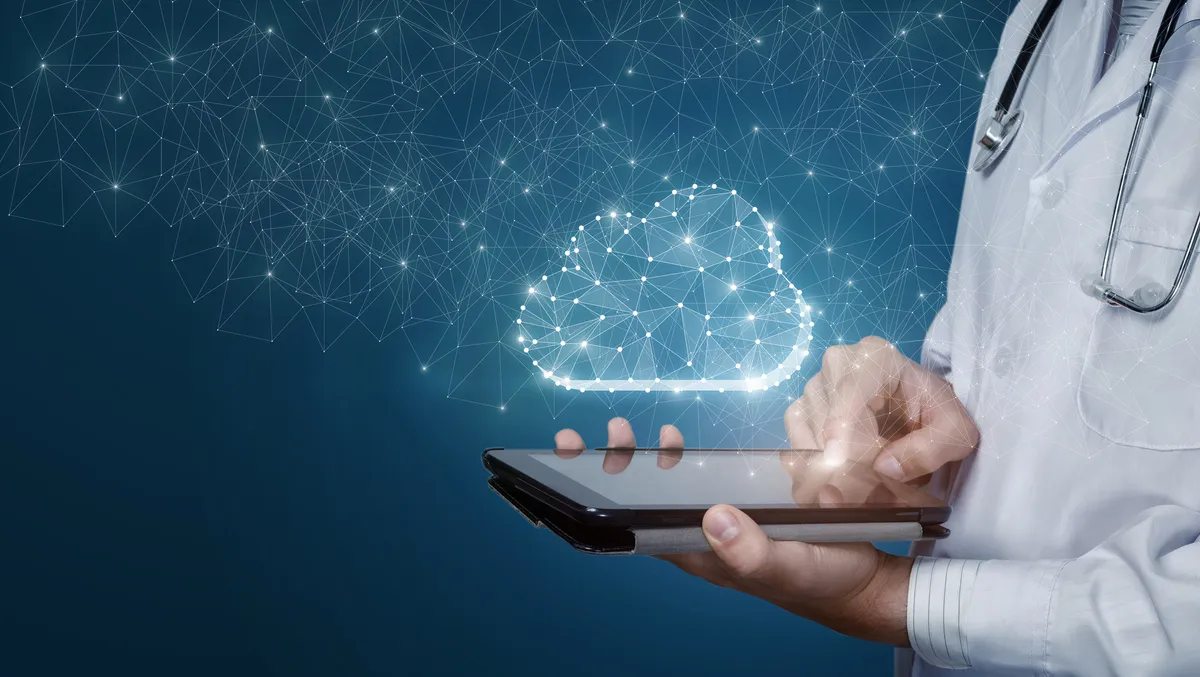 Public cloud adoption continues to increase in healthcare
Thu, 18th May 2023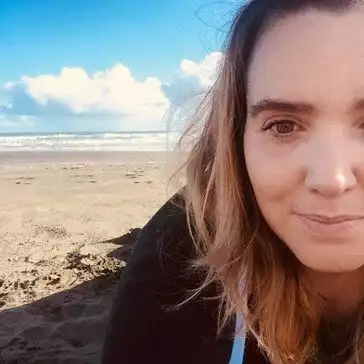 By Shannon Williams, Journalist
Public cloud adoption continues to increase in healthcare, with a majority of organisations using multiple public cloud vendors, Forrester's State of Cloud in Healthcare 2023 report has revealed.
Healthcare organisations (HCOs) have long leaned on cloud platforms for genomic sequencing, temperature- and time-specific delivery, access to modern data centre technologies, and software-as-a-service (SaaS) platforms that they consume through their independent software vendors (ISVs).
In recent years, cloud has been a key tool in enabling organisations to become more adaptable, capable, resilient, and innovative.
As the pandemic stabilises, the healthcare sector is stepping back to organise, secure, and operationalise as it explores the next wave of innovation. This report informs healthcare cloud leaders on the trends and challenges to expect in 2023.
The new report from Forrester (The State Of Cloud In Healthcare, 2023) highlights the trends and challenges healthcare leaders can expect to face in 2023 when it comes to the cloud.
According to Forrester, 88% of global cloud decision-makers at healthcare organisations (HCOs) are adopting cloud, which will help develop and deliver innovation. Cloud has enabled HCOs to improve on areas ranging from waiting-room applications to leading-edge research such as tumour genomic sequencing.
The report found that on average, cloud decision-makers at healthcare organisations spend $9.5 million annually across clouds. Healthcare organisations heavily use public cloud, with many global healthcare cloud decision-makers reporting that their organisation is using multiple cloud deployment types (72%) and most of those who have adopted public cloud are utilising more than one vendor for it (73%). Most respondents who have adopted public or internal private cloud (69%) still use public cloud as their primary cloud platform, despite stringent regulations.
The report also found that HCOs seek modern data centre capabilities and data solutions. Lack of IT equipment funding has left HCOs' data center technologies critically behind current market standards. Global cloud decision-makers at HCOs adopting public cloud list improvements to security (44%), and disaster recovery and business continuity (36%) as among the most important factors for public cloud adoption.
According to the findings, healthcare organisations are using cloud-native services at the edge. Using a combination of Internet of Things devices, edge computing, and cloud services, HCOs are enhancing asset management, in-hospital patient monitoring, and connected vehicles such as ambulances and medical supply delivery vans with real-time data monitoring, tracking, and analytics.
However, cloud decision-makers also cited security and privacy concerns, compliance challenges, and cost of migration as their primary concerns with public cloud adoption. These concerns are warranted, largely due to the fact that healthcare is a highly regulated industry with strict patient data protection requirements.
Even so, proper cloud deployment and upkeep can help organizations manage security concerns, rather than creating new ones.
"Chief information security officers (CISOs) may be reluctant to trust the public cloud, but outsourcing to a multitenant platform can benefit HCOs with military-grade AES 256 data encryption that helps prevent data exposure and theft," the report says.
"Global hyperscalers offer compliant instances and consulting services to help meet regulatory compliance. Similarly, EHR systems such as Cerner and Epic Systems are now offering cloud-based offerings/partnerships."