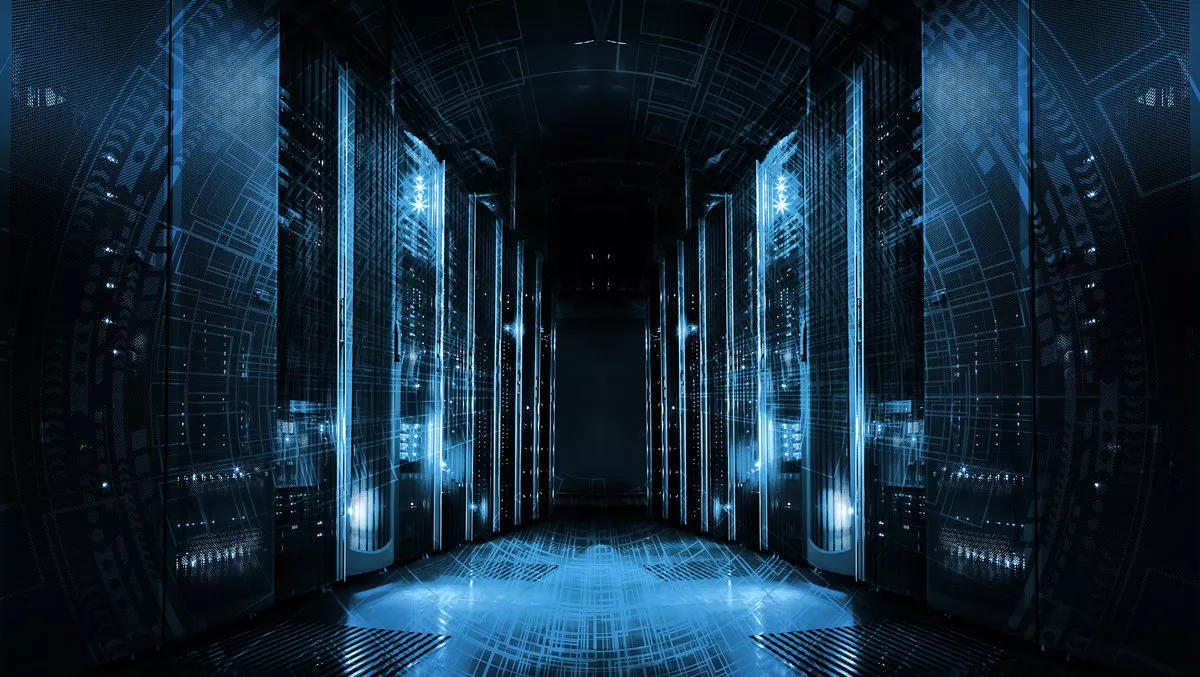 QNAP backup and recovery: Accelerating data availability with Veeam and Flash
FYI, this story is more than a year old
QNAP has made numerous efforts to integrate multiple technologies and work with several partners to deliver a total solution for QNAP customers.
Recently, QNAP announced they've furthered their Veeam relationship, gaining Veeam Ready status. This means all of the backup, recovery, DR, replication, and high availability benefits of Veeam can now be realised on qualified enterprise QNAP NAS systems.
In order to become Veeam Ready, QNAP had to prove their devices are capable of the performance needed to meet Veeam backup and recovery objectives.
Veeam Backup - Replication helps achieve Availability for all virtual, physical and cloud-based workloads and provides fast, flexible and reliable backup, recovery and replication of all applications and data.
Organisations can now choose among several QNAP systems verified with Veeam for backup and recovery including:
For more information, visit QNAP Veeam Solutions
QNAPxVeeamxSamsung accelerating data availability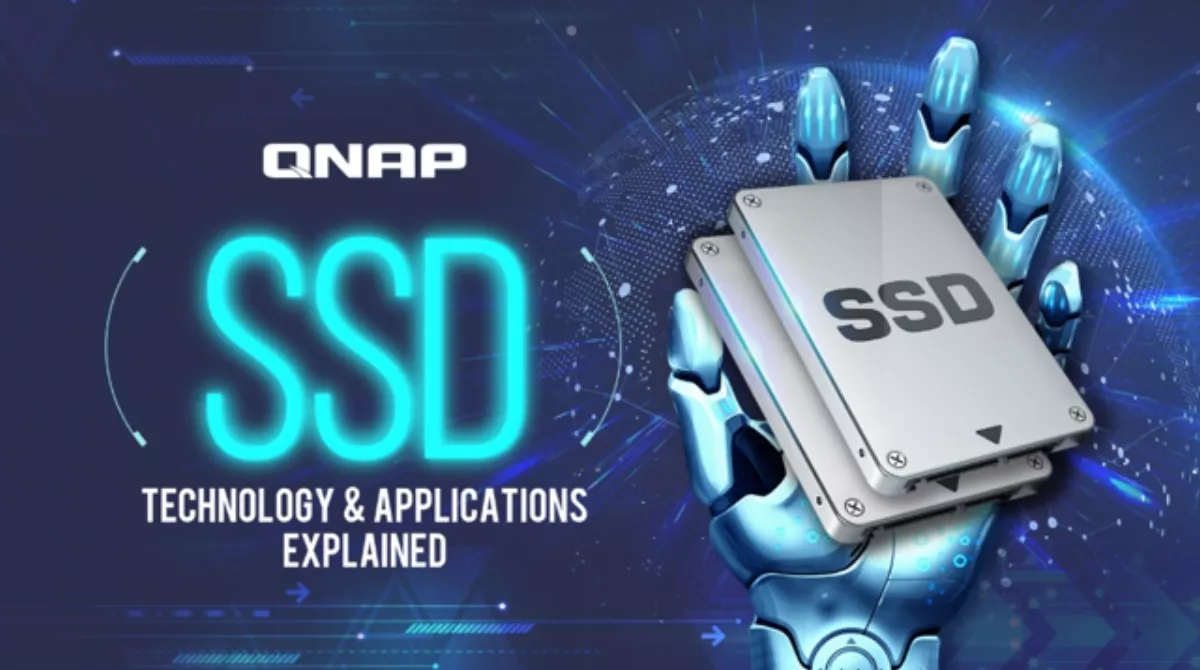 The StorageReview team has been working with QNAP, Veeam and Samsung to develop a set of best practices to unleash the power of NAS when it comes to the problem of data availability and recovery.

For small businesses, ROBO, retail and others, the idea of backup is generally well understood.

But recovery is where the pain really is when it comes to restoring files or standing up an environment after something like a ransomware attack.
Flash is often overlooked for backup environments, either because of cost concerns or because the backup application can't take advantage of SSDs.
In this solution brief, we explore why flash can play a critical role in an organisation's availability plan.
From a NAS perspective, QNAP has a specific set of software and hardware features that take advantage of flash in ways most NAS vendors don't.
Most of their systems offer dedicated flash bays via standard 2.5" slots in the front or M.2 SSD slots internally.
This means almost any of their systems can take advantage of flash technology, like the TS-1685 used in this resource.
QNAP also uniquely offers an SSD Over-provisioning tool to help get the most endurance and performance out of the drives.
In this case, there were four Samsung 860 DCT SSDs front-ended the traditional HDD storage with Veeam Backup - Replication as the backup software.
The Veeam Scale-Out Backup Repository pools together the storage to get increased performance for both sequential read and write activities.
With just a small amount of flash, that means a 6x performance improvement in reads and 11x in writes.
Considering the urgency associated with data availability, this configuration is an absolute winner thanks to the combination of QNAP, Veeam and Samsung.
For all inquiries, please contact QNAP here.