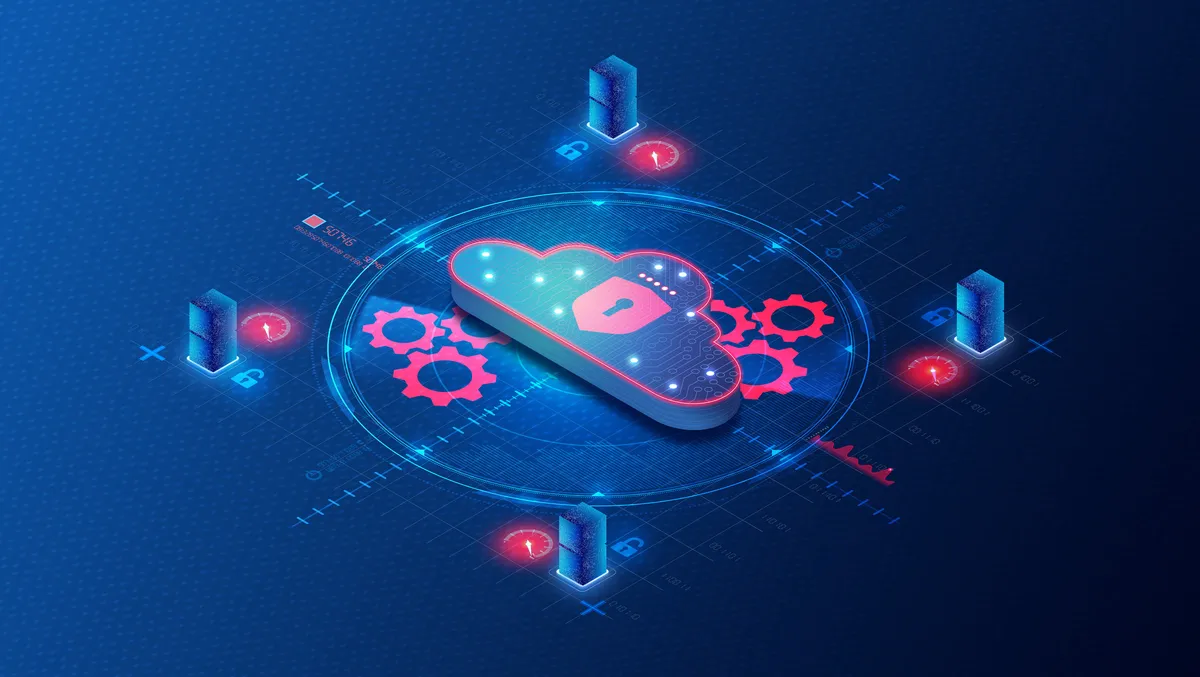 Rapid7 unveils Executive Risk View for hybrid environments
Coud risk and threat detection firm Rapid7 has announced the general availability of Executive Risk View, a first-of-its-kind solution that normalises risk scoring across cloud and on-premises environments in order for security leaders to effectively assess and collaborate with teams across an organisation to speed up cyber risk reduction.
Now generally available within Rapid7's Cloud Risk Complete offering, Executive Risk View is designed to address a significant challenge security leaders are facing in a rapidly changing, hybrid environment.
Forrester's Vulnerability Risk Management Landscape, Quarter 2 2023, aptly describes the problem. "Complexity and diversity of tech stacks hamper visibility into vulnerability risks. Data must be obtained from disparate systems or exported into spreadsheets and data analytics platforms to fine tune and understand risks that are relevant to each organisation," it says.
Aniket Menon, vice president, product management, Rapid7, says, "We believe that, until now, security leaders haven't had a compelling way to address the need for a unified perspective of risk across cloud and on-prem environments.
"Executive Risk View does just that, eliminating the tedious manual work and confusion created by context switching between multiple tools," he says.
According to Rapid7, the Executive Risk View solution ingests data via purpose-built collection mechanisms depending on whether those workloads are running on-premises or in the cloud. This means users get complete visibility into risk across their hybrid environment, in a manner that eliminates blind spots and has the ability to scale as needed.
Additionally, the threat-aware risk scoring methodology aggregates and normalises assessments from on-premises and cloud environments, which typically have different scoring systems. A unified, interactive dashboard brings clarity to vulnerabilities and the risk they represent, and trending information shows progress over time. This information-rich view allows security teams to prioritise remediation actions and share insights cross functionally to quickly and effectively address the risks that matter most to the business.
"The benefits of Executive Risk View will be felt across an organisation, especially at the decision-making level," says Menon.
"The data this solution provides will enable more accurate and timely decisions involving capacity planning, resource allocation, technology investments, and more," he says.
Earlier this, year, Rapid7 announced the winners of its Partner of the Year Awards for 2023, with all category winners seeing significant growth.
The winners were selected based on their ability to demonstrate their commitment to, and collaboration with, the Rapid7 Partner Program throughout the year.
The ANZ partner award winners in the Asia Pacific region included:
APAC Partner of the Year: Cythera
Highest Customer Retention of the Year: The Missing Link
Cloud Security Partner of the Year: DGplex
Detection & Response Partner of the Year: Blue Apache
Emerging Partner of the Year: Cyber Risk
Vulnerability Management Partner of the Year: Datacom
Managed Services Partner of the Year: Triskele Labs