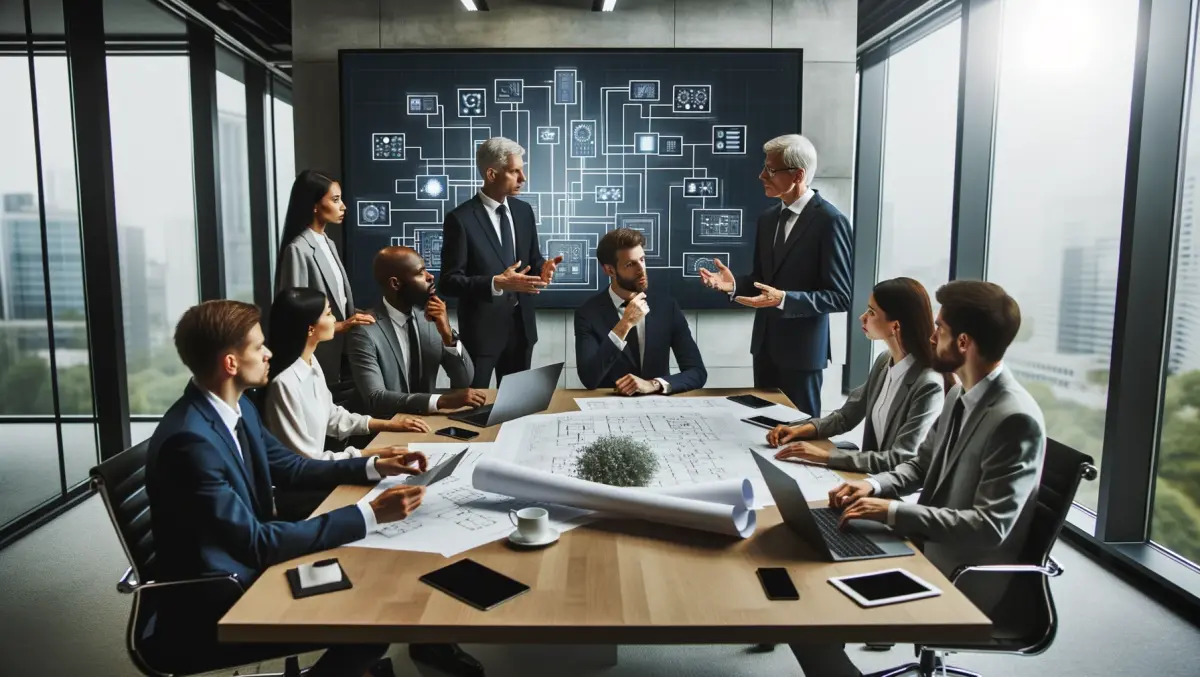 Reboot your business server and reap the benefits
By Ashton Young,
Wed 25 Nov 2015
FYI, this story is more than a year old
First it was the filing cabinets that got left behind, now it's the onsite servers.
The advent of cloud computing means there is no longer any use or need for them, which essentially has the potential to free up a significant amount of space in your workplace.
Whatever you decide to do with this unoccupied area is up to you; whether it's an '80s styled dance-floor, a small indoor swimming pool or a new mini-bar.
New Zealand businesses that are embracing Microsoft Azure cloud computing are reaping a multitude of operational benefits, in addition to realising incredible economic value.
Microsoft is looking to hold a series of 'Server Room Reboot' events to assist Kiwi organisations, both large and small, in following Zespri's lead and rebooting not just their server space, but also their operations.