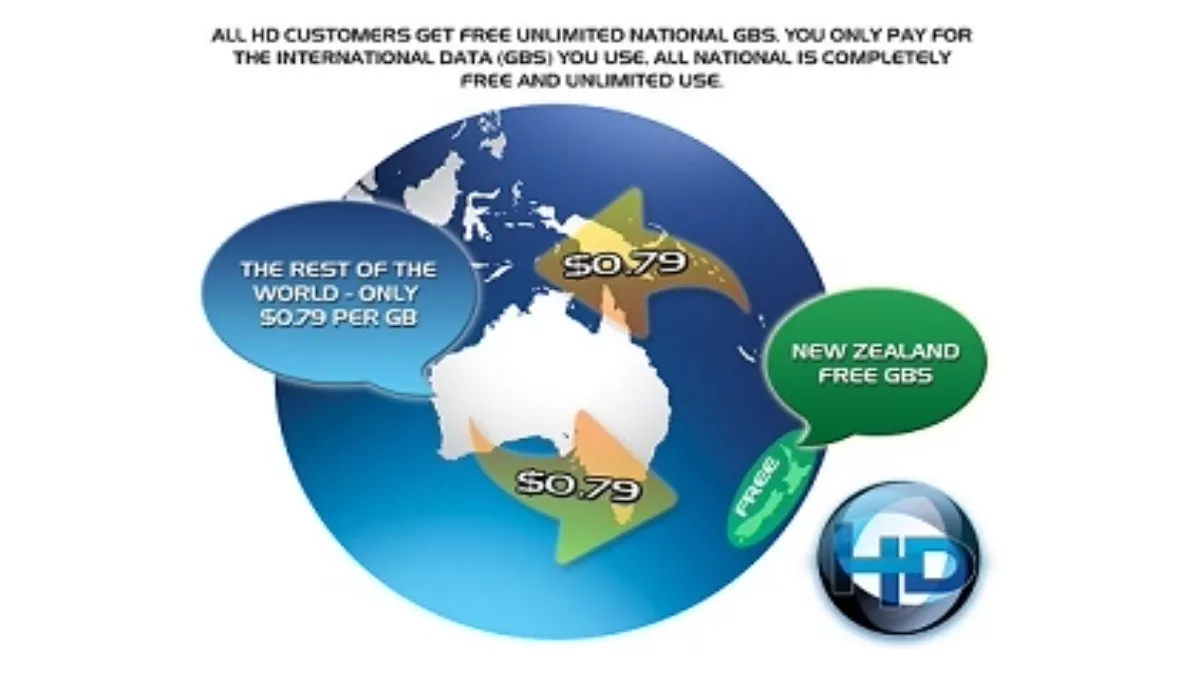 Rebranded HD focusing on datacentre and connections
31 Oct 2012
FYI, this story is more than a year old
HD (ex trading as Hosting Direct) is as strong as ever following the sale of three of it's business units and the rebranding of it's business according to CEO Mr Simpson.
The companies web hosting, reseller hosting and domain name registration businesses were sold to Internet Services Group Ltd in July. All three of these business unit's now operate under the OpenHost brand. The transfer of customers went smoothly and a small number of customers had very limited service interruption in the move according to Simpson.
HD has been left to focus on it's datacentre and internet connections business. At the same time the company has rebranded from Hosting Direct to just HD and made significant new investments in it's North Shore datacentre facility.
"Although we now have an abbreviated name, our services, infrastructure, and commitment to customers has certainly not altered. We have installed our new network, using multiple upstream suppliers that offer you lower latency, dynamic self-healing redundancy and dedicated peering performance that our customers are now enjoying, our focus today is on quality, not quantity. The HD network is backed by an extensive investment in high performance switching and routing infrastructure, we have ample National and International backbone capacity to satisfy your requirements" says Simpson.
Other notable changes includes the extension of the company's business hours to incorporate a seven day week service, with the firm now operating Monday – Saturday 9am – 5pm and Sunday 9am – 1pm.
"We are conscious that there were some problems with support delays during the past few months whilst we undertook all of the changes after the sale of some business units, we are growing very quickly selling our xDSL services, colocation, rackspace and dedicated servers. HD remains as committed as ever to offering you leading customer support and impressive telecommunication services. We have a more focused team and will be launching it's UFB/SIP offering in the coming weeks -- stay tuned" says Simpson.
Also, from the 5th October 2012, HD is offering free unlimited national data (GBs) for all customers, click here for more information