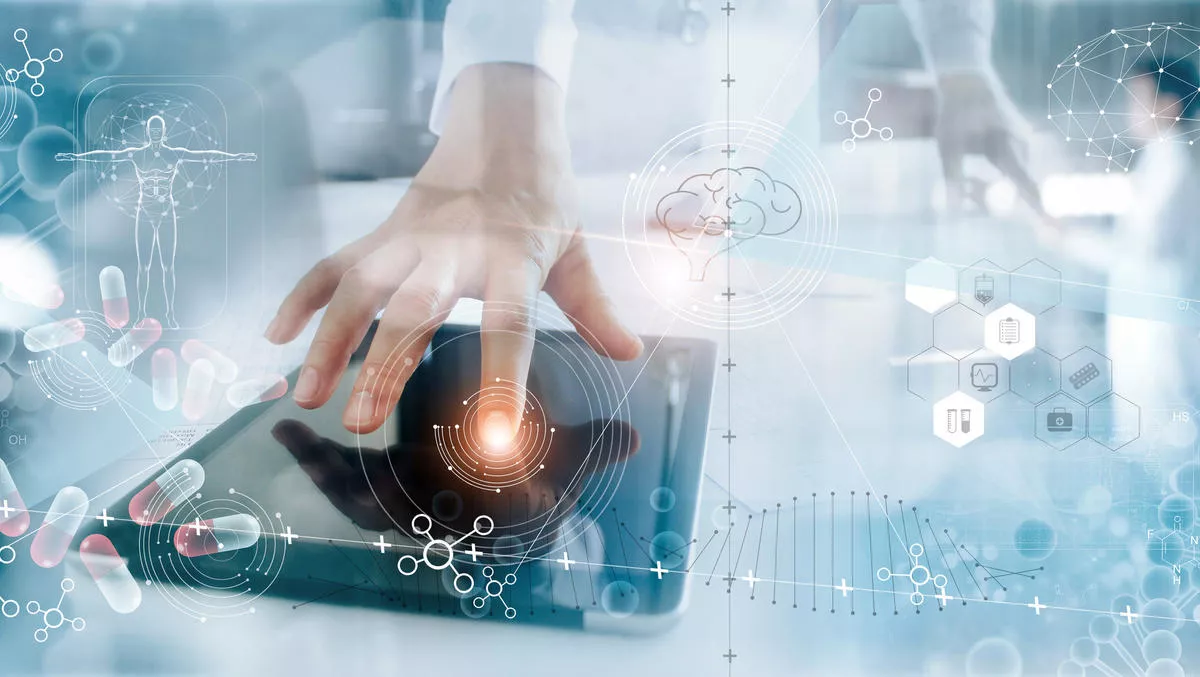 Red Hat and the World Health Organisation team up to democratise healthcare knowledge
FYI, this story is more than a year old
Red Hat Open Innovation Labs virtual residency has helped the World Health Organisation (WHO) to create a DevOps platform for ongoing open innovation.
A successful collaboration
The collaboration was launched to help WHO create a sustainable open source development infrastructure to support the development of the Learning Experience Platform (LXP) for the WHO Academy, the organisation's new training centre.
Modern development practices were utilised, including Red Hat Open Innovation Labs, Open Practice Library, and open source technologies from Red Hat community projects.
WHO successfully built a scalable DevOps platform to assist with activities such as managing, testing builds, analysing code, and data visualisation, to enable faster access to relevant healthcare knowledge and to reduce misinformation.
New innovation spurred on by COVID-19
According to WHO, with COVID-19 data refreshing almost daily, health workers need to stay on top of the most up-to-date and accurate information.
Swifter delivery of timely information is becoming a crucial factor, and WHO realised that it needed to improve its digital capabilities in order to serve the rapidly changing needs of health workers around the world, the company states.
The WHO recognised the need to accelerate the dissemination of latest health knowledge and evidence to practitioners, policy makers and its own staff, by working closely with Red Hat to drive new practices.
As a result, WHO's new DevOps platform addresses the ability to respond to current challenges, such as combating misinformation, as well as gaining additional skills to establish a new learning experience platform.
WHO also sought to lay the groundwork for an open data model that can meet health workers' future needs, including offering more personalised learning experiences.
The process of creation
During an eight-week virtual residency with Red Hat Open Innovation Labs, the WHO team worked collaboratively with Red Hat experts.
Red Hat Open Innovation Labs aims to help organisations integrate people, practices and technology to increase agility in the development of software and products, catalyse innovation and solve internal challenges in an accelerated time frame, the company states.
As part of the initiative, the WHO Information Management and Technology team was invested in adopting new Agile methodology, lean product development and DevOps practices, in parallel to its existing more traditional project management approach.
These cultural shifts were intended to increase adaptivity to changing needs and make the WHO DevOps platform more scalable for current and future demands.
The skills and tools gained from the Red Hat Open Innovation Labs engagement has helped lay the foundation for a learning solution that isn't tied to a single person or technology, according to the company.
Instead, the WHO team now has the holistic knowledge and proficiency to manage its new platform and processes in-house moving forward.
The importance of open source
From the beginning, WHO was determined to build the platform using open source technology.
Aligned with its principles, open source enables cross collaboration, accessibility and affordability, in particular for low- and middle-income countries, the company states.
The new LXP will be run entirely on Red Hat's open hybrid cloud technologies, offering WHO a scalable, flexible and more secure platform.
Red Hat technology
Red Hat OpenShift provides the cloud-native foundation, a streamlined environment for building and deploying containerised applications and capabilities for assessing application metrics.
Red Hat CodeReady Workspaces is also being used to provide LXP developers a Kubernetes development foundation.
By basing LXP on an open technology framework, WHO is now better able to adopt emerging architectures and applications iteratively and incrementally, providing real-time value to global health workers, the company states.
In addition, Red Hat OpenShift, as a cloud agnostic Kubernetes platform, enables WHO to scale the LXP as demand grows without dependency on any particular cloud vendor.
Expert commentary
Red Hat senior vice president and general manager of Global Services, Hans Roth, says, "The World Health Organisation has long led the way when it comes to creating innovative solutions for public health resources.
"It was an honour to work with the WHO on developing an open source platform that has the potential to shape how the world responds not only to the COVID-19 crisis, but to future healthcare adversity.
"With the help of Red Hat Open Innovation Labs, the WHO broke down traditional IT barriers by replacing them with DevOps practices and solved challenges through collaboration, hard work and innovative thinking.
"Ultimately, the agency, along with Red Hat's support, has created a robust DevOps platform that can more efficiently provide knowledge to healthcare professionals around the world."
The World Health Organisation chief information officer and director of Digital Health Bernardo Mariano says, "Working with Red Hat Open Innovation Labs provided a more flexible and responsive approach for creating solutions using open source technologies.
"We were able to build a DevOps platform that can not only deliver relevant, timely COVID-19-related information and knowledge to health workers globally, but one that can also scale and adapt to their future needs."