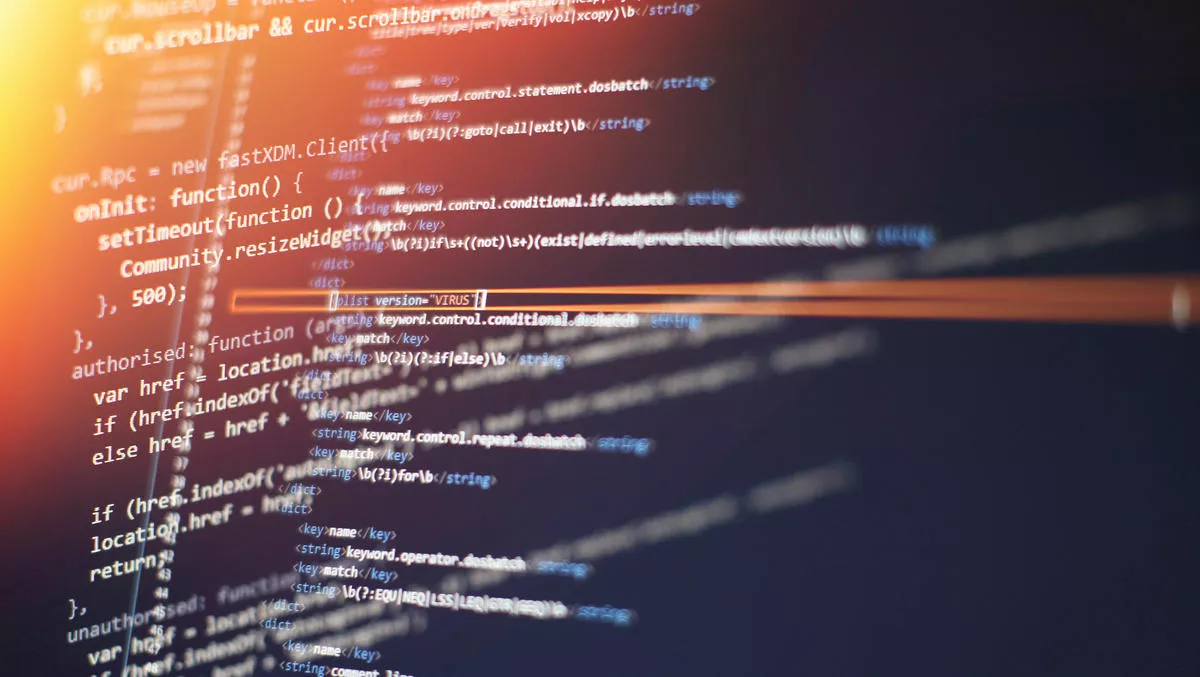 Red Hat to release Enterprise Linux version 8.4
FYI, this story is more than a year old
Red Hat, has introduced new capabilities and enhancements to its enterprise Linux platform, which it says will further Red Hat Enterprise Linux as a foundation for the open hybrid cloud for data centers and edge deployments.
Available in the coming weeks, the company says Red Hat Enterprise Linux 8.4 aims to refine the platform's role as a lightweight, production-grade operating system for edge deployments, adding new Linux container, deployment and management capabilities scaled for the needs of edge computing.
According to Red Hat's The State of Enterprise Open source report, 72% of IT leaders surveyed expect open source to drive the adoption of edge computing over the next two years. The Linux Foundation's 2021 State of the Edge report predicts that by 2025, Internet of Things or edge-related devices will produce roughly 90 zettabytes of data.
Red Hat says this indicates that the importance of edge computing as a footprint of the open hybrid cloud will only grow in the years to come, making preparations for the rigours of edge computing a crucial need for CIOs and IT leaders.
The company says Red Hat Enterprise Linux serves as a production foundation for Fortune 500 industries around the world, from global financial institutions and healthcare systems to manufacturing powerhouses and government agencies.
The platform aims to pair consistency and control of hybrid cloud environments with the ability to adopt open innovation gradually or all-at-once, giving confidence that deployments are more secure and reliable. With the added capabilities of Red Hat Enterprise Linux 8.4, Red Hat says it extends this functionality into edge deployments.
Red Hat says its Enterprise Linux deployment is the established foundation for the Red Hat Edge initiative, which it says aims to extend the capabilities of its open hybrid cloud portfolio to the edge, from telecommunications and transportation to smart automobiles and enterprise devices.
Red Hat's open technologies build out an edge-ready technology stack, encompassing Red Hat Enterprise Linux as well as:
Red Hat OpenShift, which includes support for 3-node clusters and remote worker nodes, making it possible to deploy the enterprise Kubernetes platform in space-or resource-constrained locations.
Red Hat Advanced Cluster Management for Kubernetes, which delivers Kubernetes management capabilities across the open hybrid cloud and extends centralised IT control from the data center to the furthest network edge.
Red Hat Ansible Automation Platform. To help automate the workflows of maintaining software stacks on edge devices.
Red Hat Integration. To connect applications and data across edge deployments and the open hybrid cloud.
Red Hat Data Services. Designed to store, analyse and distribute data across edge and data centers.
The company says its Enterprise Linux 8.4 will add new functionality to Image Builder, a tool that creates customised deployable operating system images for a variety of uses. For edge computing workloads, Image Builder supports the creation of installation media tailored for bare metal, which helps IT teams maintain a common foundation even across disconnected edge environments.
Red Hat Enterprise Linux 8.4 is scheduled to be generally available in the coming weeks via the Red Hat customer portal.
"The open hybrid cloud isn't limited to an enterprise data center or public cloud environments, it includes the remote servers, advanced machinery and other devices that exist on the far reaches of the enterprise network," says Red Hat Enterprise's senior vice president and general manager, Stefanie Chiras.
"The disparate nature of these footprints means that consistency is critical to success - Red Hat Enterprise Linux, as the backbone for the Red Hat Edge initiative, provides this consistent, edge-native and intelligent platform to meet the dynamic demands of the hybrid cloud, from bare-metal servers to the cloud to the edge.