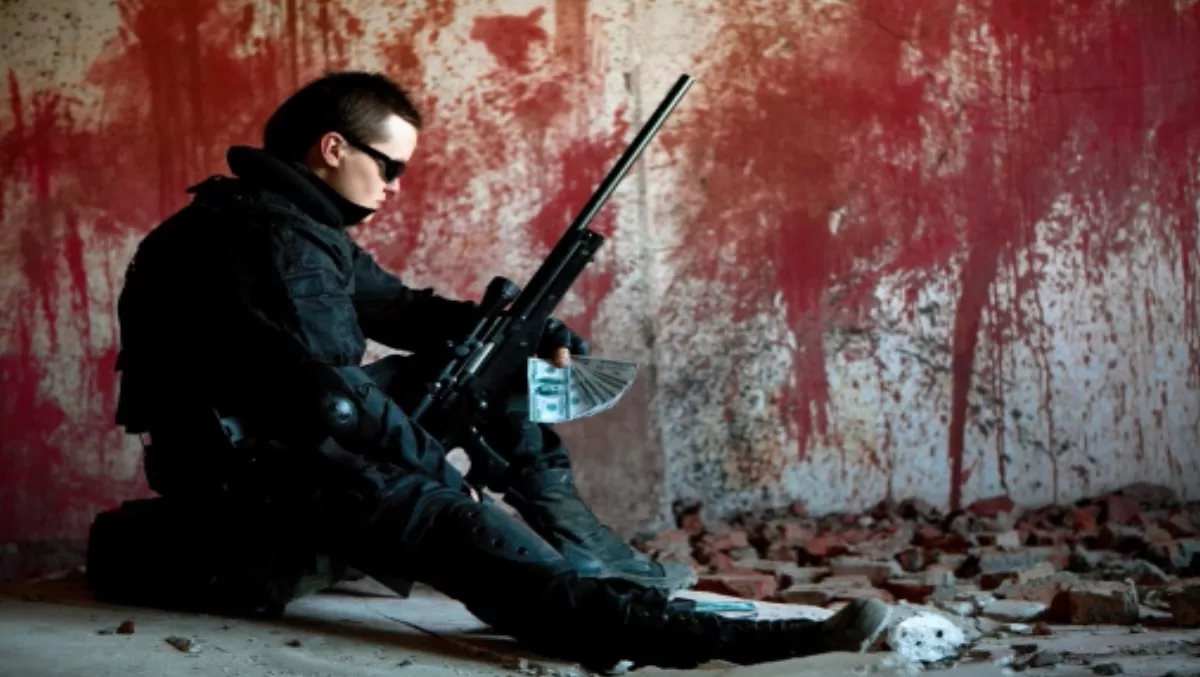 Repurposed malware targets Kiwi govt
Mon 25 Feb 2013
FYI, this story is more than a year old
Malware developers are fighting the dirty fight, targeting Kiwi government and other critical economic sectors across New Zealand.
That is according to McAfee's Threats Report, which says sophisticated attacks are now directed towards critical sectors of the economy, through password-stealing trojans and advanced persistent threats (APTs) such as Operation High Roller and Project Bliztkrieg.
"Financial organisations have long been a target of sophisticated attacks, and Australia and New Zealand are no exception, but we are seeing a shift towards other critical areas including government and manufacturing," says Michael Sentonas, CTO, McAfee Asia Pacific.
"Right now, Australian and New Zealand organisations need do everything they can to prevent attacks but also have incidence response plans in place in case they are impacted."
"In addition, mobile malware is growing at a huge rate – this report shows that 95 per cent of all mobile samples have appeared in the last year alone.
"We are using mobile devices more and more and malware developers are refocusing their efforts to follow the trend.
"In the near future, mobile security will be an issue everyone needs to address."
As a group, unique password-stealing trojans grew 72 per cent in Q4 2012 as cybercriminals realised that user authentication credentials constitute some of the most valuable intellectual property stored on most computers.
Now widely available, these trojans are increasingly appearing within customised threats or combined with other "off-the-shelf" threats available on the internet.
Scaremongering this article is not however, with the recent increase in cyber attacks as shocking as it is surprising. But with attacks spreading across industries like wildfire, every company needs to be vigilant.
"We are seeing attacks shifting into a variety of new areas, from factories, to corporations, to government agencies, to the infrastructure that connects them together," says Vincent Weafer, senior vice president of McAfee.
"This represents a new chapter in cybersecurity in that threat-development, driven by the lure of financial industry profits, has created a growing underground market for these cybercrime weapons, as well as creative new approaches to thwarting security measures common across industries."
Mobile:
The number of mobile malware samples discovered by McAfee last year stood at a whopping 44 times the number found in 2011, meaning 95 per cent of all mobile malware samples appeared in the last year alone.
Cybercriminals are now dedicating the majority of their efforts to attacking the mobile Android platform, with an 85 per cent jump of new Android-based malware samples in Q4 alone according to the security company.
The motivation for deploying mobile threats is rooted in the inherent value of the information found on mobile devices, including passwords and address books, as well as new "business" opportunities that are not available on the PC platform.
These opportunities include Trojans that send SMS messages to premium services, then charge the user for each message sent, becoming one of many modern day methods of extracting data and causing maximum damage.
Are government organisations doing enough regarding security? Tell us your thoughts below