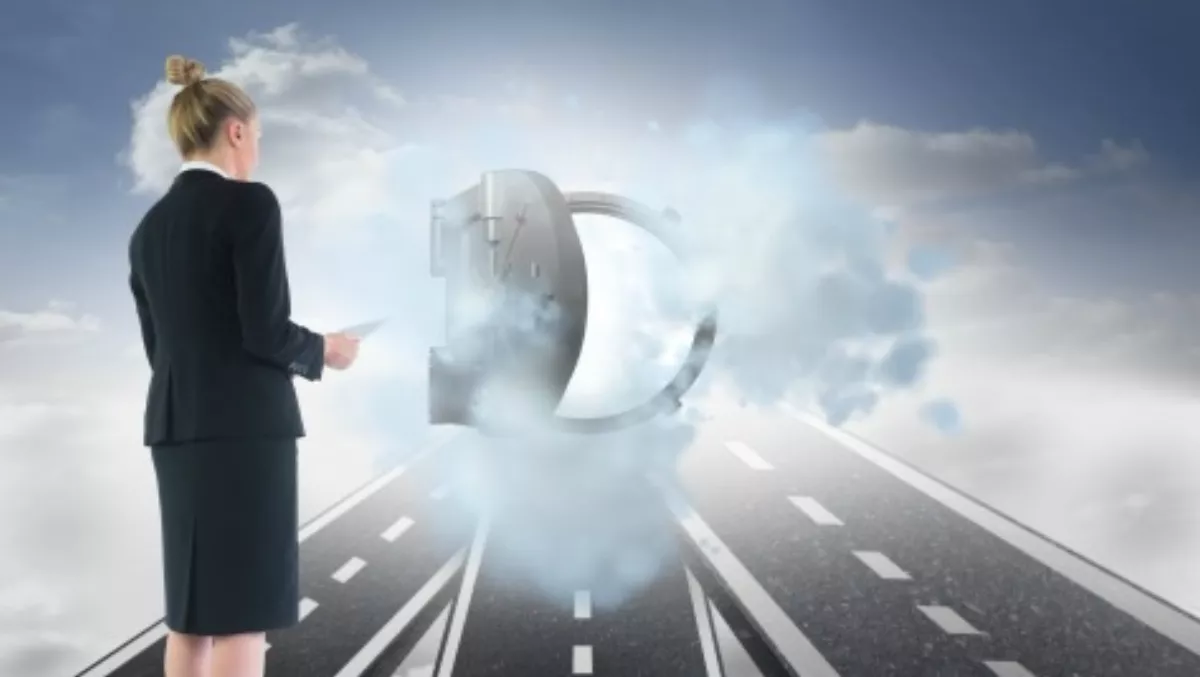 Revera opens Vault to petabyte cloud storage at public cloud price
By Heather Wright,
Tue 7 Jul 2015
FYI, this story is more than a year old
Revera has launched a new cloud storage offering targeted at local companies needing petabyte volumes at public cloud prices.
Vault is an object-based storage service providing a range of storage options with prices similar to Amazon Simple Storage (AWS S3) – but without the cost of extracting data from the service, Revera says.
Stephen Ponsford, Revera chief technology office representative, says Vault changes the economics of managing super-sized data volumes – a market once served by pricier traditional block and file-based storage platforms.
"Feedback from government IaaS clients and science-based organisations highlighted a backlog of digital projects that didn't stack up financially," Ponsford says.
"There's a whole lot of data sitting in silos, on external drives, even stacked on shelves waiting for a platform where data can be managed and mined economically."
He says in some cases organisations are destroying data, simply because keeping it is too expensive.
"They're even prepared to forgo potential value that could be mined from it in the future."
Vault is compatible with Amazon's S3 connector, allowing customers to point data on either platform, shifting data between AWS and Vault with no need to redevelop for the Vault platform.
"It's all about customer choice," Ponsford says. "Vault data integrates seamlessly with databases, content systems and applications."
He says the service isn't about 'wrestling' business away from AWS or other cloud storage behemouths.
Instead, he says it's about customer choice, and customer demand for hybrid solutions.
Some organisations naturally gravitate to an in-country service, with sovereignty requirements excluding public platforms and pricier international bandwidth swinging the numbers in Vault's favour, Ponsford says.
"Either way, there's a strong case for both platforms and we're simply providing a pathway to both."
The offering was jointly developed by Revera and Hitachi Data Systems.
Earlier this year, Revera launched a dedicated Microsoft Azure-enabled platform, Apollo, bringing locally hosted and managed Azure-enabled cloud infrastructure and platform services to the local market.