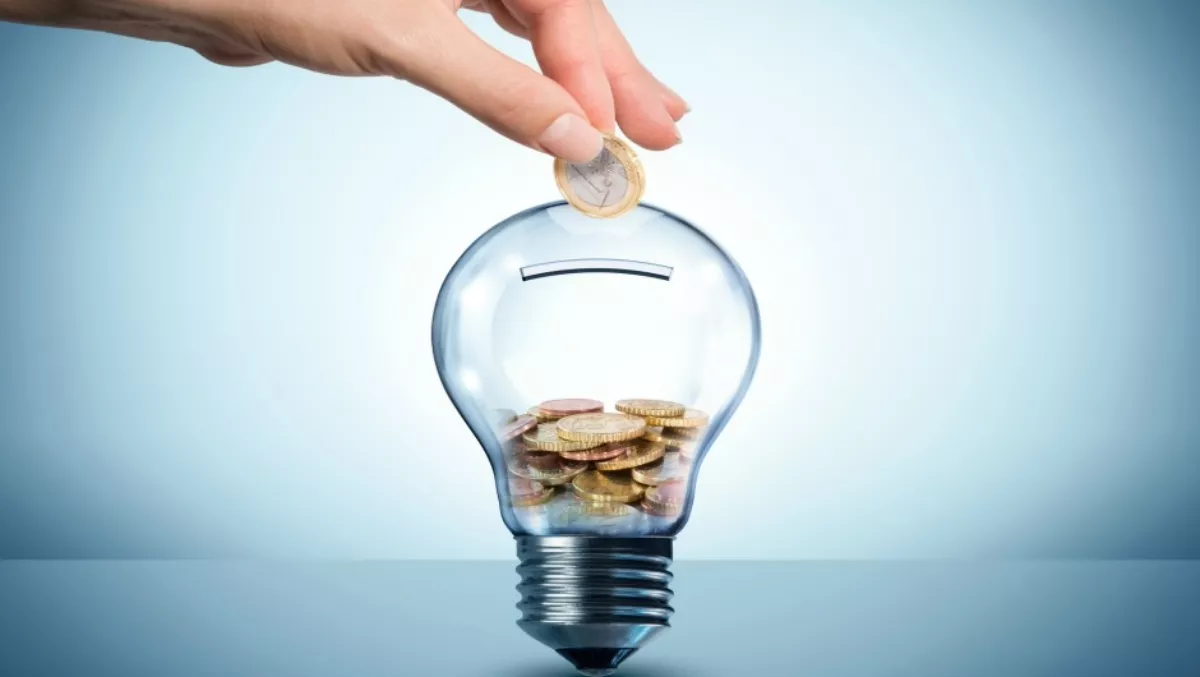 Ricoh releases series to offer security and savings for healthcare
Tue, 14th Mar 2017
FYI, this story is more than a year old
By Ashton Young, Editor
Protecting regulated media and confidential patient information is a major concern for many healthcare facilities.
Ricoh recently released a series of multi-function printers (MFPs) and standard printers designed to address the crucial security, space and budgeting needs of acute, ambulatory and extended healthcare facilities.
The devices have security-enhanced firmware to help protect sensitive information, each equipped with specially designed locked print tray that meets the stringent requirements to protect pre-printed prescription paper.
Some of the new line of printers also feature Teflon-enhanced print trays to help handle the specialised media healthcare providers rely on, including wristbands and labels.
According to Ricoh, printing labels can be tricky as the adhesive can accumulate on regular print trays, causing jamming and misfeeds. Teflon-coated trays help prevent this accumulation, but they have historically only been available on specialized label-printing devices.
The new line from Ricoh means the need and cost of these specialised devices is no longer necessary.
The MFPs also feature a 10.1" wide 'Smart Operation Panel', which Ricoh says will connect with their 'Smart Device Connector' to make it easier for those who are authorised to move information quickly, easily and securely through organizations.
Ricoh affirms the features of their new healthcare printers maintain regulatory compliance without the need to invest in additional secure storage.
Extra-secure firmware helps to prevent unauthorised users from gaining access to regulated media, in addition to an optional card authentication package that allows only those permitted to access specific functions for the device.
Ricoh asserts this flexibility, combined with the versatility of the Smart Operation Panel; the printing, copying and scanning power of the hardware; and the placement options afforded by the devices' size, creates a single device that can do the work traditionally expected from a larger fleet.
As a result, healthcare facilities can leverage these devices to consolidate equipment, enabling them to get more done while taking up less space and spending less money on hardware and maintenance.