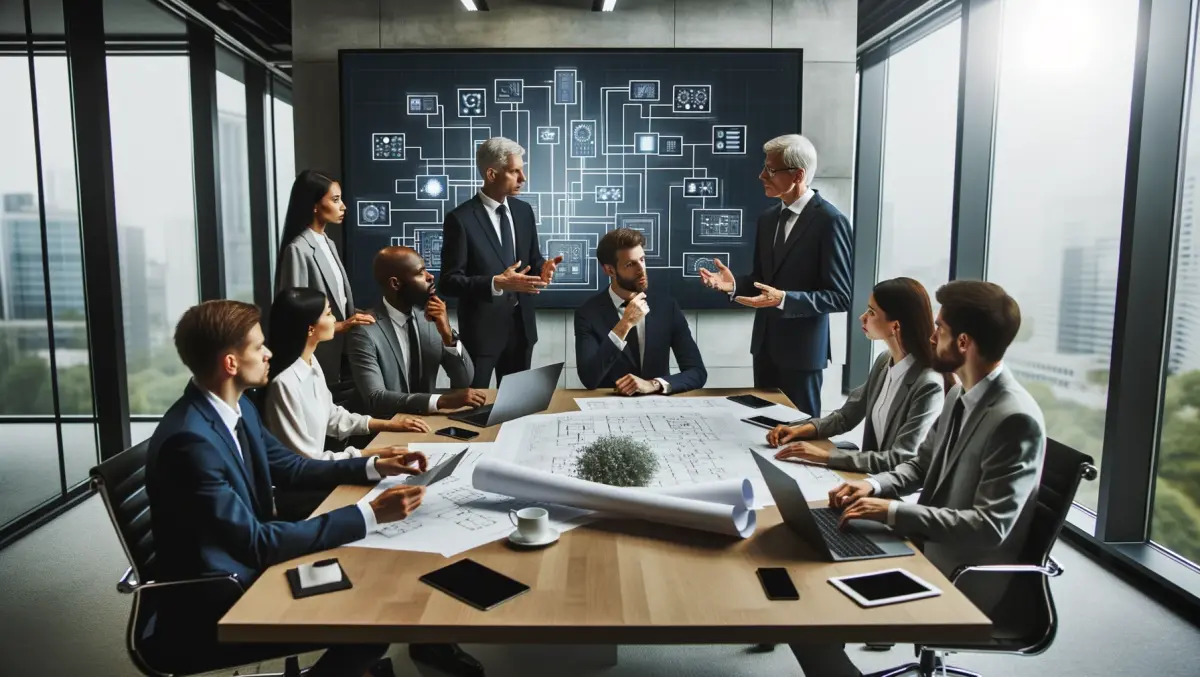 Riding the next wave of virtualisation...
19 Mar 2014
FYI, this story is more than a year old
To maximise the virtualisation opportunity, you need to address automation and increased workforce mobility, says Charles Clarke, Veeam Asia Pacific technical director.
The exponential growth of data, coupled with pressure on IT executives to minimise costs and increase efficiency, makes virtualisation an inevitable task for any organisation looking to retain competitiveness.
While the growth of virtualisation has been fuelled by the need to drive down costs related to power, cooling and footprint for physical servers, it is often strategic management benefits that yield the biggest rewards today.
For example, policies relating to business continuity can offer far better outcomes when using tools built specifically for the virtual platform. This unlocks flexibility and confidence in new service deployment that could generate revenue or transform the business.
Moving forward, two critical areas must be addressed in order to help organisations maximise the virtualisation opportunity include automation and workforce mobility.
The advantage of automation
Virtualisation is an important step in an organisation's cloud strategy, but it is only the first step in laying the foundation for further optimisation. Task automation is imperative for deriving maximum value from finite resources.
Automation of common tasks and processes helps to streamline operations and reduces human and deployment errors, thereby also improving service quality.
In addition, as regulatory frameworks tighten, organisations which automate standard operating procedures will have an advantage in reducing the costs of adhering to compliance requirements.
Systems that are set up to respond automatically in real time are crucial in establishing flexible and agile workflows to ensure minimal disruptions in day- to-day operations. Automation allows organisations to not only drive down costs but also create a more flexible and responsive infrastructure.
Accommodating workforce mobility
According to Gartner, the BYOD trend is expected to triple the size of the mobile workforce. This is placing tremendous strain on organisations to review enterprise policies on employee-owned hardware.
From a support standpoint, the death of Windows XP signals the decline of the use of desktops. Non-PC type computing is expected to play a broader role within organisations. Therefore, providing and protecting access to data in companies must take into account multiple mobile devices.
Organisations must consider facilitating application-type delivery of services and information rather than desktop delivery. One result of this will be a shift in focus towards client-cloud architecture.
Deployment on such a platform opens up interesting possibilities in business continuity strategies. By having a mobile workforce, data recovery in the event of a disaster could be as simple as accessing data from the cloud and restoring it on mobile devices within hours instead of days.
In 2014, the growth of data will only increase and organisations can expect more cost effective, cloud-based software-defined-anything solutions and applications.
Technological developments are reflecting the growth in virtualisation and greater adoption of cloud computing. To make sense of the influx of data, organisations must be prepared to embrace disruptive technologies that will enable them to build IT architectures, processes and practices to simplify data management.
Riding the next wave of virtualisation will be easier for companies which have IT environments prepared for automation and increased mobility. While there are many other factors such as data analytics to consider in planning IT spend, sound data management will give organisations a solid base from which to expand and enhance their IT capabilities.