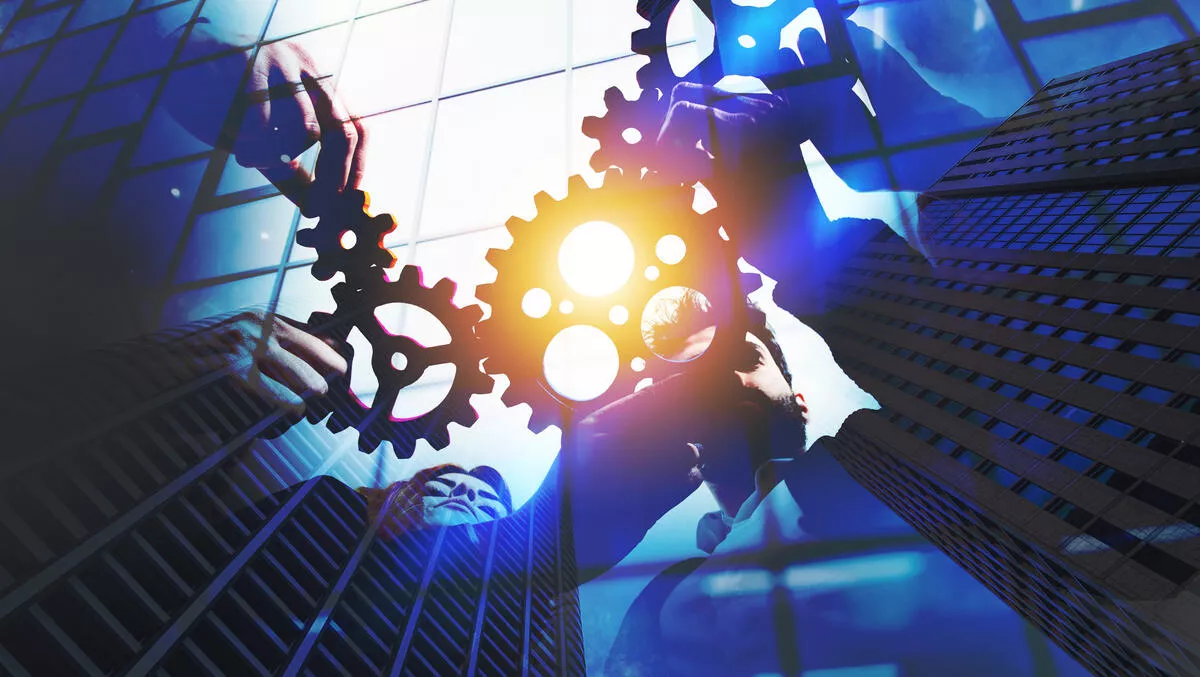 Rubrik doubles down on data security, backup and recovery solutions
Thu, 27th May 2021
FYI, this story is more than a year old
Rubrik has bolstered its data security features to provide a stronger focus on ransomware, including impact assessment, recovery, and business continuity.
According to a recent report from Bitdefender, ransomware attacks are climbing by more than 715% year over year, particularly following the pandemic.
"There has never been a greater need to protect and quickly recover from rising cyber threats like ransomware, which are devastating businesses on a daily basis," comments Rubrik president Dan Rogers.
Rubrik's aim is to help organisations answer three key questions: What is the content of the data? What is happening to the data? Who is accessing important business information?
Rubrik ANZ sales engineering manager Dale Heath explains, "Australia is a focus target for cybercriminals. We have seen a surge in ransomware attacks on Australian businesses. Now more than ever, it is vital data is protected from this malicious activity.
Rubrik's new features include automated mass application recovery, integration with automation frameworks such as ServiceNow Incident Response, two-factor system authentication, data risk management with Sonar user behaviour analysis, and a global view of a customer's data estate.
Rubrik has also released a new disaster recovery solution called AppFlows. This is designed to help IT teams leverage existing investments in backup systems. AppFlows are managed via a SaaS-based control plane. Application blueprints capture the resource mapping and workload dependencies to enable reliable failover in the event of a data center outage.
Heath comments, "AppFlows integrates traditional disaster recovery with ransomware recovery into a single offering to handle site-to-site failover and failover in the cloud. Australian businesses rely on having their data highly available to keep competitive. It is essential that they are able to keep their data and applications up and running in case of natural or unnatural disaster – like ransomware.
Other updates across Rubrik's cloud services include:
Rubrik-hosted backup and recovery for Microsoft 365 applications, including SharePoint sites and Teams;
New Network Attached Storage (NAS) Cloud Direct built on Rubrik's acquisition of Igneous IP and technology, protecting and rapidly recovering petabyte-scale NAS systems;
Protection of next-generation Kubernetes workloads;
Automated discovery and backup for SAP HANA on public cloud and on-premises;
Intelligent cloud archival to optimise costs of public cloud object-based storage;
Backup from NetApp SnapMirror;
Consistent point-in-time backups for Nutanix Files and Live Mount for Nutanix AHV backups;
Offload backups to Oracle Data Guard standby databases with failover/switchover awareness;
Delivery of policy-driven backups for Cassandra databases via Polaris;
Efficient and incremental backups for vSphere Metro Storage Cluster (vMSC).