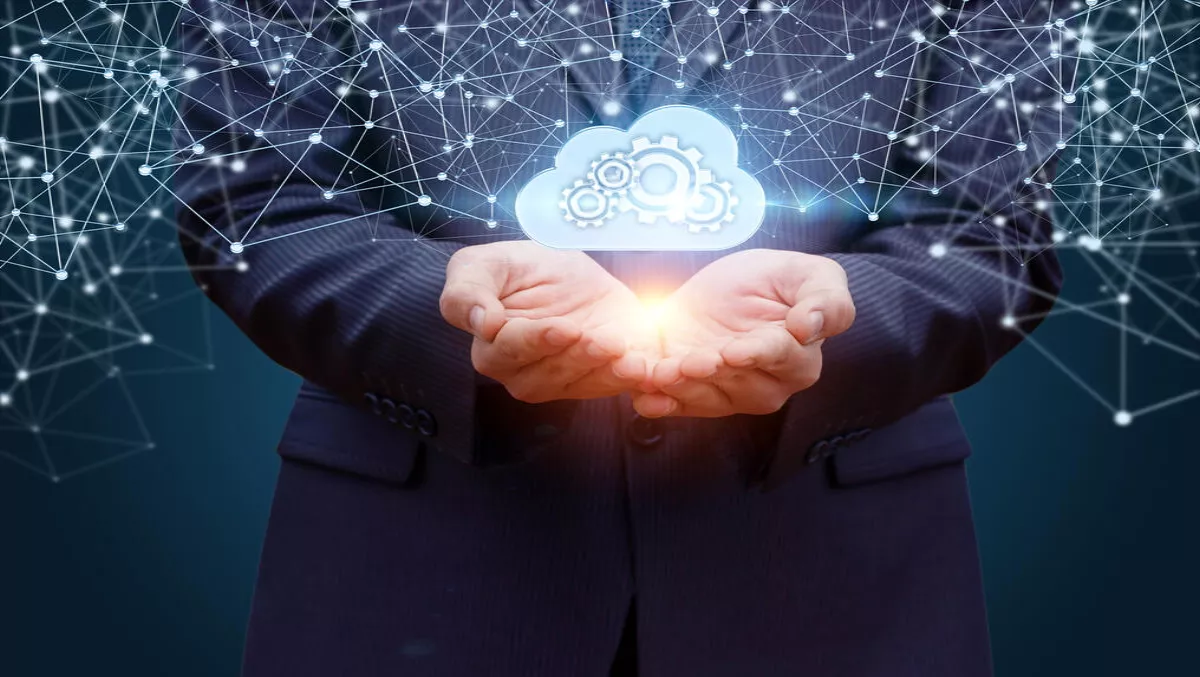 SaaSplaza - a Microsoft Dynamics specialist - expands Azure offerings
Tue, 25th Jul 2017
FYI, this story is more than a year old
By Julia Gabel, News Editor
SaaSplaza, a global cloud provider of Microsoft Dynamics and Azure services, has expanded its cloud services portfolio for business-critical workloads.
SaaSplaza's Azure Services are based on SaaSplaza CloudCARE methodology and aim to help customers benefit from the power of Azure without worrying about any of the underlying complexities.
The methodology consists of four phases: Assessment - Design, Deployment, Operation - Support, and Continuous Improvement.
According to SaaSplaza, these phases aim to ensure a seamless transition to the cloud, as well as an effective and cost-efficient use of cloud resources.
"To stay competitive, businesses are looking to optimise operations and at the same time transform their products for their customers," comments Berend-Jan van Maanen, CEO at SaaSplaza.
"This includes business continuity, digital transformation, IoT and predictive analysis; Azure has become a great platform for businesses driving these initiatives, as it is feature-rich, secure, scalable and global.
"At the same time, many organisations also experience that Azure is a rich tool box with many options. They need strong expertise to design, build and maintain their IT resources when opting for Azure.
"This means they have to invest in people, knowledge and tools to ensure maximum uptime for their mission-critical applications and data.
"With our Azure Services, they can leave those activities to our experts and focus on their core business.
The SaaSplaza Azure Services include:
Consultancy Services – helping customers understand how their business challenges best fit the rich set of possibilities in the Cloud.
Disaster Recovery Services – recovering applications and application processes that are on premise, giving customers the best SLA to be back in business in no time after a disaster.
Backup Services – securing critical data and applications from an on premise or hosting environment to Azure, using Azure Backup.
Infrastructure Services – helping customers migrate various workloads from on premise to the cloud.
Consumption Services – helping customers optimising cost and scalability in Azure, providing agility, insight and cost control.
SaaSplaza Azure Services are delivered through a global partner channel network of more than 270 partners, or to large enterprise customers directly.
According to SaaSplaza, partners that work with the cloud company as an indirect CSP can earn Microsoft CSP rebates, without the investments required to build full CSP capabilities.
"We are very proud of our extensive, global partner network", says Van Maanen.
"SaaSplaza partners can be found in all geographies and have extensive expertise in vertical markets and industries.
Van Maanen concludes, "this means that customers can always find a partner that speaks their specific language. This makes it much easier to transfer to the cloud safely and securely.