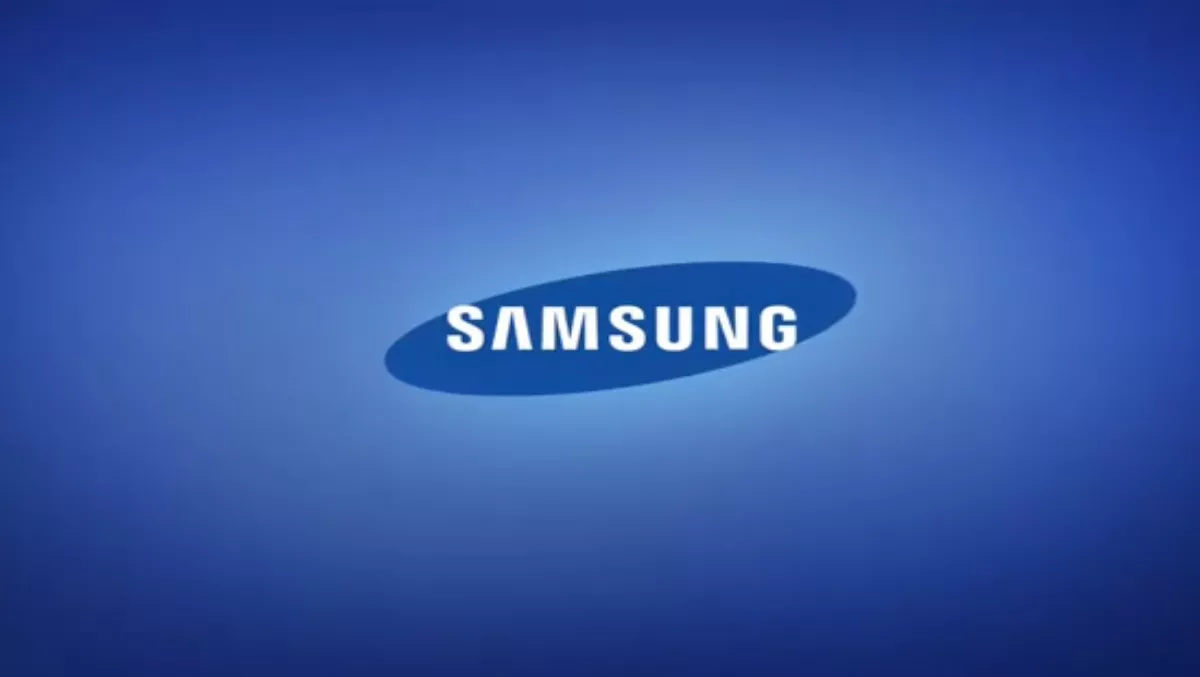 Samsung completes CSR agreement
Mon 29 Oct 2012
FYI, this story is more than a year old
Samsung has completed their strategic partnership agreement with CSR, further to the receipt of all necessary shareholder and regulatory approvals.
The electronics firm completed the transfer of handset connectivity and location development operations and technology from CSR, effective today.
CSR, a global provider of silicon and software solutions for the location-aware and cloud-connected world, announced the partnership on July 17 this year.
Under the terms of the agreement, over 300 CSR employees will join Samsung, including a number of senior managers and engineers from Europe, U.S.A. and India, who will focus on the development of advanced connectivity, and location products and technologies.
CSR'a Klaus Buehring, senior vice president of Product Development, will join Samsung's System LSI Business to lead the connectivity product development activities.
The agreement also sees Samsung receive perpetual rights to CSR's intellectual property and gain full access to CSR's mobile connectivity and location technology.
Samsung said in a statement this morning that the transfer of the operations and technology from CSR is for a consideration of US$310 million in cash.